It seems depending upon renewable energy sources is the best we all can do to save our planet from the devastating effects of greenhouse gases. Fortunately, scientists and the creative thinkers worldwide keep coming up with ultimate energy breakthroughs that are adept at contributing to the noble cause mentioned above. Here is a rundown on some of the latest and astonishing energy breakthroughs.
Salt battery keeps producing solar power even after sun set
Solana's solar plant of massive 280 megawatt in Arizona has managed to garner tremendous appreciation and attention. The characteristic that sets it apart from so many other solar plants is its "salt battery". It enables this plan to generate electricity even after the sun goes down, or on a non-sunny day. This plant has become one of its kind thermal energy storage plant in US, which is the largest in the world that makes use of parabolic trough mirrors in it that concentrate solar energy.
Batteries that take two minutes for a seventy percent charge
Electric car batteries that do not require hours plugged into charging sockets, but just two minutes for a 70 percent charge. This breakthrough is a result of the hard work of scientists in the labs of Singapore's Nanyang Technological University. After lots of trials and testing, they came up with a lithium ion battery that would last up to 20 years and that only takes two minutes to get a 70 percent charge. It is all set to change the future of electric cars only for good.
Body-Charging Devices
Wearable technology has seen an upsurge in recent times, as we all have welcomed them open heartedly. However, they all share a common problem, i.e. running out of battery on the go. To eliminate this problem researchers at Korea Advanced Institute of Science worked and came up with an ideal solution. They designed wearable gadgets that could use the wearer's body heat to charge themselves.
Carbon-capture coal plant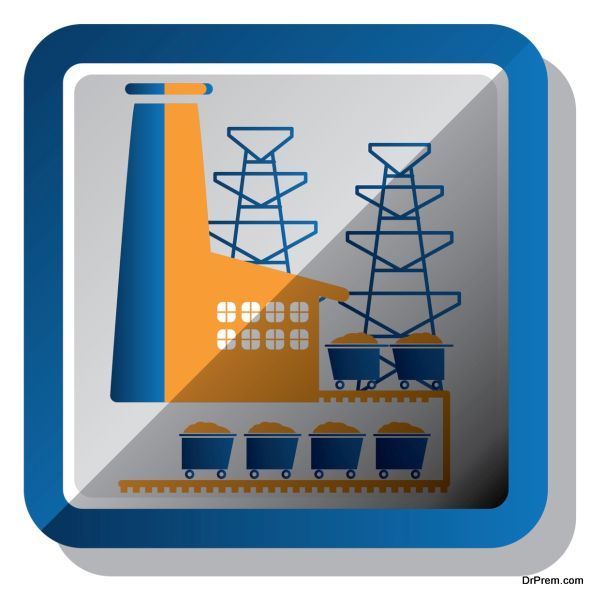 Thinking of a coal plant that is clean and green a few years back was like a joke, but not now. The carbon-capture coal plant about ten miles from the North Dakota border is the one of its kind, and you can call it a clean and a green coal plant. It is a coal-fired plant but does not release greenhouse gas in the atmosphere because it captures all the carbon dioxide it produces.
Long-Lasting Light Bulb
"The Finally Light Bulb Company" produced a light bulb that is not an LED bulb but is 75 percent more efficient than the conventional bulbs. It lasts fifteen times longer than traditional bulbs. It is based on the induction technology and uses a copper coil to produce light.
Efficient hydrogen production that will help people save on energy costs
As it is, state-of-the-art technologies were being used for hydrogen production and this breakthrough has made it all the more efficient. The latest innovation is about producing hydrogen 30 times faster in comparison to the other techniques. This innovation by the Glasgow chemists is going to help people use clean energy and saving a lot on energy bills.
The Tesla Energy system
The new battery design by Tesla aims to power homes and businesses with solar power, so that they could remain free of the use of fossil fuels. The batteries store solar energy, which people can later use to power their homes. The battery will be available in small and big size, so you could purchase one that can satisfy your home's or office's energy needs.
Summary:
Energy breakthroughs aim at making energy sector more reliable. They offer renewable sources of energy that contribute a lot towards reducing greenhouse gas emissions.