Power recliner is an electric reclining chair fitted with a moving motor which moves the chair to the desired position once a movement has been initiated. A power recliner can tilt forward, backward, upward or downward to ensure comfort and maximum relaxation. Mostly they come with self-initiating remote controls or fitted movement buttons.
Choosing the best power recliners may be tricky since the market offers a variety to choose from, but the following guiding factors may be of help when sourcing for one; comfort, cost and power consumption. There are many types of power recliners, e.g. rocker, recliners, massage recliners, wall hugger recliners and lift chairs. Leading brands includes; Powell, Simmons, Catnapper, Barcalounger, Zero gravity, Crate & Barrel among others.
In as much as they offer comfort, power recliners consume power due to their constant use, if not carefully watched, it can result in skyrocketing domestic power bills, this article takes a look at various energy saving tips for your power recliners.
Switching off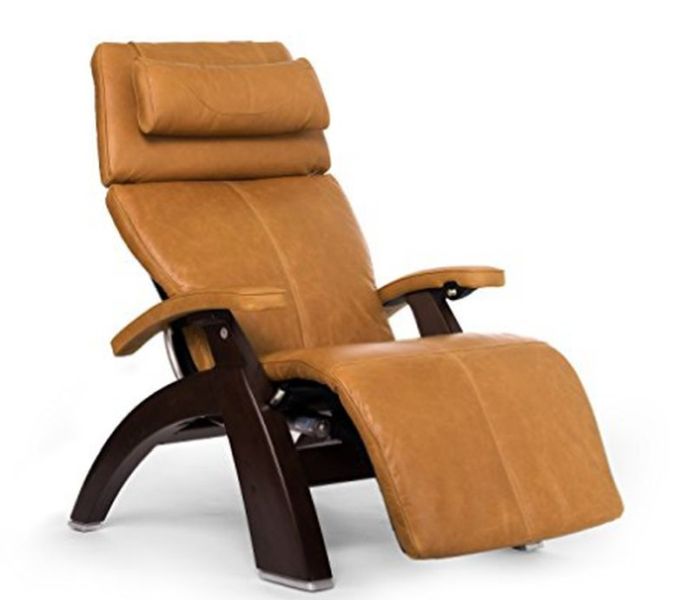 It is recommended that you completely switch off your recliner sofa from the main power if it is not in use, leaving it on even in the idle mode will still draw power units.
Unnecessary Back and forth movement
Users are also advised to desist from initiating unnecessary back and forth movements as this puts the motor to full use thereby consuming more power. It is advisable to set your comfortable position then switch it off from the power outlet.
Exerted Weight
Plunging down on a recliner exerts more weight as it adjusts to the required position, this strains the motor as it requires more throttle to cope with the pressure, and increased throttle means more power consumption. Responsible use also makes it durable, as faulty electronic equipment tend to draw a lot of power due to faulty operation.
Power Ratings
Check and ensure that the recliner has got favorable power ratings before you buy. Higher ratings will lead to heavy consumptions hence high power bills. It is advisable to seek the help of a professional technician to understand power ratings.
Power Options
Most electronic devices have different power options that can be applied to suit a given condition. Available power options include Power Saving Mode where an equipment stay in operation but with reduced functionalities hence reducing consumption, Sleep Mode; where a device suspend normal operations while leaving major ones running in the background, Hibernate Mode; where only background operations are allowed. Top models come with detachable unit for controlling power options.
Recliner Size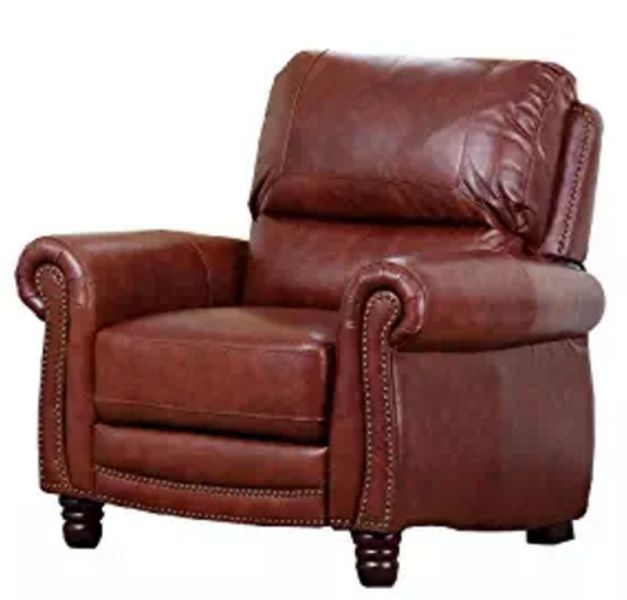 Bigger sizes use a lot of conventional power than smaller ones. Before buying one, a buyer needs to consider a number of factors i.e. the intended use, the user's weight and prolonged use. This will go a long way in minimizing power consumption.
General Tips
– Avoid prolonged use and unnecessary change of positions, set a predefined elevation and switch off or change to other power saving options
– In case of any fault, call a technician as early as necessary to rectify the problem
– Buy a power recliner that can comfortably bear your body's size and weight
– Use power recliners appropriately and for the purpose, it is meant for
Benefits of a power recliner
Power recliners have a few benefits over the normal stationary chairs; these include the incorporated pedestal that allow one to stretch one's feet thereby adding comfort and ensuring good blood circulation. Power recliners can also be adjusted in any position i.e. backward, forward or sideways to suit one's comfort. It comes in handy in medical situations where a patient need to be put in a special position for a procedure to be performed; for this case, there are specially designed power recliners for health facilities.
Finally, recliners offer a great comfort as compared to normal chairs, the added comfort of a recliner is easily worth the investment when compared to a straight chair which can often cause a strain on your back.
Caring for your power recliner
Mechanical Care – Once in a while, you should invite a technician to carry out routine maintenance and preventive procedures to ensure its optimal performance, if not maintained it may break down and get destroyed.
Fabric Care – Cleaning the fabric regularly keeps it stronger and durable. Routine cleaning and fumigation should be carried out to control some of the common house bugs.
Electronics Care – Constantly check the electrical cables to minimize cases of electrical shock which can cause bodily harm to the user. Worn out parts should be replaced frequently. All the electronic components should be kept away from sources of moisture to minimize electrocution.
Conclusion
As with all devices, a prospective buyer should be armed with necessary information before purchasing one. Once acquired, the users should take due care to ensure that the recliner works optimally and stays durable.
Article Submitted By Community Writer