Did you know that there is even something like a green investment? Just like you invest in share markets, you can also invest in the sustainable market. It is necessary because most of the capitalistic companies we generally invest in are profitability driven. It is rarely the case that such a company pays more than a little attention to the world around it. However, if you are investing in such a company, then indirectly you are also promoting their agenda. Therefore, you need a green way out, which is more than just investing in green stocks. There is also something like Environmental Impact Bonds.
The problem with green funding
Erratic weather due to climate change is a reality we cannot ignore anymore. Reducing greenhouse gas emissions has to be done NOW, as the planet is running out of time. Governments and private companies are doing whatever they can to give us green energy. However, these generally require a lot of funding.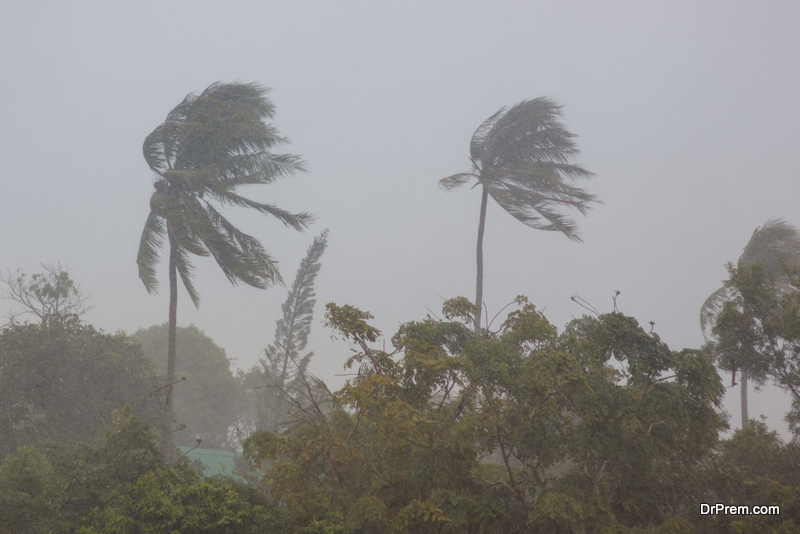 Environmental impact bonds seem to promise a way out for a climate challenged Earth. These bonds are based on the 'pay for success' model. In fact, they count as the latest type of financial tool which ties rewards/profits tied to measurable environmental or social outcomes.
What exactly are environmental impact bonds (EIBs)?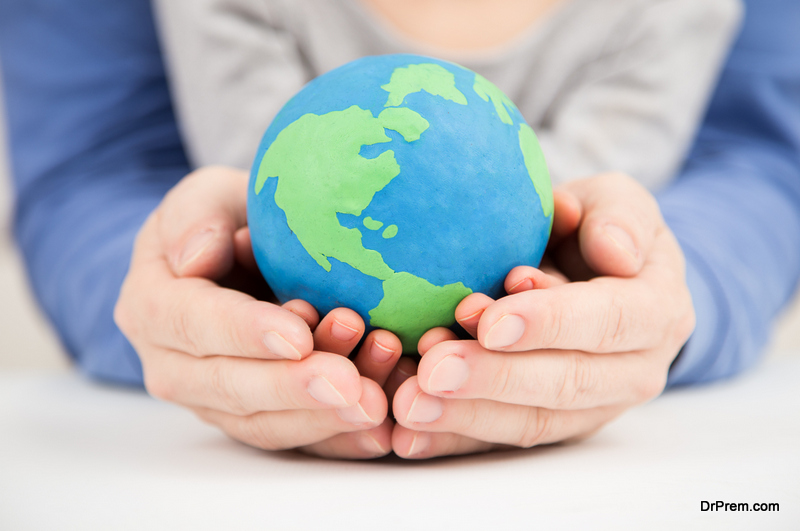 These bonds are classified under green bonds. EIBs can turn out to be the best green investments you can make. They are good for yourself and the planet, as these bonds are for the benefit of the places where you live in. Public budgets of municipalities are already strained. They are mostly unable to keep up with the green changes in systems which are the need of the hour now.
Environmental impact bonds is a new and exciting financing tool. It allows people like you and me fund environmental projects which are important for us. It's Pay for Success model means that investors have to pay up-front the capital for eco friendly projects. It could be to finance a new project whose performance many be uncertain (such as new research) or also scale up a green solution which has already been previously pilot tested.
Once the project is deployed and evaluated, the investor is paid back by the company or public agency in previously agreed terms. This is linked to the outcome of the project. The structure of the environmental impact bonds is such that the investor receives an amount for risk coverage (in case of underperformance). Or a benefit/profit share with investors as well as contractors in case the outcome is successful.
The investment opportunities with EIBs could turn out to be the biggest risks or the biggest successes, depending on the outcomes.
EIBs have to generate savings on the project costs
In simple terms, the project must be cheaper even after investors are paid back. In Louisiana, where an EIB will be launched to restore wetlands. It was calculated that if wetland restoration project 10 years earlier than planned. Moreover, the state would save 30% of the costs even after investors are paid off. Thus, EIBs are important to the environment which needs 'fixing' urgently, otherwise the delay would lead to more expenses. When public bodies are stuck for funds, EIBs can step in and start green infra projects. 
Who gets benefits out of EIBs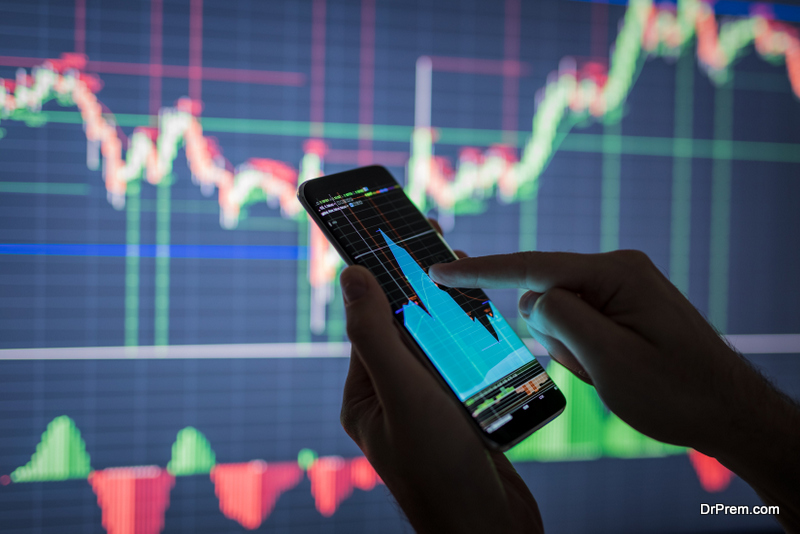 Environmental Impact Bonds benefits:
The issuers of the bond, for example municipal agencies who use EIBs to fund their environment projects which are termed risky by traditional brokerage houses. 
Investors which use EIBs in order to support critical environmental projects while they receive risk adjusted returns.
Service providers who are given the funds to finance projects which further their eco mission and impact.
Who can issue EIBs
Environmental Impact Bonds can be issued by public agencies at federal, state, county and local level, private companies and other parties.
Some EIBs which can be invested in are:
DC Water
DC Water is the United States' first EIB offering. It was launched in 2016, when it sold a tax-exempt EIB worth $25 million to the Calvert Foundation and the Goldman Sachs Urban Investment Group. The money will be used for the DC Clean Rivers Project. It is a $2.6 billion effort to control the stormwater runoff. This would improve the quality of water with the use of natural infrastructure.
Washington DC, like the other 772 communities in the country has a sewer system through raw sewage and stormwater flow together into a treatment facility. This means that 2 billion gallons of sewage overflows into Chesapeake Bay Watershed every year. To prevent sewage overflow into rivers, Washington's water utility DC Water found a 2.6 billion dollar tunnel system which would stop overflow.
But, halfway through the project, they learned that green infrastructure such as permeable pavements, rain gardens, rain barrels and green roofs was a viable eco friendly alternative. To fund the green part of the project, the EIB was started.
EIB in Atlanta
Atlanta's Department of Watershed Management too will be using EIBs to fund the green infrastructure projects of the area. It was devastated by floods recently. Atlanta was selected as part of the competitive process sponsored by Rockefeller Foundation. In this, many cities participated so that they could win pro bono support to set up EIBs.
Atlanta's municipality is partnering Neighborly to issue publicly offered EIBs. These would allow citizens to invest in the green development of their city.
Baltimore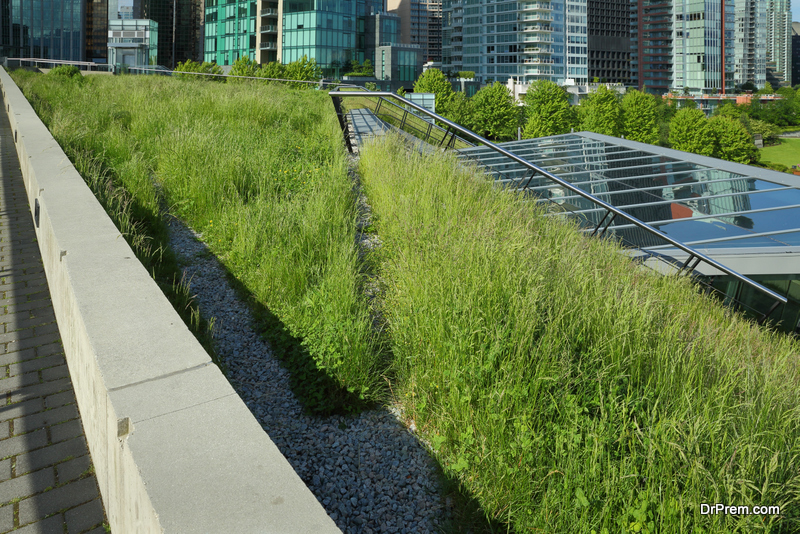 Chesapeake Bay Foundation and Quantified Ventures who are working together, have chosen Baltimore to set up EIBs there. EIB financing will help Baltimore's Department of Public Works to fund 90 landscaping projects in over three dozen neighborhoods. The in-built accountability of EIBs attracted the local government, as well as the opportunity to learn about managing maintenance and operation of green infra projects over a long period of time. The knowledge could be used to achieve clean water goals and improve neighborhoods in the Chesapeake area.
Louisiana Coastal Protection and Development
The next EIB project in US could be the Mississippi River Delta, Louisiana where wetlands are vanishing at alarming rate. The $50 billion Coastal Master Plan includes natural infrastructure solution like wetland restoration as one of the central components to address Louisiana's catastrophic loss of land. However, to achieve this is seemingly difficult as the state has a funding gap of billions of dollars.
But this gap can be overcome with the help of Environmental Impact Bonds. Quantified Ventures, along with Environmental Defense fund, is designing an EIB to finance wetland restoration project in Louisiana. Furthermore, this could turn out to be the blueprint for other coastal regions and states.
While wanting to invest in bonds, EIBs are a viable option. In fact, they can empower citizens to lend financial support for environmental projects in their area which would ultimately benefit them.