Researcher Rune EllemoseGulev of the University of Applied Sciences in Kiel, Germany identified certain personality traits in people who had opted for an eco-friendly lifestyle. Tolerance, mutual trust and respect for the environment were some of the major features that were seen in people of the countries with a higher eco-friendly population. Gulev cited that such sustainable behavioral features could be used to predict and increase people choosing sustainable modalities.
Statistics that favor an eco-friendly nation
Sustainable lifestyle has slowly crept into various lifestyle choices including clothing. It is a well-known fact that owning a high-quality product for a longer duration decreases its carbon print and makes it much less harmful to the environment. According to stats of Chinese Government, northern China's water supply is polluted 70% by textile wastes. Opting for natural fabrics over synthetic can be eco-friendlier. Over 2,500,000,000 pounds of clothing waste fills up landfills and remains un-decomposed for over 1000 years.
Make your mind to go eco-friendly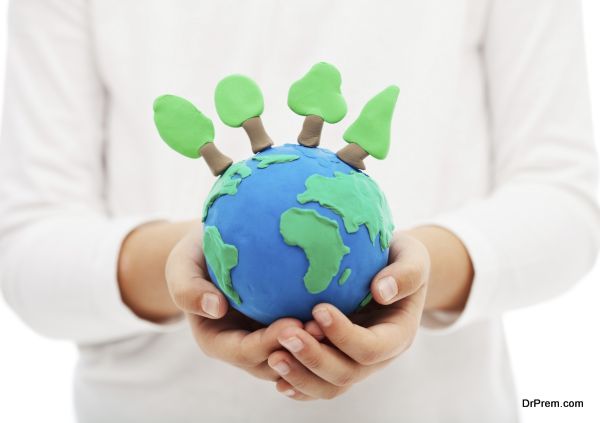 Going eco-friendly is not a one-time choice to make, it requires regular checks and a lifelong dedication to sustainability. With all that goes around and about us, to be committed to a higher cause requires some sacrifices and changes to be made in our daily routines. For a nation to take the route towards sustainability it needs its citizens to have mutual respect and trust, and a constant motivation and fostering towards general benefit and development. In a recent publication it was cited that people choose greener products because it displays their status and reputation. This is a poor foundation to opt for change, where it must actually be fuelled by general love and satisfaction.
Choosing the right product for sustainability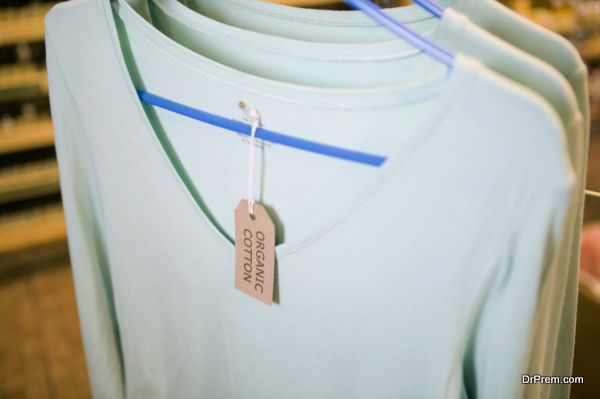 Some fashion brands choose and promote eco-friendly clothing and lifestyle products and these are the ones that you must stay on the lookout for. These brands choose superior quality natural raw materials and recycled material.  Choosing consciously might be heavy on the pocket but these products have a longer shelf life and a very little carbon print, with an added advantage of recyclability.
Sword & Plough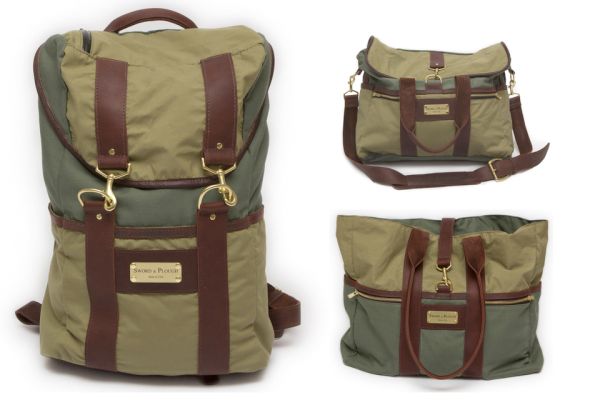 This company uses military surplus and converts it into fashionable products like bags, jackets, belts, boots and more. Serving the purpose of recycling, they also try to promote veteran employment by engaging veterans at various levels in the company.
H & M Conscious Collection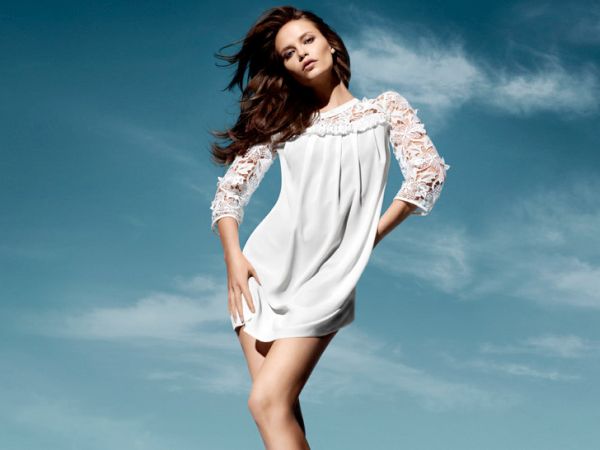 H & M's green collection comes with a green label signifying the all-natural components employed in making the product. Using at least 20% organic or recycled material. Add to that their in-store garment recycling where you can bring any clothing product from any brand to the store and exchange it for a 15% discount.
Freedom of Animals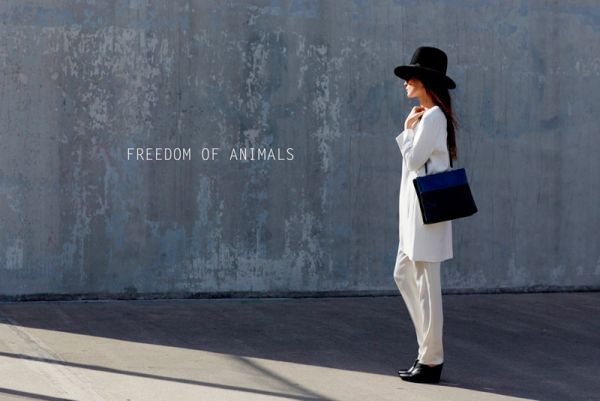 Luxury bags from organic cotton and recycled polyurethane are marketed by this company. These require 70% lesser energy for their fabrication and are almost entirely recycled.
Bottlecloth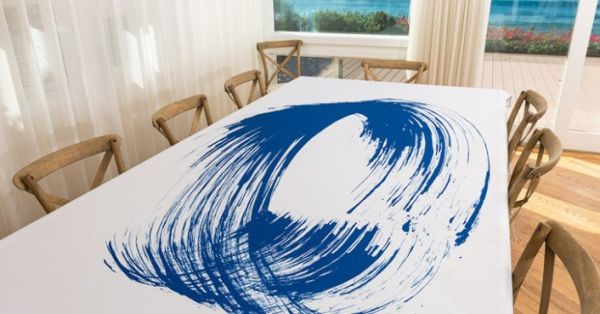 Preventing the plastic waste from polluting the ocean or ending up in landfills, this company makes table linen with recycled plastic bottles. Their designs are bold and classy and work consciously towards a healthier environment.
Novesta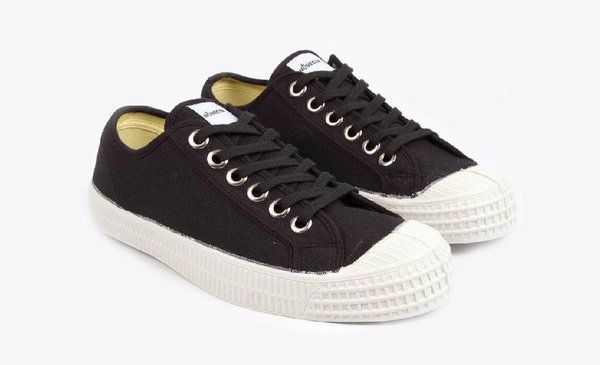 Utilizing organic cotton, natural rubber, pure linen, organic dyes and non-toxic color this company, established in 1930, produces high quality environment friendly footwear. This company complies highly with the Fair Trade Regulations.
Reformation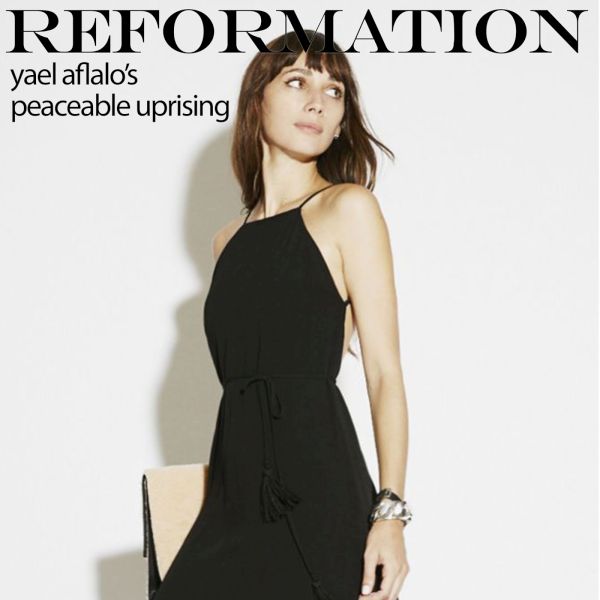 This fashion brand has the first sustainable sewing factory established in United States. Every product comes from recycled vintage products, deadstock and natural materials. Their application to measure the carbon print of your purchase, RefScale is easy to use and allows you the satisfaction of making an impact on the environment.
Opting for a sustainable lifestyle requires changes to made in each and every aspect of your routine, this consistent dedication leaves you feeling immensely satisfied and happy.