Epopack has taken up the effort of creating eco friendly packaging for different consumer goods; this innovation is being driven by experience of the company's founder, Patrick Pan. This company that is located in Taiwan has come up with a product that will make cosmetics or at least the use of it more greener.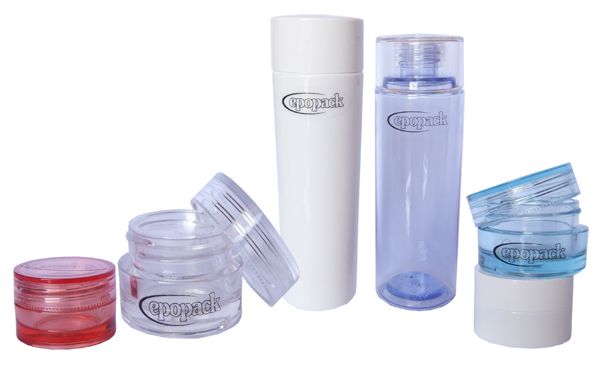 Pan says that many companies use acrylic, a substance that decomposes over a thousand years, so he has devised a packaging form that can be easily recycled. This innovation is a jar made from polyethylene terephthalate with a heavy wall. Also known as PET, the recycled PET is being used by the company to make containers that are chemical resistant, unbreakable and resistant. They are also easier and safer for transport, making them ideal for cosmetics.
Sales representative of the company, Amy Pan, says that companies can use the bottles to add social responsibility to their brand name to create an image that takes care of nature and is beautiful at the same time. Epopack is also seeking for business partners who have similar environmental concerns and is also offering to assist them in imports using an established network.