The concept of tiny homes is becoming popular and rightly so. It has loads of advantages. It helps you build a home, which helps in energy conservation, and also these tiny homes are often found to not pollute the weather and hence they are environment-friendly. It is fairly easy to build them and the time required in their construction is pretty less. It is also one of the best ways to live a life which is not filled with clutter. Here are some of the best tiny homes which are truly superb.
The lovely Nest Pod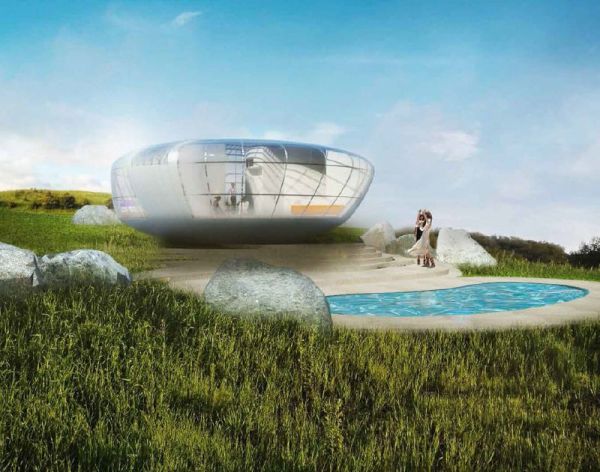 Fernando Romero has designed these beautiful compact homes. The designing is done keeping in mind a plane or a car. The floor level is above the ground and the rooms are curved and there is lounging and dining space. The floor area covered by the two bedrooms is just 95 square metres. The main idea of this prefabricated house is that one can relocate the house with them. This is a fairly good advantage especially in today's world where people have to be constantly moving due to their professional commitments.
The superb Soul Box modular tiny house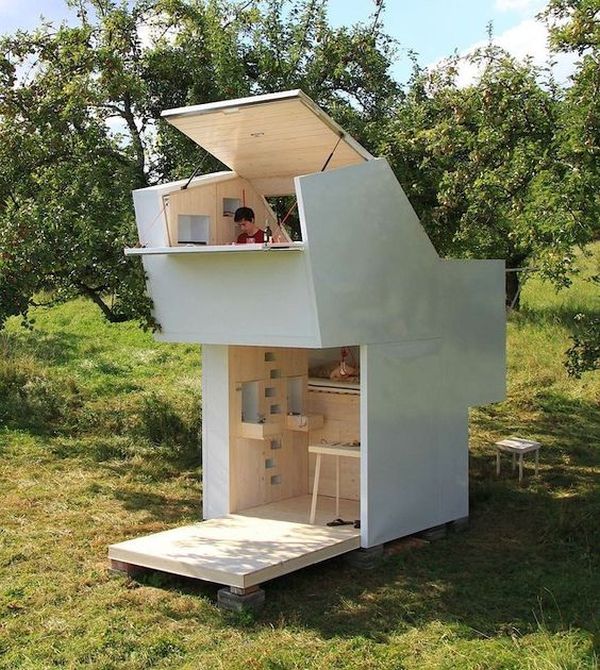 The architects of Allergutendinge in Germany have created this superb tiny house. One can easily dismantle and reassemble the house. It is truly unproblematic to shift it from one place to another. There is plenty of storage area and there is a scope of adding a small kitchen by shifting the sleeping area. The wall cut-outs are used to go to the upper level and they match well with the cut-outs of the shelves.
The beauty of Wikkelhouse: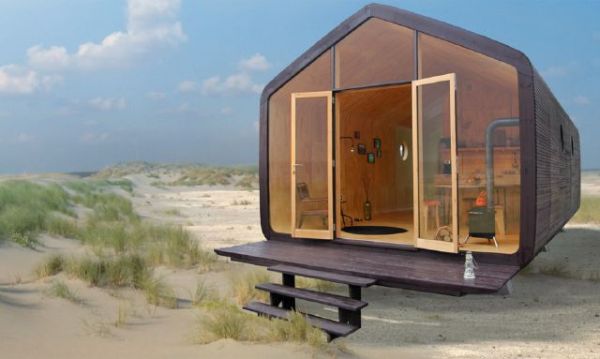 Live in a superb tiny home which is made from 1.2 metre deep segments. These segments can be easily connected and can also be easily disconnected. By adding the smart home segment one can easily have a bathroom and a kitchen as well. One can get customised Wikkelhouse as per one's requirement. The material used is eco-friendly and can be recycled. These homes can be built in a day. It is light in weight and hard-wearing.
Prefab 366 sq ft modern tiny house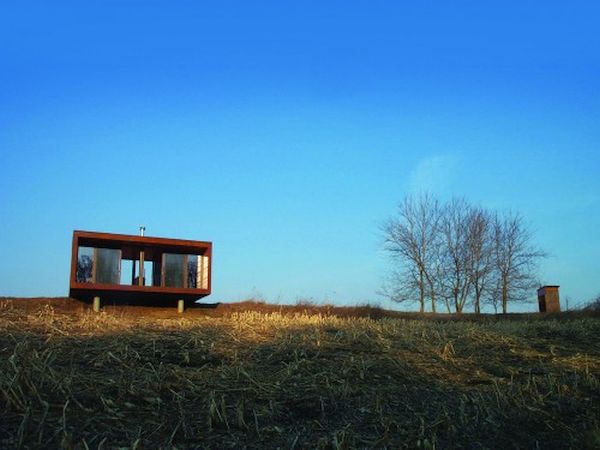 Alchemy Architects designed the "weeHouse" for a violinist who had a requirement for a tiny house in Prairie land. The interior finishing is of Douglas fir. The kitchen,cabinets etc are simply marvellous. There is a small wood stove. The seating and sleeping area and all of this is in just 366 sq ft but looks much larger.
Check out Vista by Escape: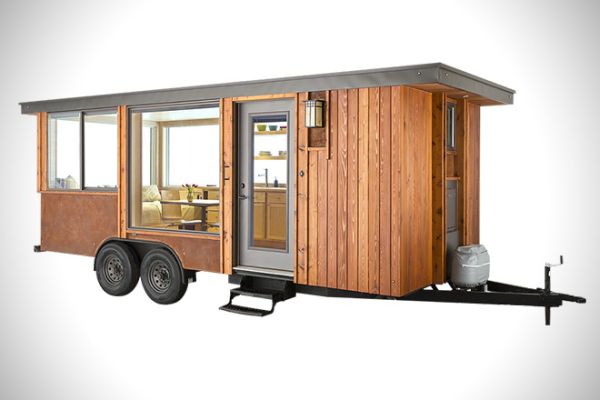 These beautiful tiny homes have around 30 to 60 days build up plans. For the exteriors cedar has been used and for the interiors pine has been used. There is solar power and climate control options. The kitchen has maple cabinetry and the living and bedroom areas are fabulous. There are also options for bed, washer, dryer, ceiling fans, dishwasher etc.
The Carbon positive house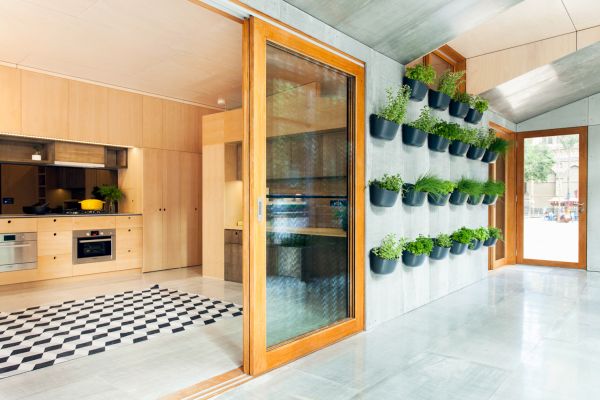 This marvellous house of Australia is known to produce energy, which is more than what it consumes. It has a living room, bedroom, kitchen, modular cabinetry, sunroom etc. It has cool tubes for cooling.There are sliding garden walls, buffer zone, air tightness and much more. It has ways and means to reduce electromagnetic radiation. High-grade sustainable materials have been used and this is truly one of the best tiny homes.
There are plenty of such innovative tiny home ideas which the world is following. These homes have all the contemporary facilities and all amenities in a tiny area.