There are many structures that claim to be earthquake-resistant. But, it is only during the times of earthquakes that we discover the bitter truth. Especially in an area that's earthquake-prone, making such false claims could result in the loss of many innocent lives.
In fact, since making an earthquake-resistant building is more affordable than ever, it should be forbidden to do otherwise. The high death tolls of even the recent earthquakes show that we still have much to learn.
Many man-made structures collapsed as they were not built to withstand massive earthquakes. New seismic technology is there now to resist severe jolts. In fact, there are some buildings worldwide which have been made to survive the worst of earthquakes. Read on to find out more about these structures:
1. Sabiha Gökçen International Airport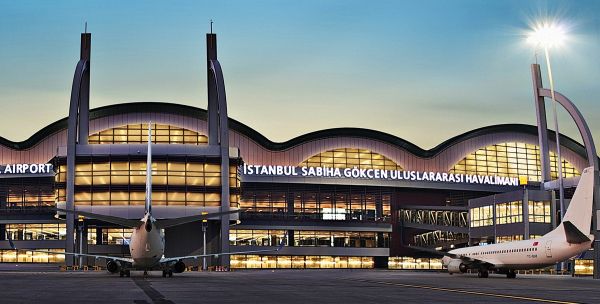 Image Source: Myfinalfrontier.Com
Situated in Istanbul, Turkey, this airport named after the world's first woman combat pilot is the world's largest earthquake-resistant building. With the help of 300 "triple friction pendulum isolators" incorporated into the building, it can resist earthquakes up to a magnitude of 8.0 and still remain functional.
The isolators isolate the building from the ground so that it moves to absorb the shocks due to an earthquake. Seismic technology and computer simulations were used to design this "earthquake proof" airport. 
2. Torre Mayor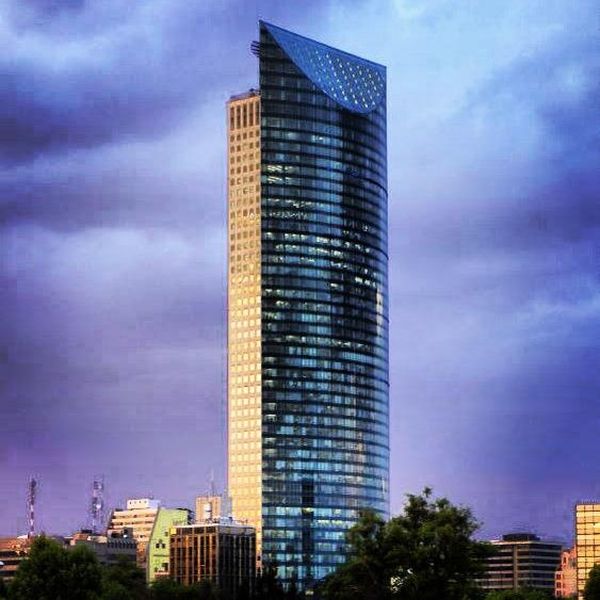 Image Source: Media-cache-ak0.Pinimg.Com
The "Torre Mayor" is a 225 meters (738 ft) tall building with 55 stories in Mexico City, Mexico. It is designed to withstand an earthquake of 8.5 on the Richter scale. It has 96 dampers to block and absorb the resonance from the lakebed and its height. Moreover, the tower lived up to its reputation as being able to withstand earthquakes. It survived the 7.3 intensity earthquake shook which Mexico City and the occupants of the tower did not feel a thing. The building is also equipped with seismic detectors which stop all elevators at the nearest point to let off people. Other intelligent systems are also in place to save human life in case of a major tremor. 
3. U.S. Bank Tower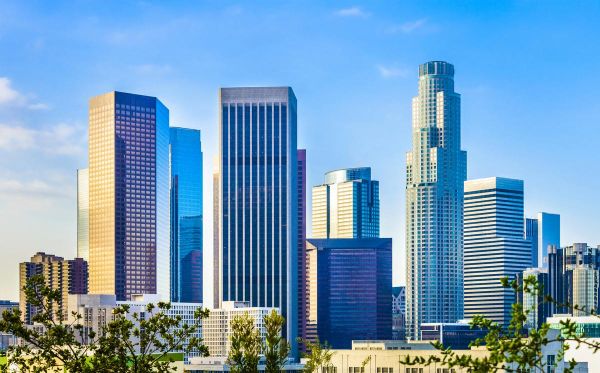 Image Source: LeisureOpportunities.Co.Uk
This tower is 301 meters (1,018 ft) in Los Angeles, California is the 13th tallest building in America. It is one of the most recognizable buildings in the world and has been used in many films. Furthermore, it is also one of the world's most earthquake-resistant structure and is built to withstand earthquakes of the magnitude of 8.3 on the Richter scale. In addition, it has 73 stories and two underground parking levels.
4. Utah State Capitol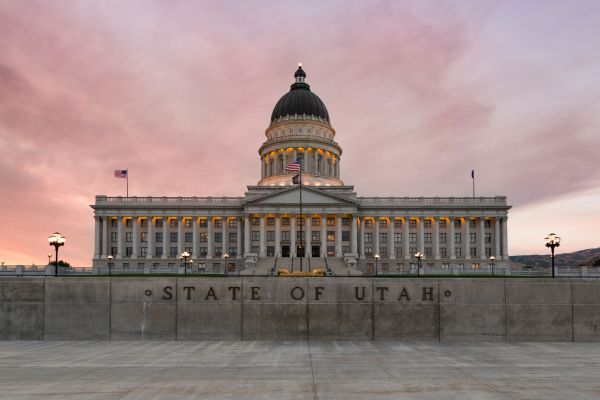 Image Source: Media.Deseretdigital.Com
The Utah State Capitol building houses the Utah state legislature. It was built between 1912 and 1916 and in 2004, underwent a complete renovation and restoration project. That was when a base isolation system was added to the building to make it safe from tremors of magnitude up to 7.3. Concrete shear walls were added within the structure in order to ensure that the walls would not distort and twist and collapse during an earthquake. 
5. Taipei 101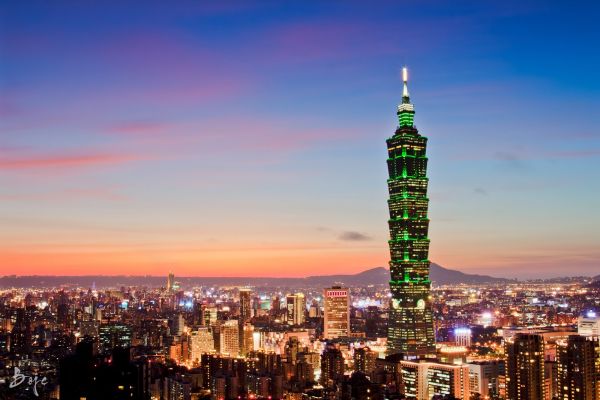 Image Source: AsiagreenBuildings.Com
Taipei 101 is the world's tallest sustainable building. It has 101 stories and five basements. It's one of the world's super safe buildings. In fact, it's built to withstand gale winds to the speed of 60 meters/ sec. Furthermore, it can also withstand the strongest earthquakes in a 2,500-year cycle! It's all because of the High-performance steel, 10,000 psi concrete mega –columns, 36 columns, outrigger trusses at 8-floor intervals. These connect the building's interior columns to the exterior – these unique features, as well as the extremely solid foundation, makes the building earthquake-proof. 
6. Transamerica Pyramid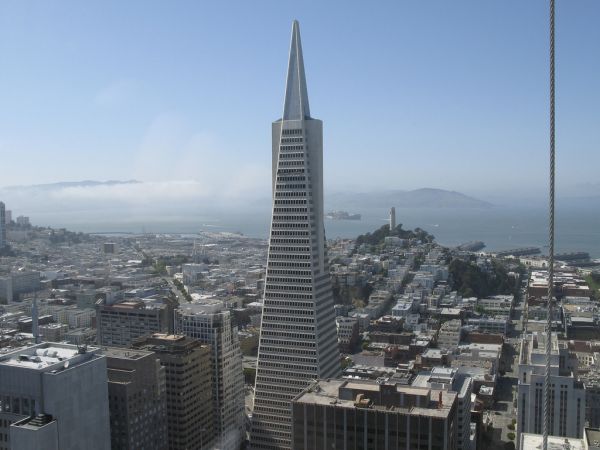 Image Source: Urbansplatter.Com
This is one of the most well-known buildings of San Francisco in the United States. The four-faced pyramid building is structurally quite sound as it is able to withstand the frequent tremors that happen in that area. Furthermore, the broad base of the building which tapers as it goes higher increases the stability of the building. 
7. The Burj Khalifa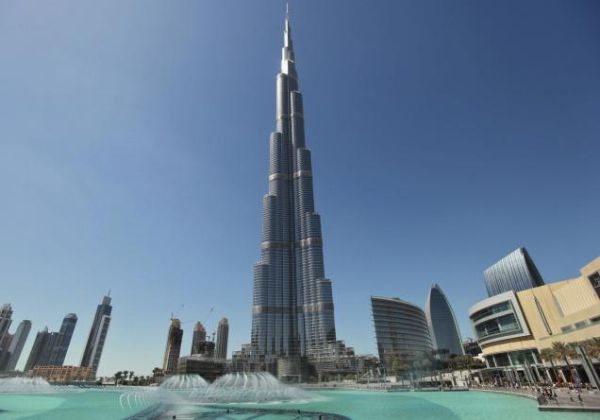 Image Source: TheHindu.Com
The Burj Khalifa is earthquake resistant up to 7 on the Richter scale and has motion detection sensors to detect any unnatural structural movements. It has joined the Online Alerting of Structural Integrity and Safety (OASIS) earthquake detection systems in order to determine when to evacuate highly populated areas. 
8. Yokohama Landmark Tower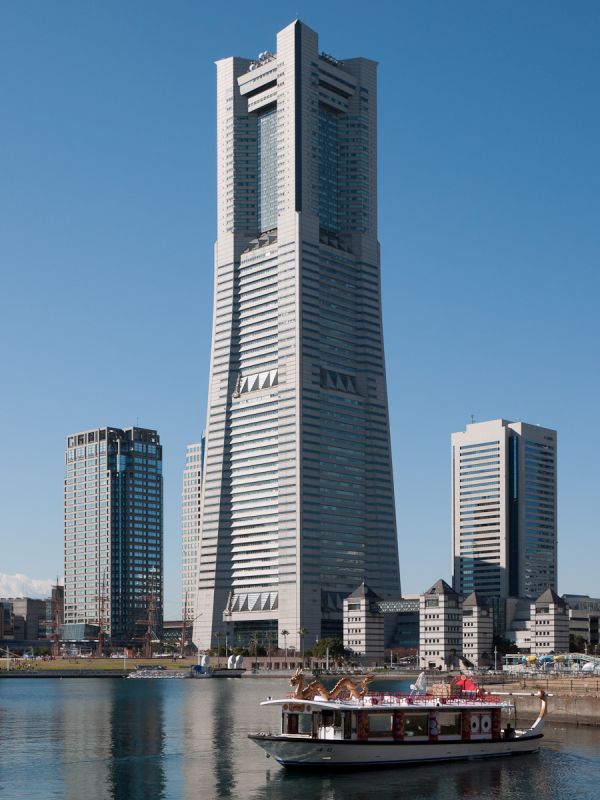 Image Source: Cdnops.Com
The Yokohama Landmark Tower in Yokohama, Japan is built along the lines of Japanese temples, five-storied pagodas which have never collapsed in any of the severe earthquakes the country faces from time to time. It has the same flexibility to withstand the worst of earthquakes.
New Quake-Proof Home Techniques to help save lives
Since heavier clay tiles tend to make bahareque more vulnerable to collapses during an earthquake, researchers now seem to be having a knack at designing better homes to save lives in Latin America. Pretty interestingly, a team of ingenious researchers at Imperial College London has just started developing new home techniques for improving traditional construction methods used by people in rural communities in Central and South America.
New earthquake-resistant building techniques are affordable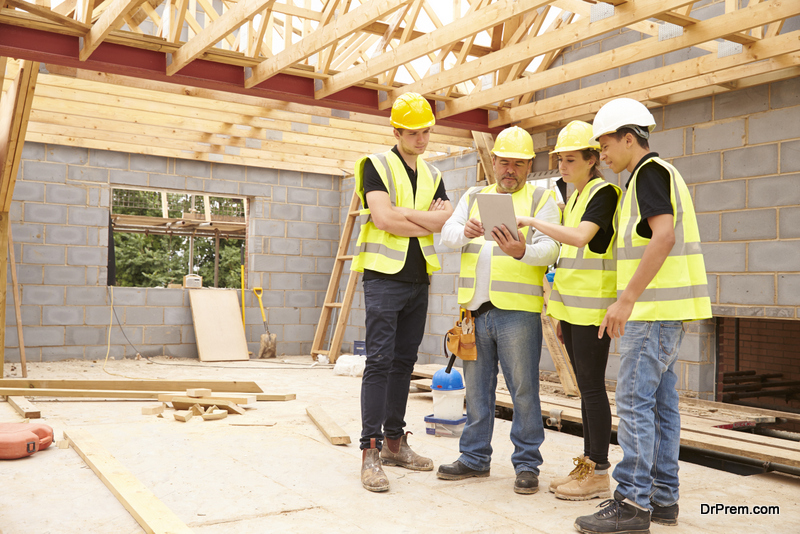 While the techniques are designed to be low cost and earthquake resistant, the primary purpose of the project is to simply show people how they can create homes more reliably and sturdily using traditional materials and components for enhanced safety. The quakeproof homes would basically incorporate timber or bamboo frames that are dressed in a latticework of twigs, cane and timber strips – whereby, these walls are splashed altogether with mud or mortar.
The design techniques
Although sturdy construction can have a high resistance to earthquakes, the exigency of truly reliable yet effective quake-proof techniques cannot be laid low (particularly, when saving as many lives as possible during an earthquake is one of the primary objectives). However, the new engineering techniques developed by Imperial researchers integrate a lightly reinforced flat stab foundation which subsumes two layers of reinforced hollow bricks on the top of the flat slab foundation.
The structure also encompasses damp-proofing materials to basically protect the home from moisture and insects – helping people in Central and South America to stay secured and well-protected during earthquakes. What's more, the home technique includes timber (reinforced with a latticework of treated bamboo) to form the wall frames while the galvanized chicken mesh helps cement cling on to the frame. Even though the entire structuring and quakeproof designing does not ask for a heavy cost, researchers believe that the new style of wall-building would surely help prevent homes from collapsing in the unfortunate event of an earthquake.
Final Words
The fury of nature knows no bounds. Nature can destroy in seconds what humans took hundreds of years to build. In the past, there have been devastating earthquakes in different parts of the world. Hundreds of thousands of people lost their lives, homes, and livelihood in a matter of minutes. However, now it is possible to construct earthquake resistant structures using modern technology as these giant buildings have shown, and they seem to promise safety even when struck by nature's massive tremors.