Are you afraid of losing your favorite Smartphone as it falls on the floor and gets shattered into millions of small pieces? Well… here are exclusively for you the four best and super stylish iPhone cases that would protect your iPhone and at the same time will be both elegant and environment friendly.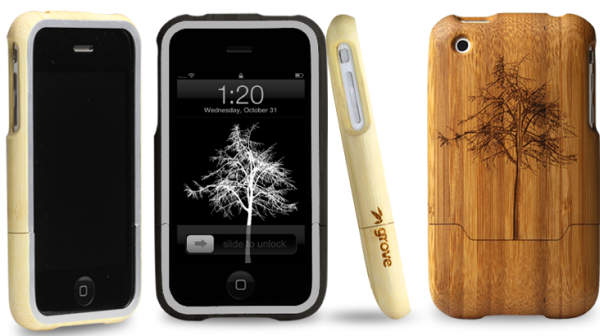 Laser-Etched natural bamboo case by grove:
These unique yet stylish iPhone cases are exclusively hand made in Portland, Oregon and are completely natural. From packaging to website selling, the company rather that outsourcing, creates everything on its own. The packaging is minimal and very limited as Grove aims at maintaining the highest quality of production by making the process production slow down.  There is an array of amazing laser-etched designs available and this is where the specialty of the product lies. You can even create an iPhone case that would belong to yourself.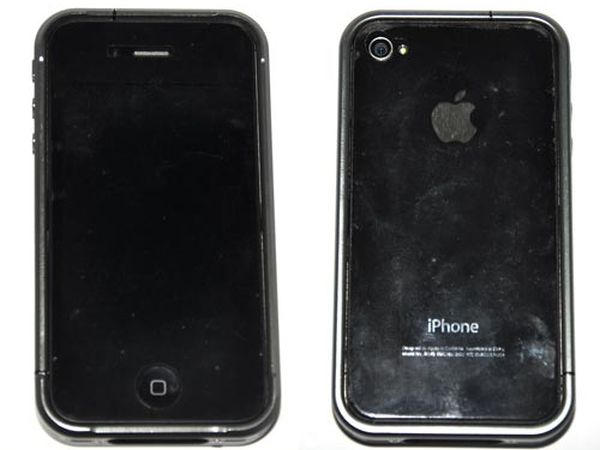 Case-Mate Jett metal case:
The exotic and eco-friendly cover that would encase your smart iPhone is made out of a single block of aircraft billet aluminum. The exciting feature of the metal is that it is super sustainable and can be recycled repeatedly for innumerable times. This is specially designed for people who are more likely to cause damage to their mobile phones due to various small accidents. This amazing iPhone case provides complete protection to your smart phone without changing its appearance and is also available with a tool kit that is helpful in assembling the case.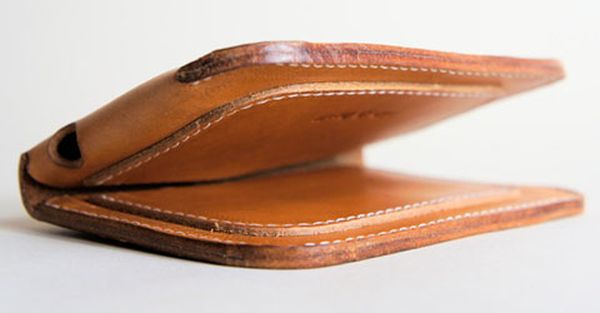 Ribandhull bridle wallet/iPhone case:
This is yet another beautiful iPhone cover that is made out of leather that is tanned. It is multipurpose in that it can be used to keep money in cash and visiting cards too apart from encasing your iPhone. It is made in Warsaw and is completely hand made from premium Italian vegetable tanned bridle leather. The beauty of the wallet cum case is truly mesmerizing.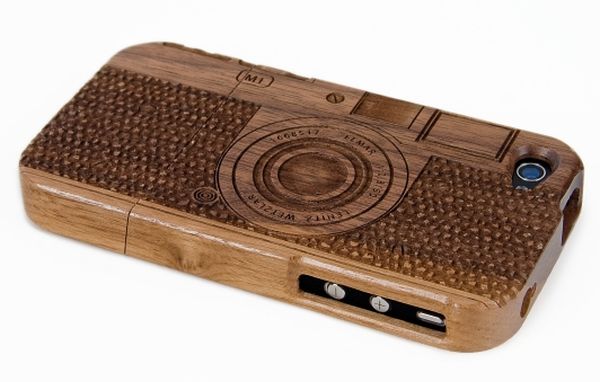 Wood camera iPhone case:
This is a super cool case especially for those who are crazy behind the digital photography. It is because the unique case provides your camera a typical vintage camera-like look. The case is designed using sustainably harvested walnut wood that is useful in preventing scratching and its surface is engraved by the use of laser technology.