Gardening is one of the most admired hobbies of all times. To make your gardening experience fun and enjoyable it is necessary that you use the correct gardening tools. With advances in technology, there are several state-of-the-art gardening tools that have made this activity easier as well as less time consuming. Here are for the plant lovers some of the most modern gardening tools.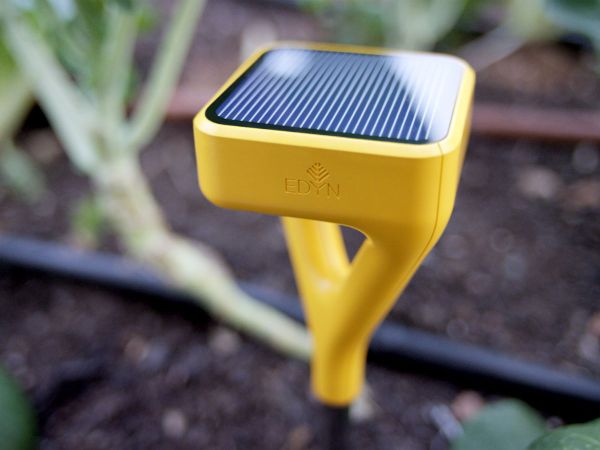 Edyn smart garden system This is a smart garden system that gets power from the solar energy. The solar powered sensors of this system catch sunlight, moisture and maintain nutritional levels and other requirements necessary for optimum plant growth. This information is sent to your phone and ultimately reaches you to help take better care of your vegetables, fruits and other plants. This takes place since the gadget has built-in software that stores information about numerous varieties of plants and soil conditions necessary for their growth.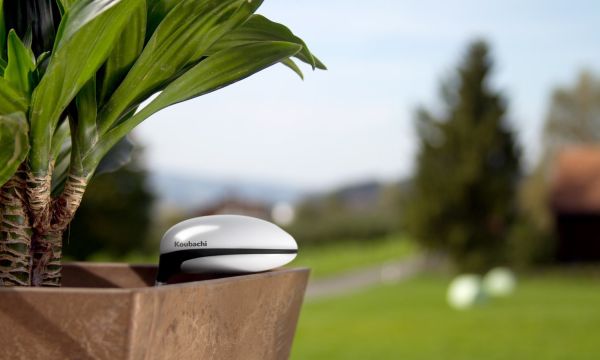 Koubachi Wi-Fi plant sensor This amazing sensor is extremely efficient in determining the moisture content of the soil along with the temperature and light condition required by the plant. It sends you smart messages to take proper care of your plants. The sensor is available in both indoor and outdoor models and one sensor can track the needs of many plants.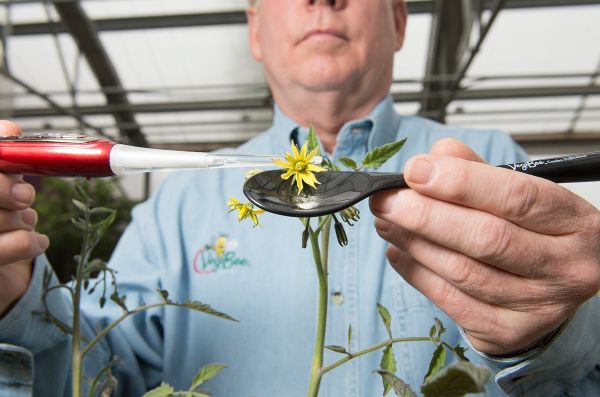 VegiBee garden pollinators This is a manually operated pollinating wand which is waterproof and sonic and can be used for easy pollination of tomatoes, peppers, beans, peas, eggplants, strawberries and various other crops that have both the male and female reproductive gametes in a single plant. This is known to increase the garden yield up to almost more than 30 percent.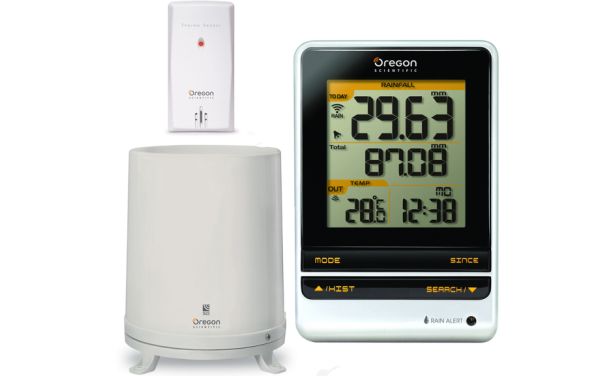 Digital rain gauge and thermometer You can now very easily set a record to observe the amount of rainfall levels in your garden and that too without taking extra efforts. This gadget by the Oregon Scientific company is designed to send information to a receiver placed in your house from a distance of about 300 feet and gives you information about the total rainfall along with the temperature and time results.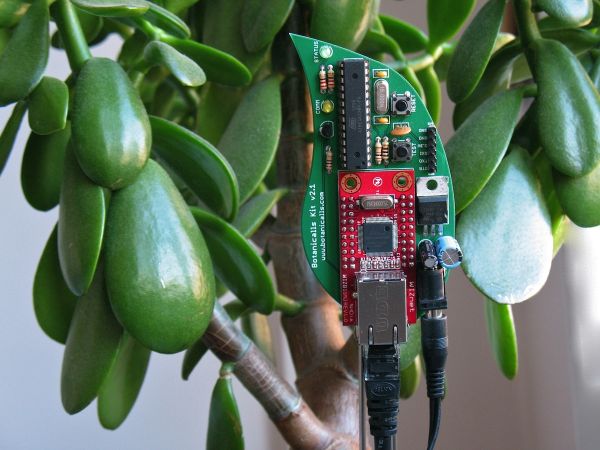 Botanicalls This gadget has sensors placed deep under the ground and are used to record the moisture level of the soil. The gadget sends you a message whenever your plants need to be watered and has a "thank giving" service after you have watered the plants. Summary Allow technology to make your life easier and your garden better. Sensors in the garden that interface with your smart devices can help make a greener, better garden full of healthy plants.