Many countries are coming forward to promote sustainable living by developing initiatives and solutions aimed at practicing the same. Given below are seven such initiatives that are garnering a lot of attention for their environmental friendly practices and have become an inspiration of sorts for other communities to follow suit.
Green Building – Chicago, USA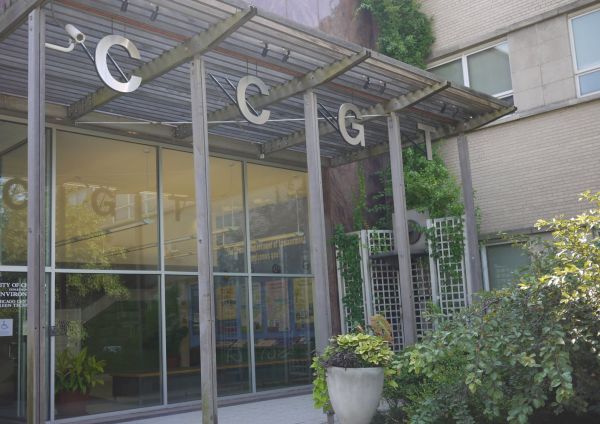 Chicago is considered as the main hub in the USA for LEED certified buildings. The Chicago Center for Green Technology that opened nearly 10 years ago as well as the Green Permit Program ensures that green architecture is followed throughout the city, offering reduced fees and expedited permit processes for buildings that adopt these standards as well.
Vehicle 2 Grid – Amsterdam, UK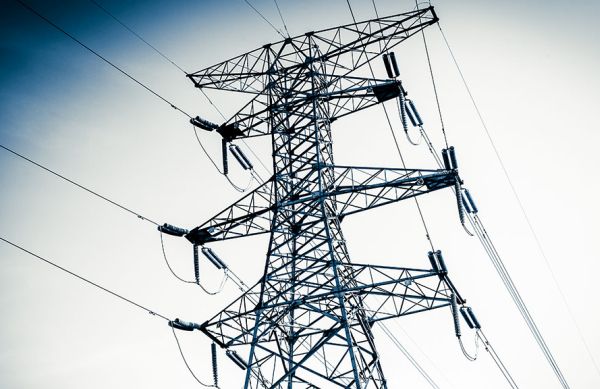 Amsterdam in Netherlands is home to the world's first ever Household Smart Energy Network which is responsible for generating renewable energy which is then stored in a vehicle and is returned to either the metropolitan grid or the household.
Xeriscaping – Denver, USA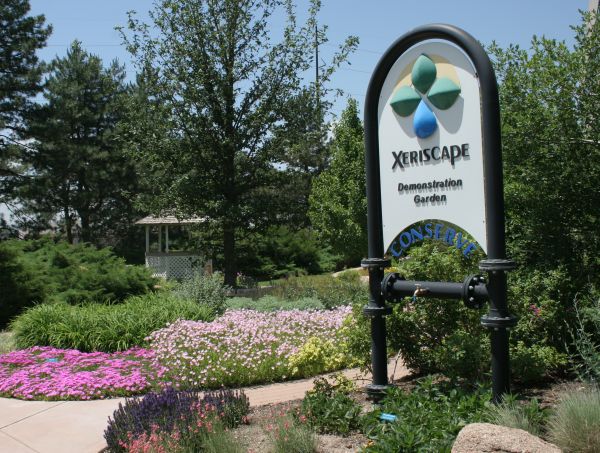 This is a unique concept thought of and developed in Denver, which helps conserve water via landscaping. In addition to spreading this idea to states like Nevada and Arizona which experience dry climate for the most part of the year, Denver's water board has also taken the initiative to develop plans and resources that would allow every resident in the region to remodel his/her own yards accordingly. Xeriscape demonstrations, including hands-on tutorials are also held by the city on a daily basis to educate residents about the same.
Solar Energy – Long Beach California, USA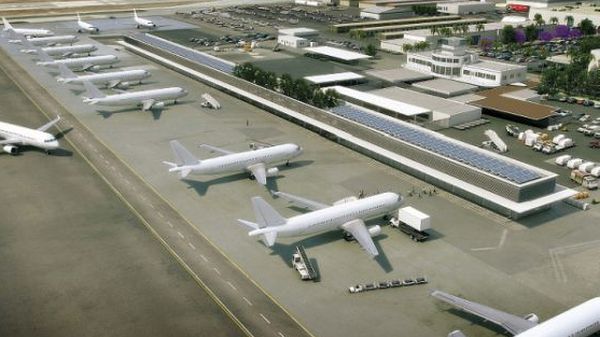 California has often been considered as the most sustainable city in the USA. Case in point: the state's love for solar generated power as can be seen from the photovoltaic modules that line the Long Beach Airport as well as the Long Beach Convention Center. The latter is said to house the largest solar installation facility in the West Coast and can generate up to 1 million kilowatt –hours of electricity sans any pollution.
The Long Beach government has also introduced 'Residential Renewable Tax Credits' for residents wherein installation of a solar system at home would earn a credit of 30% over the expenditures for the same.
Wind Energy – Texas, USA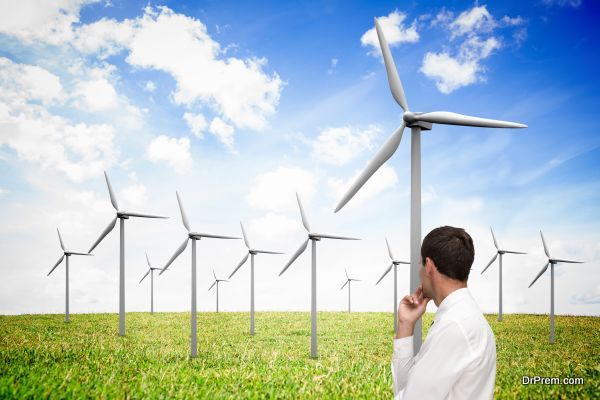 Texas deregulated the state's electricity market way back in 200, allowing its residents to choose their own energy providers. Around this time, a company called Copus Christi came forward with the notion of using wind power. Texas now has the nation's first wind farm that uses natural wind to generate electricity for its residents, thus saving nearly 8 billion gallons of water as well as avoiding over 22 million metric tons of CO2 emissions.
Climate Positive Community – Oberlin, USA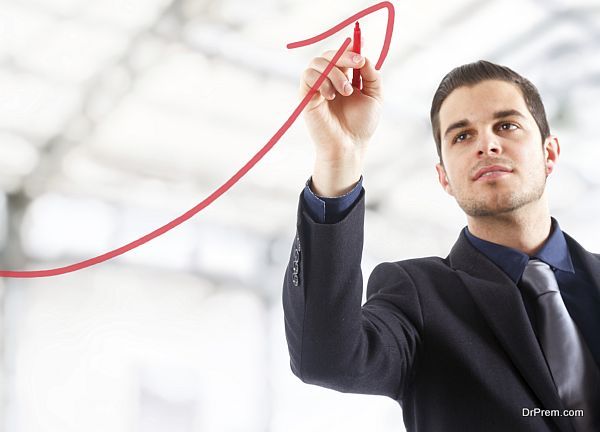 Oberlin is one of the three cities in the USA that qualify for the Climate Positive Development Program. The program aims to guide the community towards a more sustainable way of life by reducing carbon emissions, restoring local agriculture and forestry and revitalizing the local economy. Since its inception, the program has helped reduce CO2 emissions by nearly 50% in addition to meeting nearly 70% of consumption needs via local food sources.
Alternative Transportation – Portland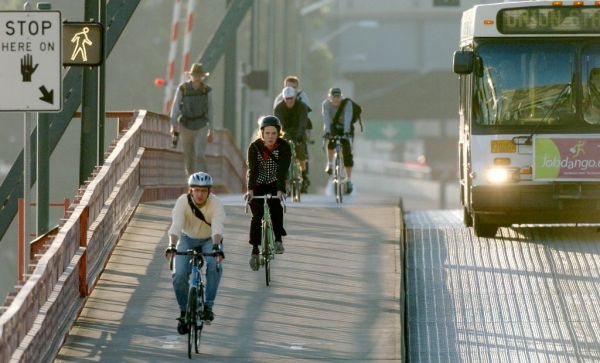 Portland is a pioneer of sorts when it comes to creating healthy and sustainable communities. In order to promote the same, the Portland Bureau of Transportation has developed and continues to develop many bike routes to promote alternative, sustainable forms of transportation. It has also launched the Bicycle Transportation Alliance to promote and encourage bicycling.

Sustainable Engagement – Philadelphia, USA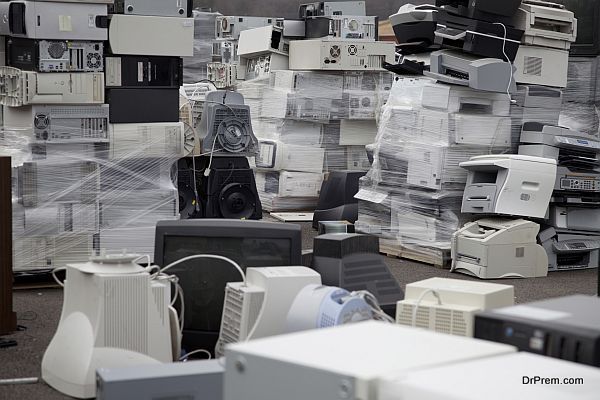 The city launched the renowned Greenworks initiative back in 2009 to promote sustainability in the arenas of energy, equity, engagement, economy and environment. Each category had its own goals, which had to be achieved by the following year. Some of the initiatives achieved under this program include planting more than 89000 trees, development of e-waste drop-off centers to reduce littering, development of other types of plastic made of recyclable materials and installation of cool roods, insulation and air sealing in over 5500 homes in the region.
Summary
More and more cities around the world are starting to adopt more sustainable practices in their day to day to activities. The initiatives mentioned above are truly inspirational and act as driving forces behind several similar sustainable initiatives and programs that have cropped up around the world.