The great outdoors is one of the best ways to spend quality time with your friends and family. If you are planning a camping trip with your loved one's this year, then why not go the eco friendly way. There are a lot of eco friendly camping products that are available in the market. You can choose from tents, sleeping bags to even cutlery made from recycled material, you get it all in the market today.
Marmot's EcoPro40 Sleeping Bag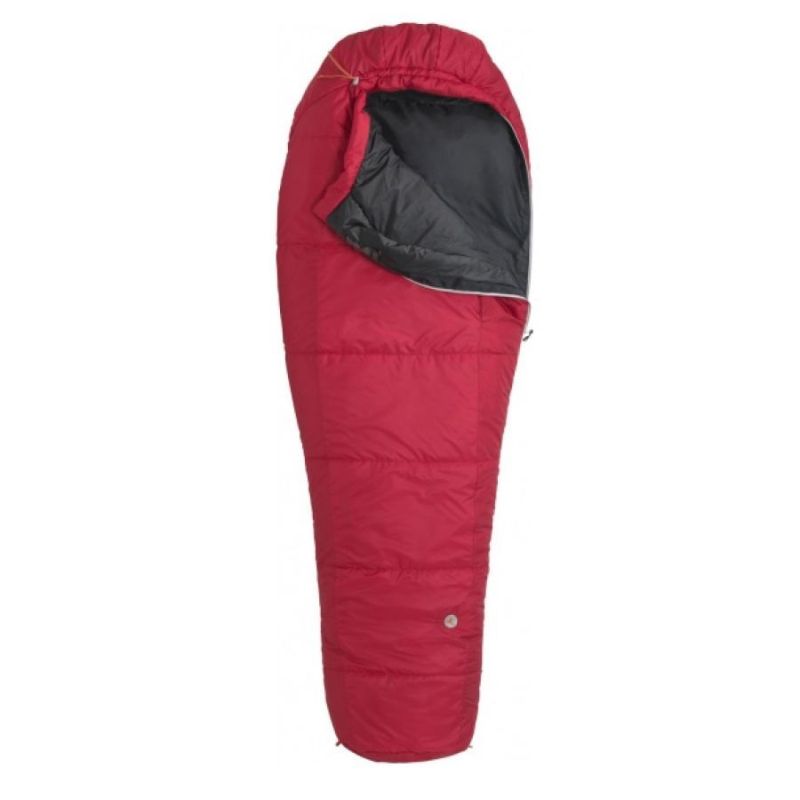 Whether it is going to a place where there is river rafting or mountaineering and even backpacking, The EcoPro 40 Sleeping Bag by Marmot is a good to choice when you are looking for a sleeping bag made from recycled insulation and fabric.  This is a sleeping bag that is designed keeping in mind wet and cool climates. This sleeping bag comes with a hood that is positioned in a manner where it can be accessed easily.
With a weight of 936 grams, this non water resistant bag has a Synthetic Insulation and comes in two sizes. The Height for the Regular Sleeping bag is 6 feet while the Long sleeping bag is good for a person who is 6 feet and 6" tall. With a 62" Shoulder Girth and a temperature range from 31 degrees onwards,
The EcoPro 40 has a Snagless Draft Tube which comes with a Heavy Oxford cloth.  To secure your loved one inside the bag, you have the Repel Biting Zipper Coils. It also has a stash pocket which can be used to store essential items during the night like your watch, keys, wallets etc. The multipurpose sac that comes along with your sleeping bag lets you store things easily when you are using the sleeping bag.
You can air your bag easily with the pair of hang loops which is located at the Foot Box. The EcoPro 40 is a sleeping bag that has a slider tab which is reversible thanks to the two way zipper sliders. This is perfect for mating and venting the bags and allows you to use the bag inside and outside easily. To help keep the zipper and draw cord away from your face, you have the face muff that is Velcro free
The EcoPro range alternatives to the EcoPro40 of Marmot
Apart from the EcoPro 40, the other Eco Pro bags by Marmot include the Eco Pro 15 and Eco Pro 30. The numbers at the end of each Eco Pro Sleeping bad is the degree versions. These sleeping bags are part of the UpCycle program by Marmot and are made from polyester fabric that is produced by recycling old plastic bottles.
The insulation and filling found in the EcoPro range is made from recycled synthetic material that is made from 80% post consumer waste. Although this range may be on the heavy side in terms of the weight, they are reasonably priced. The company also has a women's version in the EcoPro 15 and a kid's version in the EcoPro 30 range of sleeping bags.
Other companies that have the similar products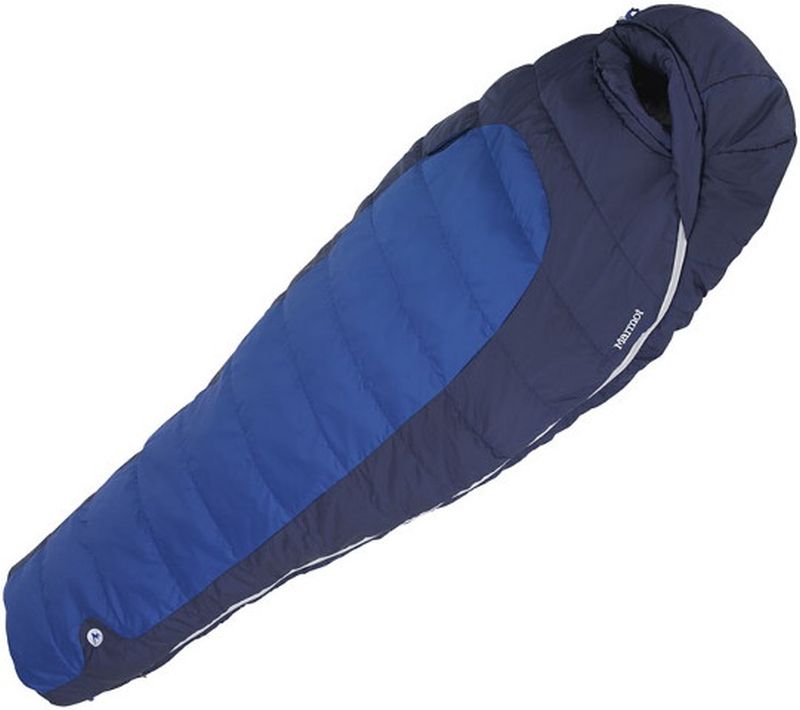 If you're looking for an alternative in recycled sleeping bags, then you have Big Agnes which features the Skinny Fish 20 and Ripple Creek 35. These sleeping bags also come with synthetic full that is made from recycled polyester fabrics. Just like the regular sleeping bags, there is no insulation in the bottom just like any other sleeping bags. It comes with a sleeve that can be used as a ground pad which helps in providing the necessary under insulation that you need.