Majority of men stare longingly at the luxury watches displayed but are torn between the potential benefit to own it and its high cost. What are the potential benefits that make several men to invest their cash in branded watch?
Timekeeping quality is top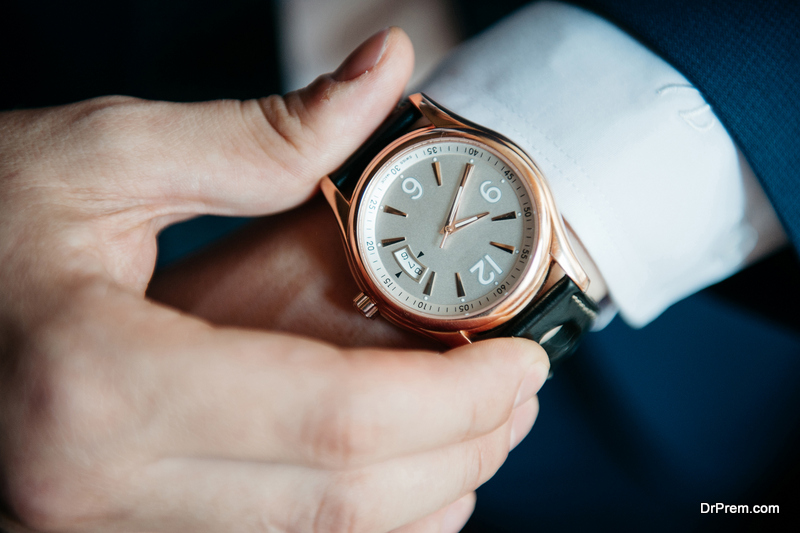 Besides looking good, one basic thing every watch needs to do well is 'Show the correct time'. Low priced watches get produced in mass generally in underdeveloped countries, where there is no quality control standard. On the other hand, luxury timepieces from Omega Globemaster or Hamilton Jazzmaster or Panerai Radiomir are crafted by skilled artisan. The craftsmanship standards are very high besides top quality material is used that ensures reliability of keeping time right.
On the other hand, mass produced inexpensive watches survive for not more than 4 to 5 years. When extra features get included in luxury watches like aeronautical gauges in aviation watches and water-resistance in sports watches, their renowned reliability becomes more impressive.
Investment value
Luxury watch investment in functional sense means it will last for many years. They can even be termed as investment in sense that the materials used retain in value overtime. For example, just check the rise in gold value over last decade, which makes one think the long-term potential of precious jewellery.
Watches made from plated alloys or plastic never demand impressive resale prices overtime. Another aspect in the potential of long-term investment is in its esteemed brand name. Watch collectors find this factor appealing and will gladly spend thousands on decade old Omega or Rolex models.
Subtle display of abundance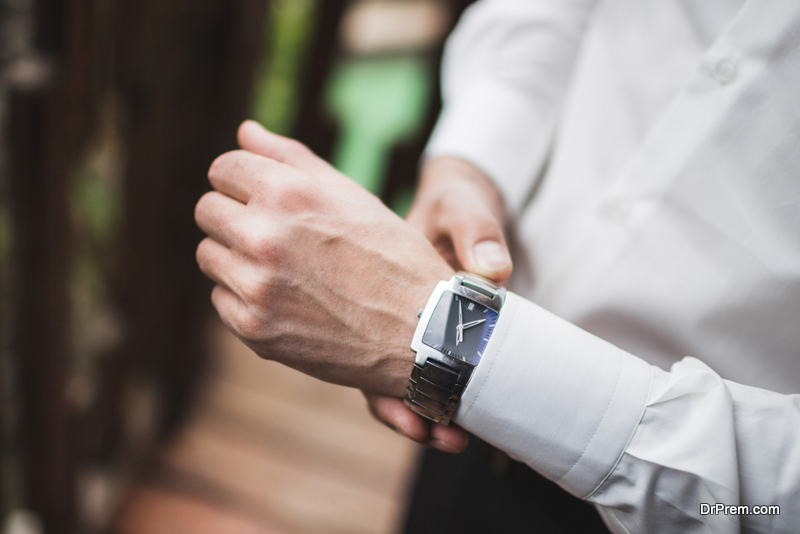 It is a universal fact that looks matter. A beautiful woman will possibly draw attention than a not-so-good-looking one, similarly a well-groomed gentleman will be spotted in a crowd.
Prestigious brands are highly esteemed in the social sphere. People, who appreciate luxury and details recognize and respect luxury wristwatches. When luxury watch gets paired with fashionable outfits like tuxedos, business suits or semi-formal wear at casual events, these accessories reveal the wearer as a successful man.
Wealth and abundance are displayed subtly yet boldly. You may have seen luxury watches worn by the powerful and successful men around the world ranging from the president of America to the CEO of large organizations. Particularly shrewd eyes get drawn to accessories, especially from refined women. She understands and appreciates the wearers refined life quality.
Meaningful heirloom
It is apparent from the above discussion that luxury watches are intrinsically valuable and socially effective investment. There are men who wish to invest in quality watches with an aim to turn it into a meaningful heirloom, which can last for generations.
Well-manufactured and classy watches are eternal pieces, which can be treasured for generations. It is a symbolic tradition of most crucial duty of the man in the house – looking after his whole family.
Monetary inheritance is a little comfort at times, when a kid loses a grandparent or parent but a luxury watch is something personal that gets cherished by the survivors. Watches are also a perfect gift for generations, even in hard times.
Article Submitted By Community Writer