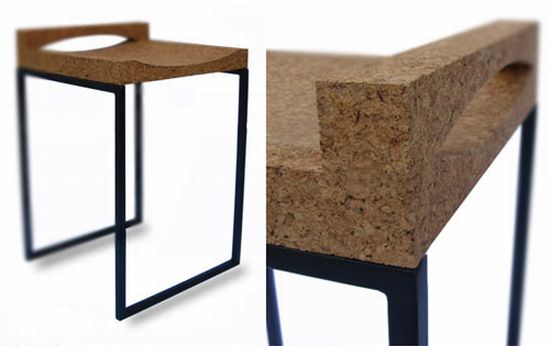 Your home is a reflection of your personality, so why not make it a mirror to exhibit your tasteful and eco-conscious side? A British startup called "Lambria" gives you the opportunity to adorn your dwelling with furniture and accessories that promise great contemporary style with a pinch of sustainability. This small design company has released their first series of products that include eco-friendly stools, an iPad stand and a line of green USB drives.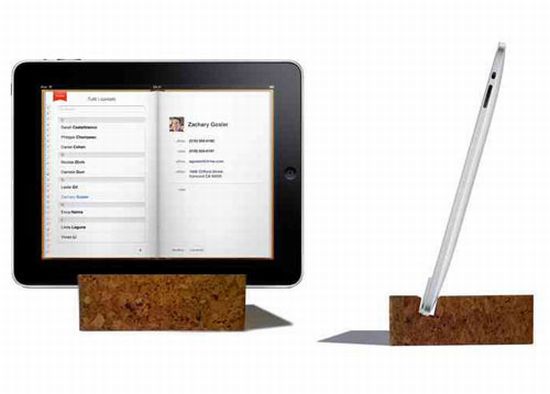 The "CUT Stools" are made using environmentally friendly high density crushed cork and steel. Coming in three variants, the stools are one-of-a-kind, thanks to different cuts given to the cork material. The company also offers an elegant stand to hold your iPad safely. Dubbed the LADock, the stand is fashioned from solid wood and makes vertical and horizontal viewing more convenient.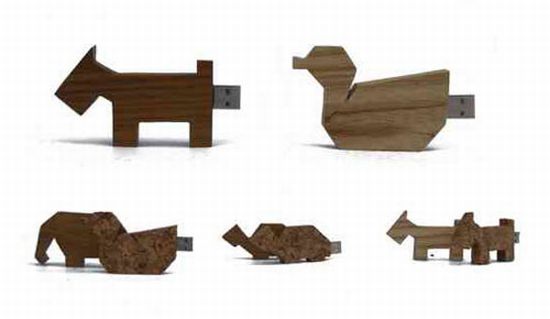 The Zoo USBs by Lambria are something that every gadget geek is sure to love. This cool line of USB drives is handmade from walnut, chestnut, mahogany and ash. Each of these 2GB capacity USBs come in the shape of cute little animals. You have five animals to choose from, and what is even more interesting is the fact that their packaging has been planned to correspond with each animal. The dog gets a bone packaging, the gosling gets the pond, the turtle comes in motor-racing track, the wild boar in the forest while the elephant is given the savannah.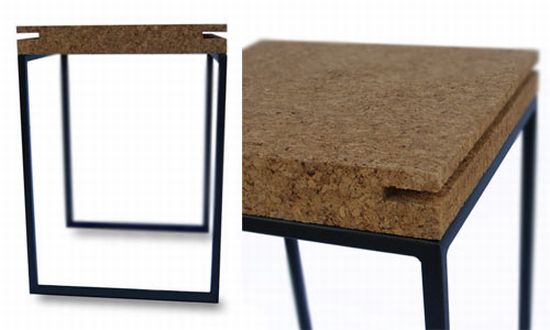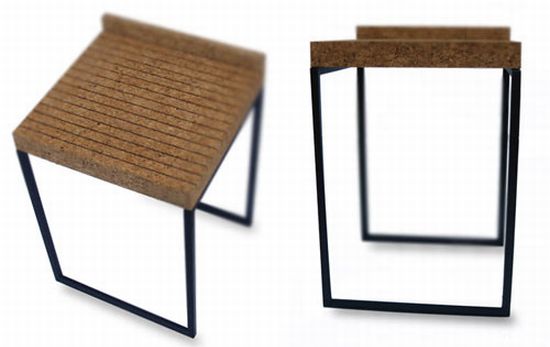 Via: Design-Milk