The expression 'it's a small world' has never been more apt. We live in an age when it is impossible to be unaware of global environmental problems. Pollution and climate change affect us all and millions of people are now asking themselves what changes they can make to their lifestyle to try and help combat the destruction of the environment. We are all beginning to understand the environmental cost of the fossil fuels that comprise our three main energy sources, oil, coal and natural gas.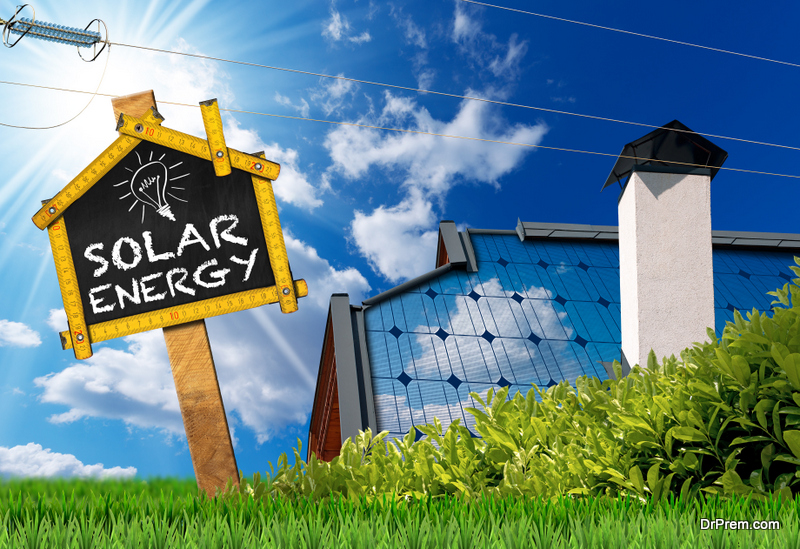 Green energy uses renewable forms of energy and offers us a viable alternative to the continued destruction of our planet. At present, only a quarter of the electricity in the National Grid is from renewable sources, but investment is growing as the scale of the problem manifests and technological development is gaining momentum.
New sources of renewable energy are being explored and existing methods, solar, wind, wave and geothermal energy are becoming more efficient and consequently cheaper. For example, scientists in Norway are looking at the possibility of sinking geothermal pumps to a depth of five or even ten thousand metres. The temperatures accessed at these depths would be significantly higher than those accessed by current one hundred and twenty metre shafts and consequently the potential for accessing unlimited energy, much greater.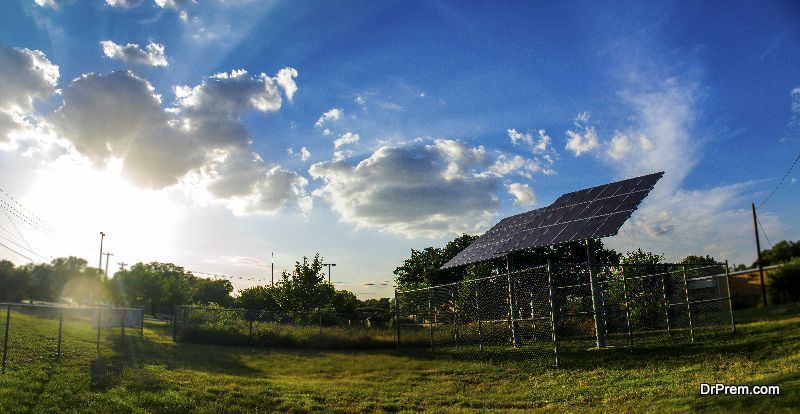 By switching to a green energy supplier, you are supporting the development of renewable energy sources and helping to reduce our catastrophic dependence on fossil fuels. Green energy suppliers offer a tariff which promises to match a household's energy consumption with the purchase of renewable energy. This does not mean that the electricity from a wind turbine flows directly to your house, your electricity still comes from the National Grid, but it does mean that your electricity bill will pay for clean renewable energy that is put into the National Grid on your behalf.
The more people who switch to a green energy tariff, the more investment there is in the renewable energy sector. Switching to a green energy supplier won't necessarily give you the cheapest tariff, although several green suppliers offer deals well below the cost of the Big Six tariffs currently available. The market is, of course, changing all the time so it pays to take your time and shop around.
Article Submitted By Community Writer