After the birth of a child, everything in the life of parents changes. Priorities and lifestyle, not to mention the type of your own home, also undergo modifications. The child definitely needs a separate room. Dragons of Walton Street offer the best options for arranging a nursery room with the highest quality, originality, and posh style.
A newborn baby needs a huge amount of love and care. At this stage, it is worth paying attention to the mother's needs. Therefore, the list of furniture will be quite short. At first, it can include only a cot and a chest of drawers.
The crib must be safe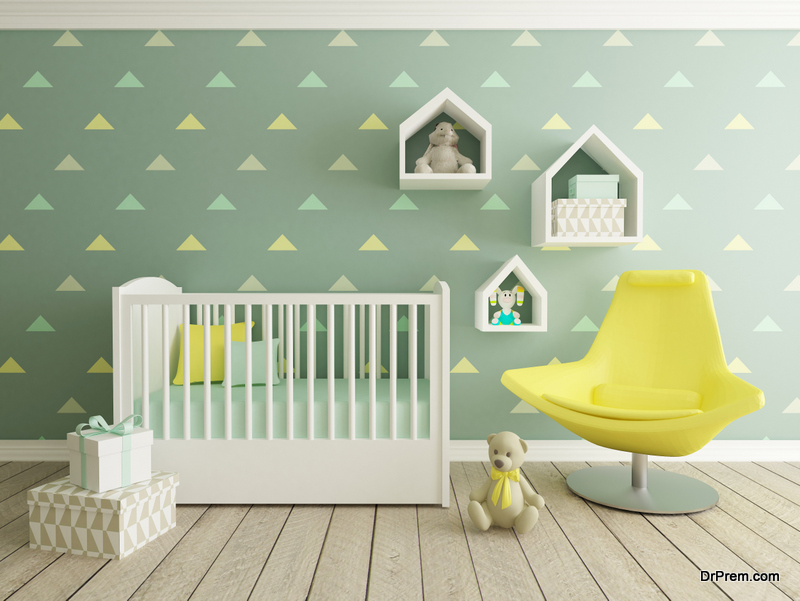 The rods should not be located too far; otherwise, the child can crawl through them. At the same time, the too close position is also not recommended, since the baby's handle or leg can get stuck between wooden inserts.
Select Chest Drawers Carefully
The choice of chest of drawers should be well-thought-out since it is used as furniture for storing things, toys, bottles, diapers, and various baby care accessories. And on its tabletop, you can attach a changer too quickly and comfortably change your newborn baby's clothes. That is, a chest of drawers is what a young mother just needs.
Go For Natural Materials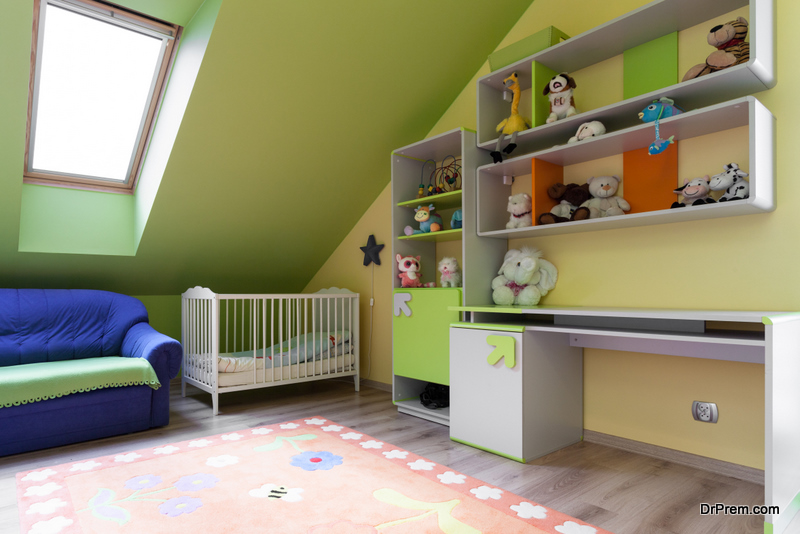 In the production of high-quality children's furniture, only natural hypoallergenic materials must be used. The best environmentally friendly materials to choose from are natural wood as well as water-based paints and varnishes. Furniture upholstery, curtain textiles, toys, and other accessories are also very important elements in determining environmental friendliness. If you use hypoallergenic fabric made from natural materials such as cotton, linen, and silk, you do not have to worry about your child's health.
Such options create a unique atmosphere of warmth and coziness, have a beneficial effect on well-being, and increase the level of positive energy. Wooden countertops, wardrobes, and beds are durable and practical, and they look very luxurious. Such furniture will perfectly fit into the interior of a children's room, decorate, and provide maximum comfort. With a thoughtful choice, such units will last for many years and delight you and your child.
Article Submitted By Community Writer