In this post you will find a complete itinerary with everything you need to know to make the most of your Vietnam vacation. Here we go?
One of the things that made this Southeast Asian trip viable is the low cost of Low Cost airfares. The secret is to always look for nonstop tickets (in Asia, flights are delayed, time changes, it's a terror!). When searching for airline tickets be smart and try all possible combinations. For example: Hue is closer to Ho Chi Minh than Hoi An, but the ticket to Hoi An from Ho Chi Minh is costly. To get cheap you can fly from Ho Chi Minh to Hue and then make the journey between Hue and Hoi An by car (you can opt for bus too). Thereafter, you can fly from Hoi An to Hanoi (which should cost absolutely the sameas Hue-Hanoi) and then use a car to go from Hanoi to Sapa.
Bus: a good solution for those who want to save money
The distances in Vietnam are long and the roads are not very good, but the buses are relatively cheap and there is a scheme called "Open Bus", a ticket that gives you the right to go through some cities (you choose) and to reserve your seat. Open Bus is a cool thing for those who want to have total flexibility, and travel without booking hotels or for those who run into that scheme of traveling at night to save a hostel / hotel rate.
As for Open Bus, it is worth mentioning that there are several companies that offer similar packages, some good and some very bad. Before you buy your ticket, read reviews on the internet.
Vietnam Entrance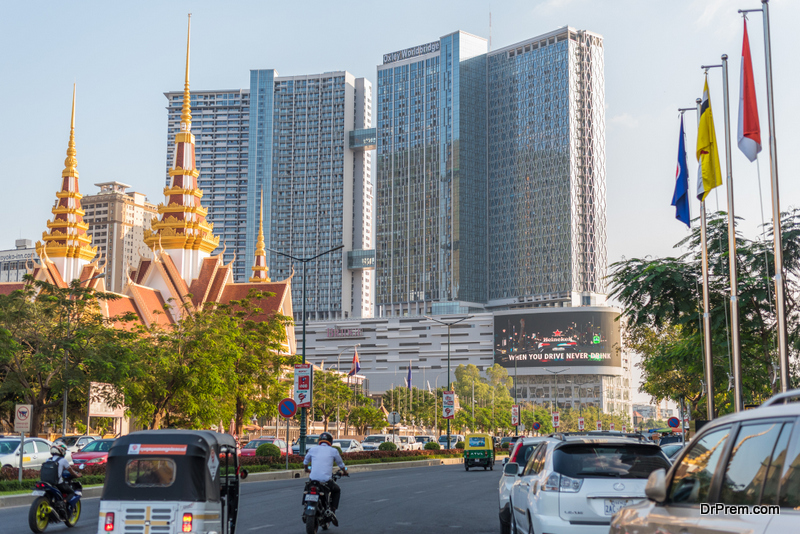 Travelers to Vietnam usually start in the north (in Hanoi) and down south, or vice versa. We advise you to start from the south (Saigon / Ho Chi Minh) and move up towards Hanoi. Whether it starts from one side or the other, the important thing is to make sense with the rest of your Asia script.If you do so, you would arrive in Vietnam from Phnom Penh in Cambodia and after a relatively short but expensive bus ride.However, remember to get your visa in advance as those arriving by bus do not have the option to do the visa at the border.
Vietnam Visa
Vietnam visas can still be issued in our country or other Southeast Asian countries. The price and issuance time of the visa vary greatly from country to country, and one of the fastest and cheapest places is in Cambodia. But I know a lot of people who made the visa in a few days in Thailand.
Visa in Cambodia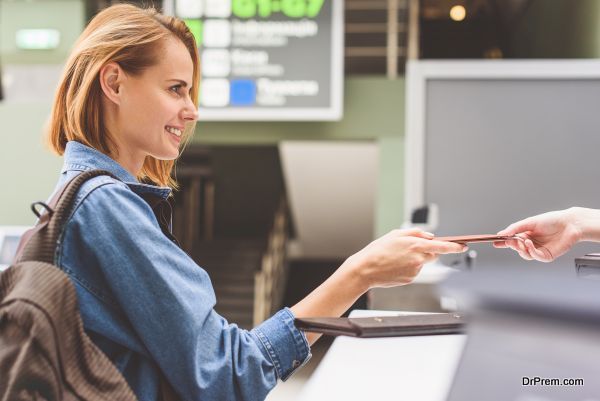 Almost all Cambodian hotels / hostels and travel agencies offer overnight visa-clearance dispatcher service, these agencies work with a very low margin and (even if you are in Phnom Penh or Siem Reap, the agencies visa at the consulate of Sihanoukville, which is the cheapest in Cambodia). Nevertheless, if you are more worried about your time than money, then paying for the service might not be worth having the headache of spending the day embittering at the consulate.
Watch what you buy and who you buy from
Unfortunately, Vietnam is one of Southeast Asian countries that winds up foreigners the most, silly blows are very common and if you don't stay tuned you will buy cat for you to remember. Just remember the brand that you want and don't make any compromises.
Vietnam Tours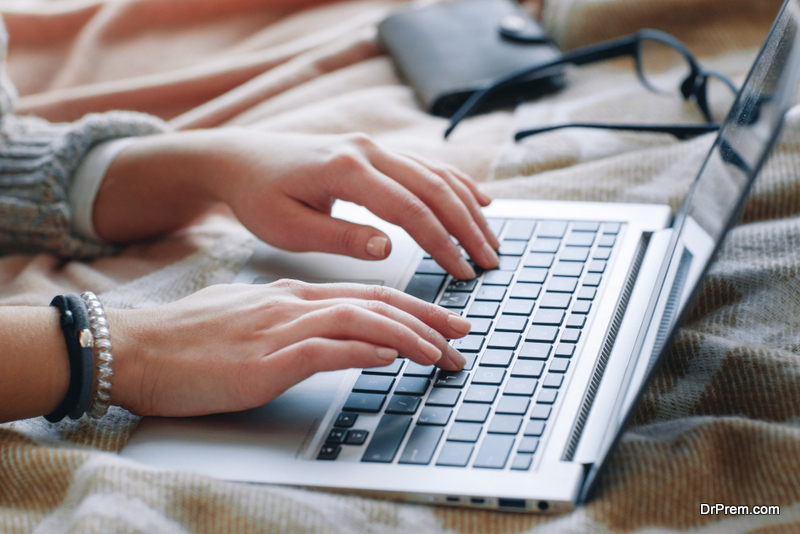 Buying tours and packages in Vietnam is cheaper than booking online, the downside is that if you don't search well you will be tangled up and taken to something not so cool. For those who do not want to take the risk and agree to spend a little more, the tip is to buy in a good international agency. One local agency tip that organizes trips to SaPa and Halong Bay and which we recommend is Holiday Travel (Address: 59 Ma May – Hanoi). They are popular for being friendly and helpful.
Small group tours
A tip for those who want to risk negotiating (negotiate everything, always) on the spot is to prefer "Small Group tours", the difference in value is usually quite small, but the difference in tour quality is brutal. Not to mention that it is always better to take a ride with 10-12 people than a whole bus.
Ho Chi Minh City (Saigon)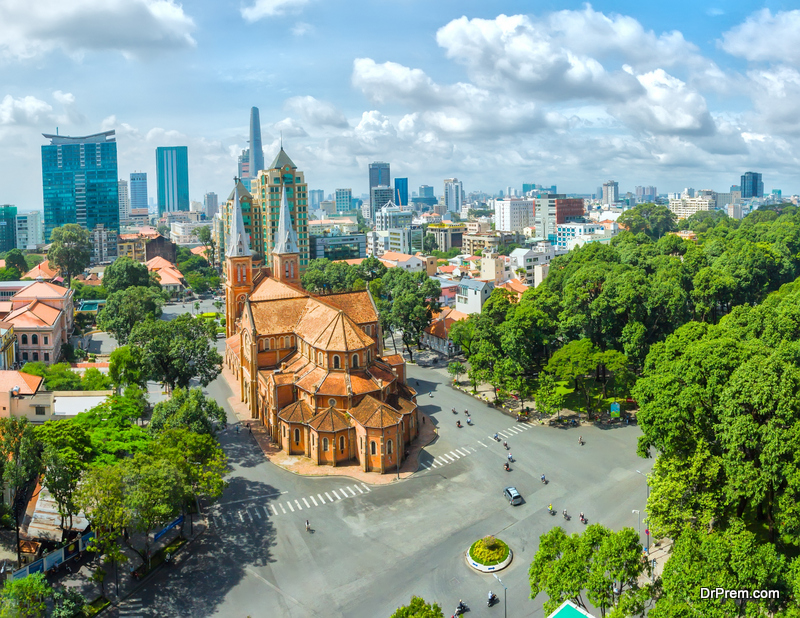 Modern and vibrant, Ho Chi Minh is a crazy combination of noisy motorcycles, Vietnam's hippest buildings, and a pretty interesting pre-war historic chunk.The city can be easily seen in a day or two and can be used as a base for exploring the Co Chi tunnels and the cities of the Mekong Delta.
Where to stay in Ho Chi Minh?
Ho Chi Minh is divided into 12 districts numbered 1 through 12, and the tip is to stay in District 1 (or very close to it). District 3, neighboring district 1 is also a good option.
Don't forget Cai Be Floating Market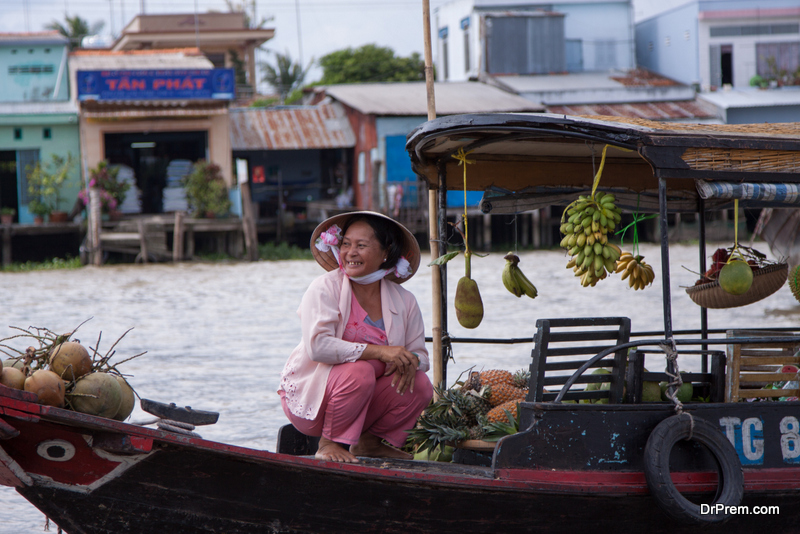 There are plenty of tours of the Mekong Delta, some of which require overnight stays in the area and others can be done as a round trip. This is the case of Cai Be, a village famous for its floating market.It's nice to see how the market works, and the boats that leave the farms and spend days living on the river and selling the products. It is interesting to watch the life on the boat and see the products being passed from boat to boat. Leaving the market aside, the highlight of the visit to Cai Be was a rowing boat ride along a very photogenic stretch of the river followed by a tasty Vietnamese lunch at a local farm.
To be honest, there are still some other things that we haven't mentioned here. But what has been explained above can provide a brief description of what you will face in Vietnam.
Article Submitted By Community Writer