Several detractors of renewable energy sources like wind, solar energy etc may point out that they may adversely affect wildlife. However, if one was to go through different research and facts, then one will realise that even coal can have a profound effect on wildlife. In fact, if you go through the data of US News and World Report you will realise the impact that coal can have on innocent birds and animals.
Destroys the homes of animals and birds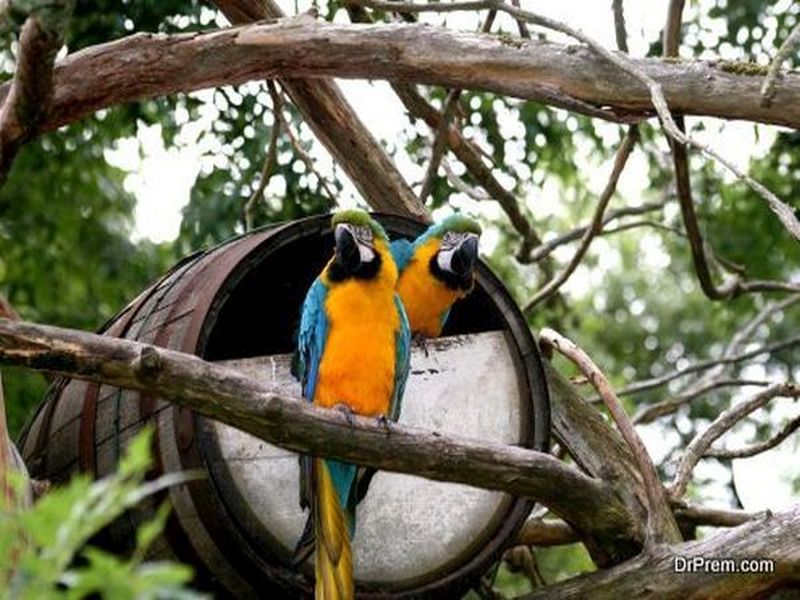 In order to obtain coal man has to clear the trees and dig the soil and do mining in order to reach the source. In some cases the entire mountain top is removed. As a result, forests are being destroyed and barren land is being created. Destruction of forests means destruction of the homes of these wild animals.
Increase in pollution
The coal fired power plants emit lots of toxic materials. Some of the harmful substances emitted include oxides of nitrogen, SO2, particulate matter, Hg, CO etc. This can result in polluting the air. Air pollution is one of the leading causes of respiratory and cardiovascular diseases not just in human beings but also in wildlife. Not just air pollution, it also contributes towards the pollution of water. Coal fired power plants emit toxic materials in the water. Coal ash spills etc result in polluting the water, which has a devastating effect on aquatic life.
Coal ash spills and coal dust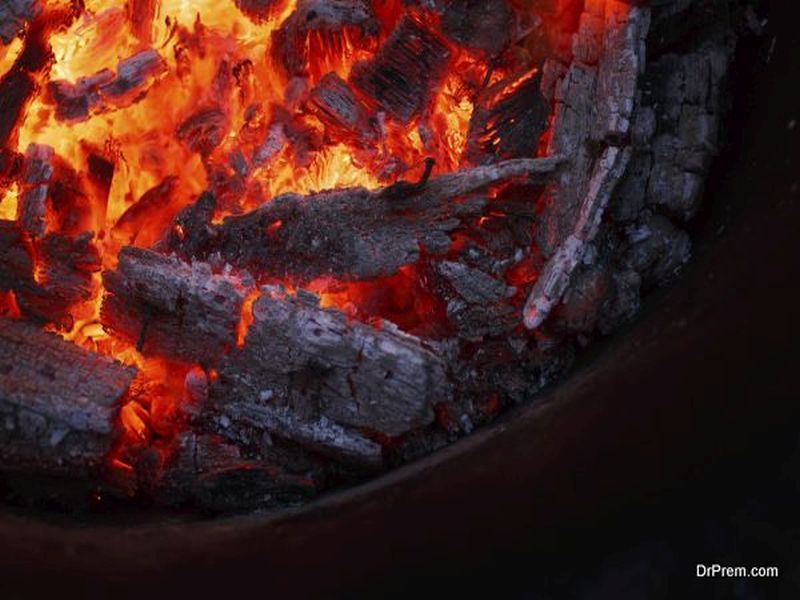 Coal ash is generated by coal burning power plants. Due to human negligence this ash can spill or leak which can have adverse effects on the wildlife. Similarly, coal dust, which is formed due to crushing of coal, can result in several diseases in wild animals. This coal dust can have an adverse effect on the leaves of the plants and as a result the oxygen available to wild animals will get affected.
Change in climate
Climate can get affected due to the coal powered plants. You will find that there is a change in climate and the main reason for this is emission of harmful chemicals and greenhouse gases into the atmosphere by these coal powered plants. As a result the climate gets affected. Right from temperatures to rains everything gets affected. This will obviously have an impact on the wild animals and birds. Infact changes in the climatic conditions have led to extinction of several animals and birds.
Extinction of wildlife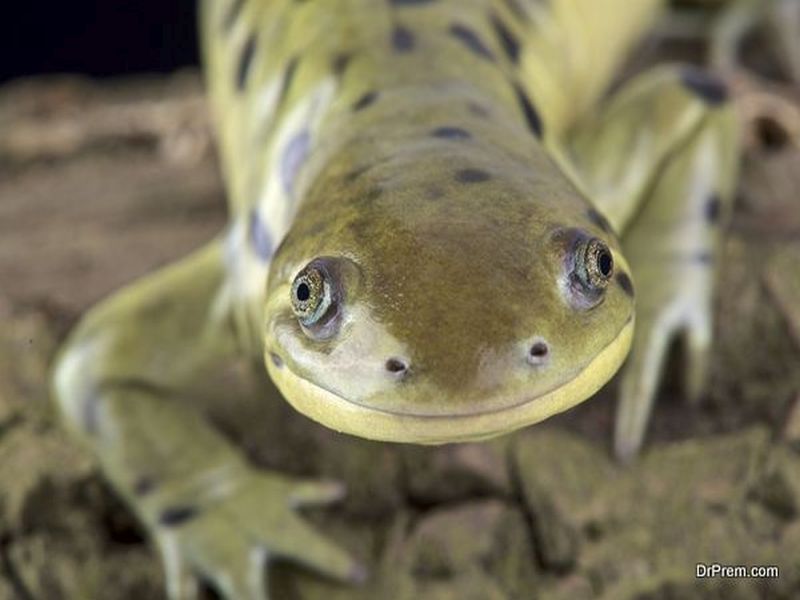 Yes, this is one of the prime reasons for the extinction of several animals and birds. While we have already lost precious wildlife, there are some species of birds and animals which are on the verge of extinction. If we do not stop the devastating effect of these coal powered plants, then we might end up losing all flora and fauna.
Toxic contamination in the form of mercury
Coal powered plants are responsible for one of the worst toxic contaminations and that is mercury. If you thought that mercury poisoning is only affecting fishes, then you will be surprised to know that mercury deposition has been found in all birds and animals. This mercury deposition has a negative impact on the neurological functioning of the birds and animals and it also affects their reproductive cycle. It affects the motor skills of mammals, the eggs laid by birds are less etc. This indeed is a slow poison.
So all those who thought that renewable energy was not good for the animals and birds and coal is the best thing, need to think again. As we can see that the coal powered plants are not only taking away the homes of these helpless living things but it is also pushing these birds and animals towards extinction.