Have you ever heard about eco-friendly fashion accessories? Unbelievable as it may sound, it is definitely a popular trend these days. They not only make you look good, but also make you feel good on contributing towards nature. Many popular brands these days are coming up with their eco-friendly collections. These are made of recycled materials or can be recycled again.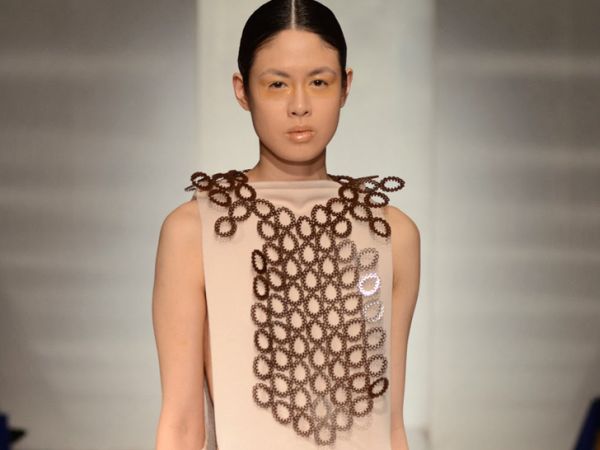 Heart & Noble
This has been designed by Heart & Noble from New York. Their creativity ended up using the hardware accessory staples to use them in laser cut acrylic. The staples where cast into this acrylic and then attached using flexible threads in myriad configurations. If you are looking for a regional option then, you can look out for the Kang, which is a Singaporean accessories label.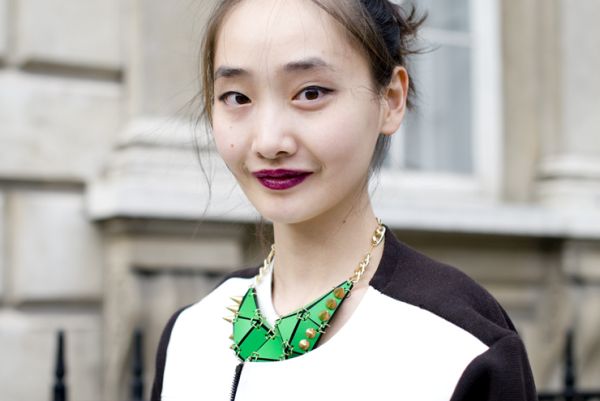 E.A. Burns
E.A.Burns has an impressive range of three-dimensional accessories. These are made of upcycled leathers and converted into smart statement pieces for you to desire.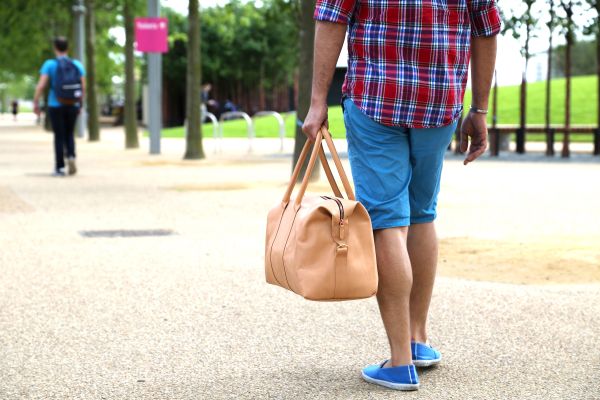 Lost Property Of London
Many still think eco-friendly accessories or clothes mean looking or feeling boring and conservative. Well, this notion has been flipped aside by Lost Property Of London. They have used reclaimed fabrics and converted them into smart bags and stunning accessories. Some popular products include travel bags made of old sails.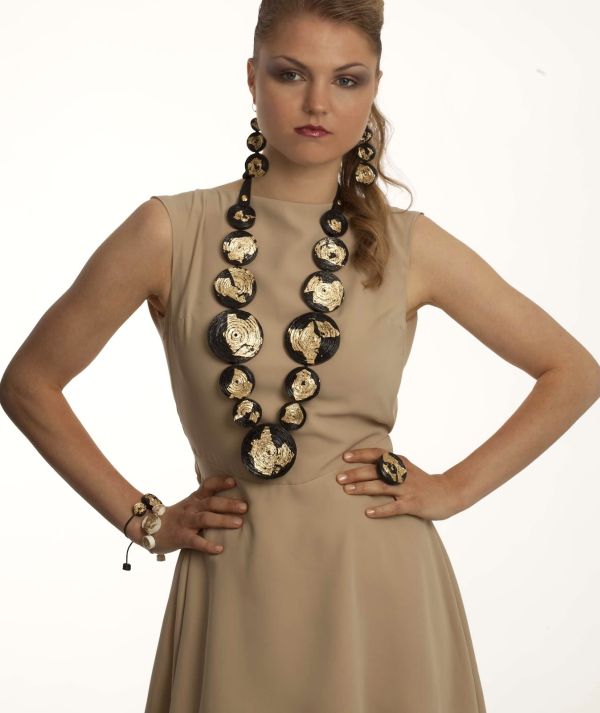 Caipora
This is another unique collection designed by top designers. These suave products are made using natural and recycled materials. Caipora, introduced by Tun is not only stunning but inspiring, since it converts recyclable materials into amazing wardrobe designs. Some themes include references from art, street fashion, design and shapes of nature etc. Recyclable rubber is used to make them.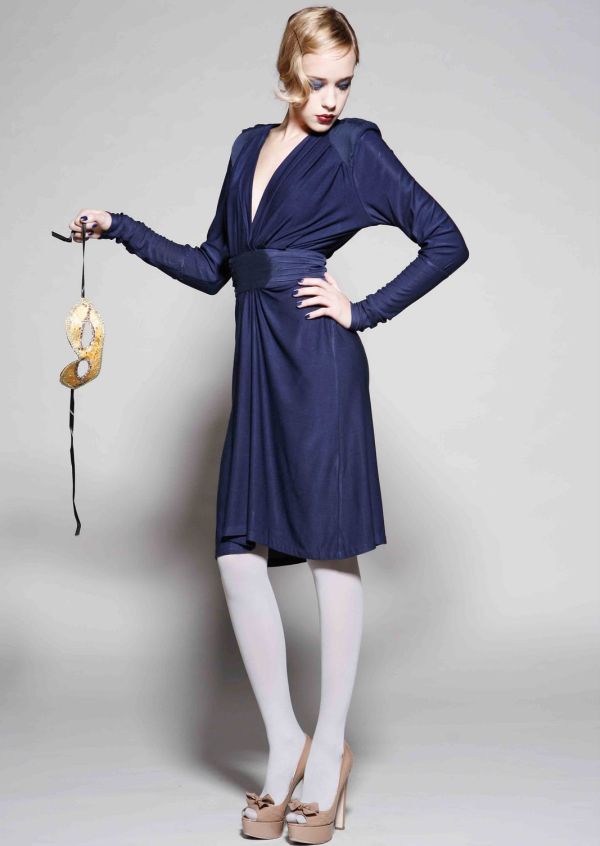 Ivana Basilotta
You might wonder if vegan shoes are possible? Well, the answer is yes! Designed by Ivana Basilotta, products like pseudo leather are manufactured using natural products such as grains or seeds. The product is then used to make absolutely chic and trendy vegan shoes. These organic products are brought from no-food agriculture, where if not used they might go waste.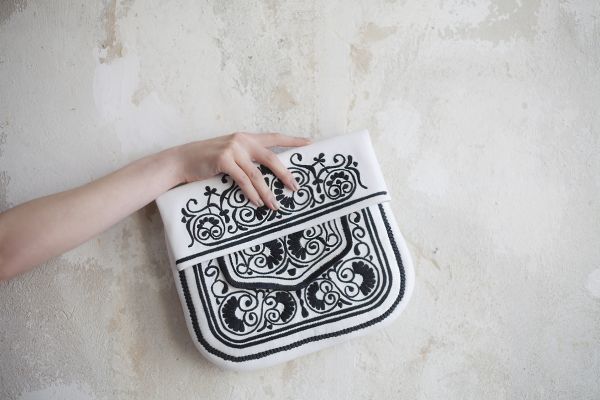 Abury
This concept simply combines the traditional artisans with the cosmopolitan designers to bring together a perfect traditional-contemporary design. Completely hand-made, these products are manufactured in Morocco and comprise of 100% eco-friendly raw materials. The go-green motto doesn't simply stop there. The company also pays back 50% of the profits to the artisan community for their welfare.
Summary
Fashion is generally considered wasteful. Some fashion labels are working hard to change that notion with accessories and fabrics that have a low carbon footprint.