Whilst it may be tempting to think that radio is no longer the vibrant or popular platform that it once was, an estimated 89.7% of the 54.4 million Brits who are aged over 15 tuning in to their favourite station each and every week.
With such a large target market and varied demographics, it's little wonder that launching a new radio station represents an attractive proposition for aspiring entrepreneurs. However, this can also be one of the most niche and challenging areas of business to become involved in, and there are steps that need to be taken if you're to be successful.
In this post, we'll consider these factors in careful detail, whilst asking how you can create a radio station that your target market actively want to listen to.
1. Develop a Radio Station Business Plan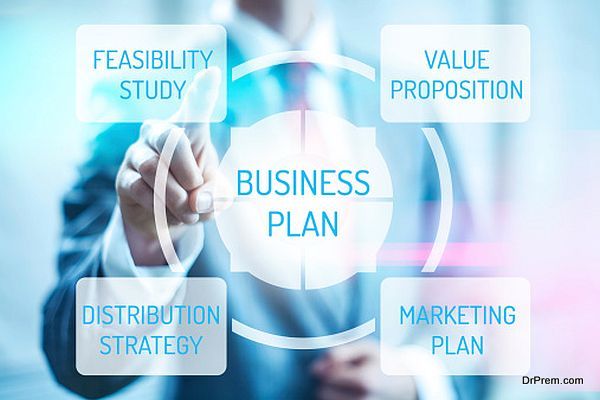 Before you launch your station, you need to take obvious but deceptively important steps such as applying for a frequency and investing in an RF generator and viable radio frequency power delivery solutions.
These elements should all be included in your business plan, which should also feature an executive summary and details of your format and audience as part of an overarching strategic focus.
As with any other business plan, you'll also need to provide analysis of relevant radio market competition, with a focus on stations that target a similar demographic. When dealing with performance and financial projections, try to work as accurately as possible and justify your estimated with hard facts and data.
Your plan should also make provisions for securing the necessary licensing, which means liaising with Ofcom if you're launching your station in the UK market.
2. Establish the Right Format and Content for your Station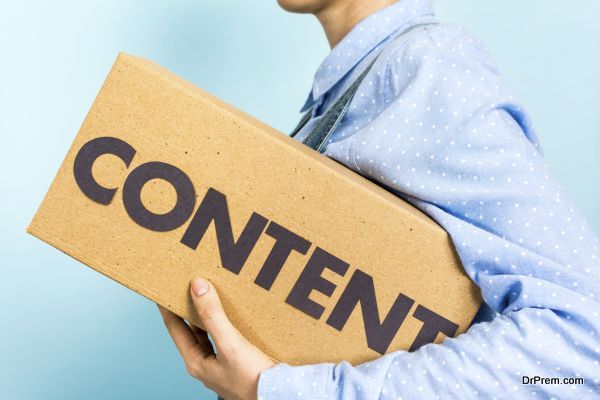 We've already touched on the importance of securing the right format for your station, which should always be tailored to suit the demands and behavior of your target market.
Creating a strategic and carefully considered format not only underlines your attention to detail and ability to understand a specific audience, but it also helps to inform your content choices and the core focus of your daily programming.
Make no mistake; there are numerous types of radio station format available, from live sports commentary and talk shows to those that showcase various music genres including hip-hop, hard rock and classical tunes.
So, take great care to understand your target market and create a format that meets their expectations each and every day.
3. Raise your Start-up Funds and Working Capital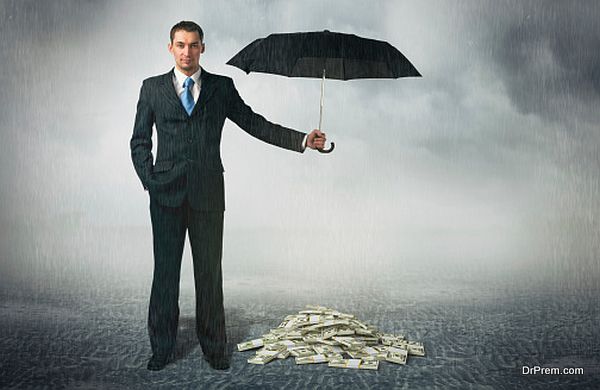 Once you've developed a business plan, secured the necessary licensing and established the right station format, you can leverage these elements to help secure start-up funds and the desired levels of working capital.
So long as your plans have been carefully thought-out and are supported by relevant and accurate data sets, you should be able to secure funding against your business plan and launch your station accordingly/
As a note of caution, however, we'd recommend that you start slowly and strive to scale up your station as it becomes increasingly financially viable. This will minimize risk, both for you and any investors who commit to the project.
 Article Submitted By Community Writer