Every individual present out there should make efforts towards building a safer future. If you are considering relocating your office then consider having the greener move to save our planet earth. No matter what is the reason behind relocation but it is always important not to ignore your environment. Though you can't completely eliminate the carbon footprint during the relocation process to an extent, you can minimize these. Luckily there are also cross country movers available in the network of Pricing Van Lines who are offering sustainable moves to their clients so be sure you choose only those movers. The higher your carbon footprint is, the greater your contribution will be toward global warming. Just take individual action so that the emission of carbon is low and you can play your part. If you are looking for the tips to do it then check out these:  
1.   Buy green appliances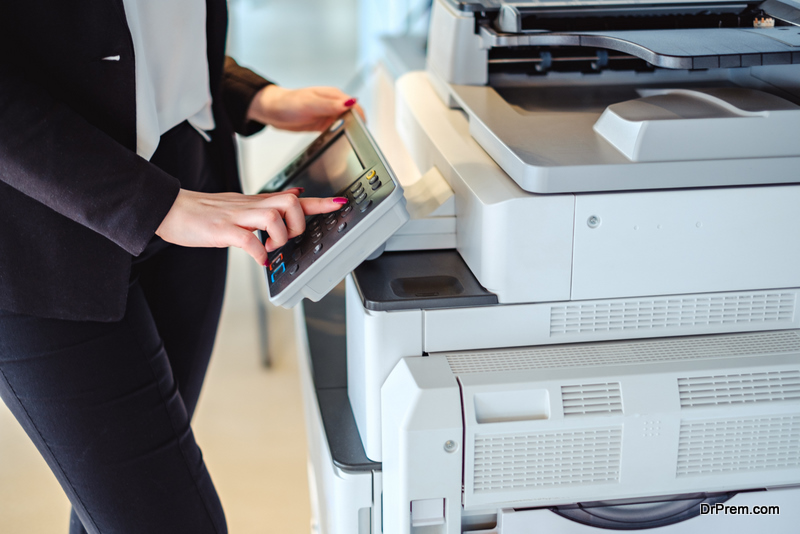 Relocation is time to upgrade a lot of office equipment and now this is time to look for more energy-efficient options with good star ratings. This won't only help save the environment but also you will be able to save your money by reducing energy consumption. Is it not a win-win situation for you? 
2.   Hire a green moving organization
Make sure you research well and find out an organization with professionals that promotes green office relocations. They should use green practices to relocate to the destination. Like they should use minimum packing supplies to transport and pack the office belongings. They should also be able to minimize the environmental impact during the process by using energy-efficient and fuel-efficient ways. 
3.   Reduce food wastage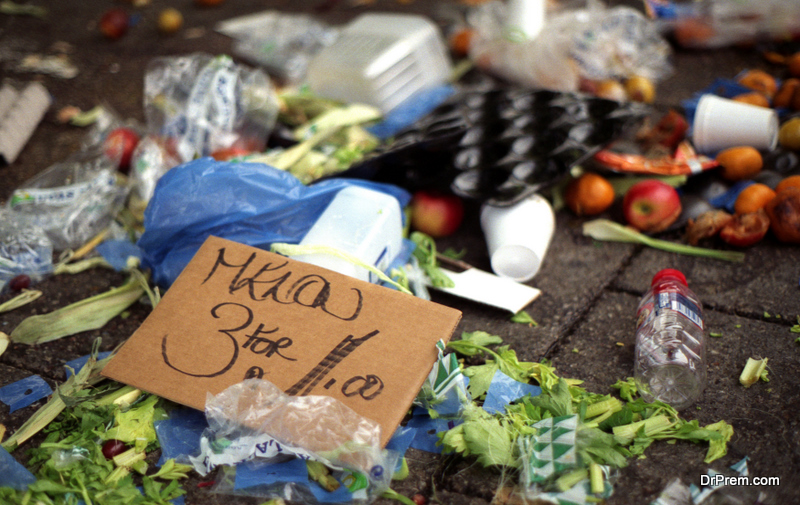 Almost all the offices these days have a cafeteria so when it comes to relocation, the food wastage can be huge. As per the survey, it has been proved that one-third of the total produced food is lost or wasted. You just try to make every possible effort to reduce the wastage. Proper planning for the consumption of food items should be made. A business can take part in food donations before relocating. 
4.   Recycling
Moving office means there will be a lot of trash and wastage at the end of the process regardless of the size of the move. though you can minimize the trash you can't completely eliminate it. First, sort out the waste and then recycle everything. The recycled waste can be used in making a wide range of things and hence is I'm high demand. 
5.   Use reusable, recyclable, and green materials for packing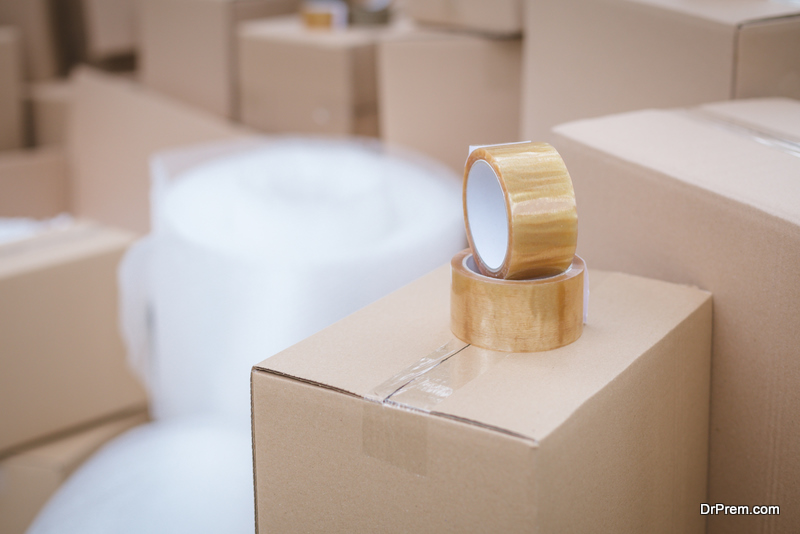 Stick to the packing supplies which is compostable or easy to reuse. You should reduce the usage of materials that have plastic in them. If you search well then you can easily find sturdy packing material options that will transport your items safely to the destination. You can consider purchasing the used card boxes for packing the stuff from a storage company or warehouse. 
6.   Go digital
Reducing the number of paper requirements during the process is important. Though having proper documents is crucial but try to go digital as much as possible. Considering mailing or sending email attachments instead of the hard copies of the documents to the movers. this will also reduce the workload and will make the process smoother. Also, make digital payments to reduce the need for papers. 
7.   Try to reduce the number of trips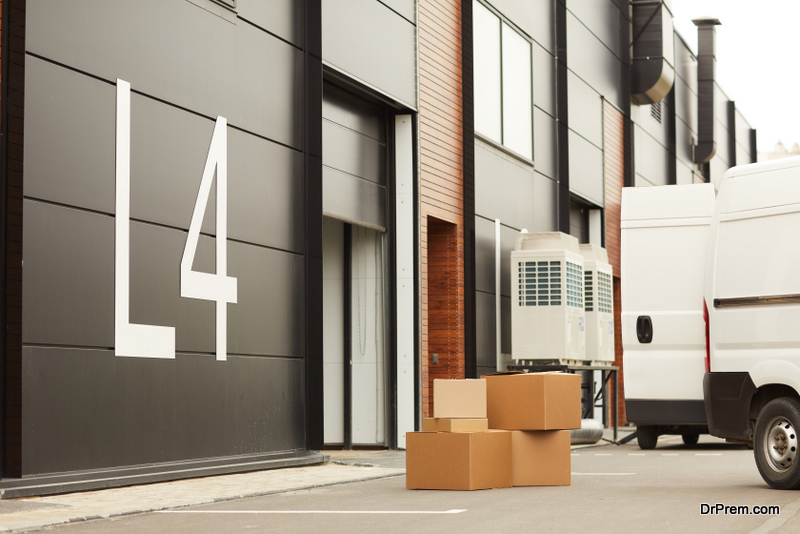 Yes, from choosing the right office location to updating the document to picking the new office equipment and a lot of other tasks required to make multiple trips. Luckily in this digital era, you can complete numerous tasks just by sitting at home without commuting anywhere. Also, if possible then let your employees do work from home to reduce the environmental toll. Else the emitted gases from the vehicle used for commutation will affect our environment. 
Wrapping it all up!!!
Both the small and cooperative moguls should be concerned about the global warming and no matter what an individual is doing in his life journey no matter how busy the one is, it is always important to pay attention to our planet. Using green practices in daily life routine such as reduction o waste, recycling and saving the resources is vital for a healthy environment. Now when you decide to relocate your business, use the above practices to save our environment.
Article Submitted By Community Writer