The Three Rs- Reduce, Reuse and Recycle are very important to save the resources and energy that are required to produce different things that we need. This article tells you about different ways to recycle your old mattress and bring it back to use.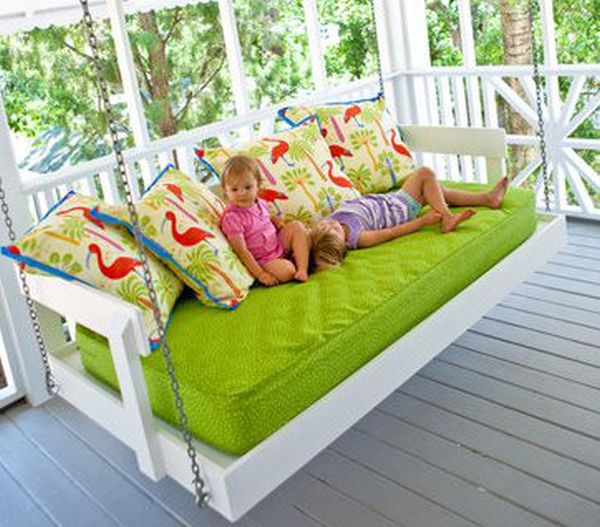 You can move the old mattress to the guest room and use the new one inside your room. If your child is moving to a different place, the old mattress can be given to him. This would save his money to buy a new one. If yours is an extended family, the old mattress can be given to someone else who needs it.
Many parts of the box spring set of mattress can be used in a number of ways. If the coil system is made of steel, it can be recycled. In addition, the wood of the box spring along with any other metal reinforcement can also be easily recycled. All you need to do is to call and enquire your local recycling centre.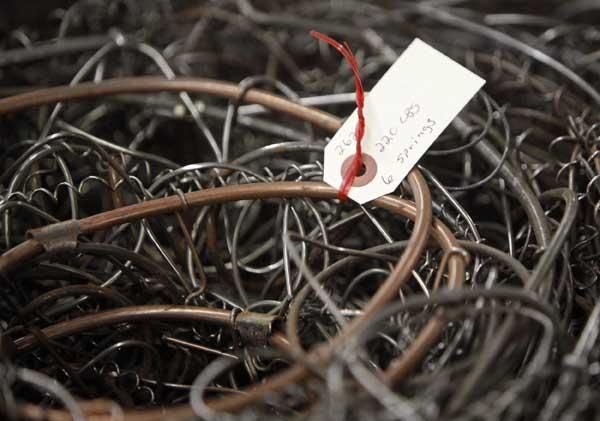 You can perform the noble deed of charity by giving your mattress to the local churches and charities. Many charities will even pick up the mattress from your home. Before donating the mattress, make sure you clean and sanitize it properly.
You can also consult an animal shelter so that they can use the mattress for covering their animals.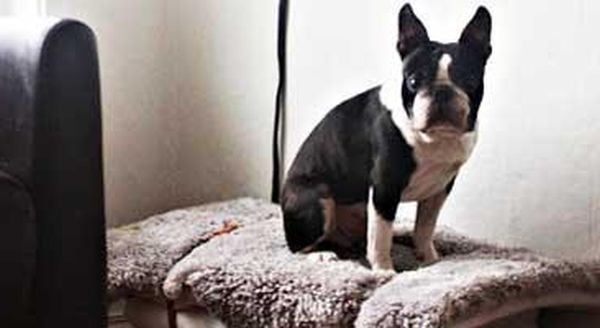 You can create a dog bed for your loved pet if the mattress you are using is of twin size. All you have to do is simply put the old mattress inside another plastic or waterproof mattress protector and put a fitted sheet over it. This would make the pet's bed even more cozy and comfortable.
If your mattress is in a good condition, you have another option to sell it online on internet. Clean the mattress properly and post the pictures online. You can get a considerable amount from people who are in search of good second hand products.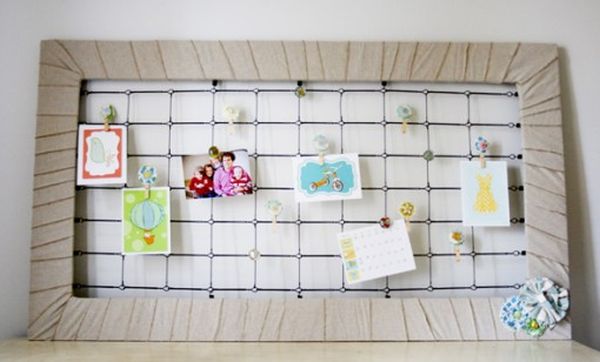 With the double size mattresses, you can easily design a daybed for your guest room or sitting room. These daybed frames are affordable yet flamboyant. They are multipurpose with excellent seating space.
If you are artful and are conscious about investing and spending your money, there is an array of options for you. The springs in the mattress can be brought to use in activities like art projects, gardening, making bottle holders and much more. The wood can be used in various ways while the fabric and foam can be your packing material in different things.