Did you just earn yourself one of those Dubai trips and travel packages? Well, congratulations! You, sure, deserve the treatment and the beautiful experience that Dubai has to offer. If you have never been to any of the Arabian cities, you do need tips on what to put into consideration while preparing yourself for the tour. So, how do you keep yourself healthy in Dubai, to maximize your fun time and opportunity without having to incur any health issue?
1. Visit your doctor before your trip:
Before taking any journey at all, the first health consideration to have is to visit your doctor for a check-up, to see if you are fit. Let them understand that you would be travelling to Dubai; so, they can check your vital signs to be sure that you are fit for the journey and the weather. This way, you prevent the outbreak of some irritation or health issues that your body has been trying to neutralize. And if anything at all, your doctor can prescribe some medications to keep you balanced, should your body have some allergies or agitations.
2. Lips balm:
Are you a fan of lip balm or gloss? Okay, cool. Don't forget to have it packed! You are coming to one of the hot regions and the heat can crack up your skin. One thing that you would find annoying would be to have your skin cracked. It denies you the comfort to laugh without bound and dissuades you from having the nice dishes of Dubai. As small as the lips seem, they can cause great discomfort. Hence, even if you have the opportunity to follow the Dubai new year packages and Christmas deals, stay prepared by having a lip balm close to you.
3. Personal medications: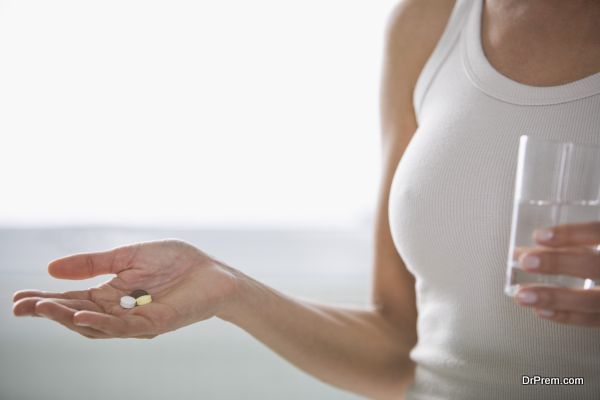 Don't forget to always pack along your medications before you travel. You may think that you would get a pharmaceutical store when you get to Dubai to easily care for whatever health challenge you have if it comes up. While the advancement of Dubai guarantees certified, pharmaceutical stores and medical centers, you cannot control what happens to you during flight or after you may have lodged in your pre-booked accommodation space. Hence, don't play the game of chance on your health. Package your medication and let the drugs be as close to you as possible starting from when you are leaving your home until when you are lodged-in in Dubai.
4. Get a sunscreen:
The UAE sun does not so much care for skins, no matter the color or tone. Hence, prolonged exposure to the sun can cause skin burn, rashes, and quick ageing. Burnt skin may cause skin cancer. Hence, you should have a good sunscreen. Also, you should, at every opportunity that you have, stay in the shade, especially during summer days. When it comes to deciding on a sunscreen to get, you should do your research, consider the available options, and go for a product you think you can trust. Some broad-spectrum sunscreen will do you well, though.
5. Take regular massage: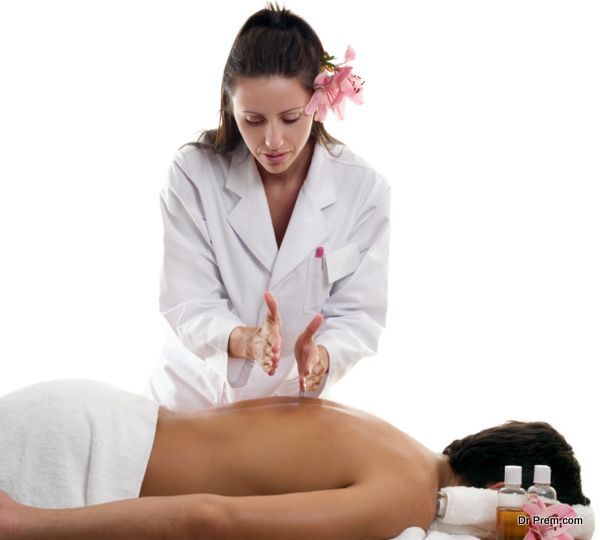 You are in this city that you have always lived; your body needs a treatment that would help it to relax and adjust as much as it is possible to the new environment. Therefore, after all your going and doing in the fast-moving city of Dubai, which can be stressful by default, get your body a relieving massage that will help for the stress. Massage is a clinically proven therapy as a complementary treatment for a large band of medical conditions.
6. Take antimalarial drugs:
Dubai's government has been doing a great job to try to eradicate mosquitoes from the city and has attained great success with that. Nonetheless, the efforts don't mean there would be total eradication of this annoying species. Mountainous areas may still have mosquitoes. Therefore, you should go with antimalarial drugs for your travel. And if you think on hiking, mountain climbing, and camping, you should consider having a mosquito repellent that you can smear on your body.
7. Drink Water: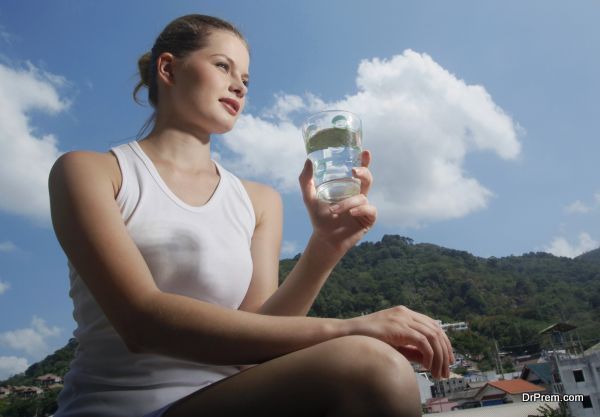 Considering the super harsh hotness of Dubai, all year round, avoid dehydration by regularly drinking water. You can have your water bottle packed to always be with you.
Article Submitted By Community Writer