Despite the initial optimism and intrigue around this radical new advancement in elevator technology, the first serious mention of self-propelled horizontal lifts was quickly muted. Speculation around how such a system could impact our buildings, our cities and our lives has since remained purely hypothetical… until now. Being environmentally conscious, we, at Greendiary.com, have created this piece to help you understand the impact of horizontal elevators to city skylines and our environs too.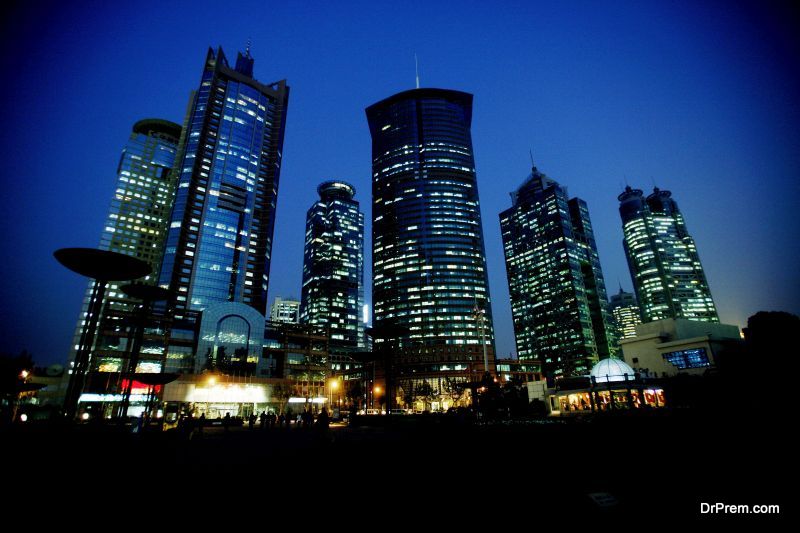 Last year, Thyssenkrupp, the company behind these elevators finished construction on a 246-metre test tower for the lift in Rottweil, Germany. Now, transport specialist Weston Williamson is to become the first British practice to include vertically and horizontally moving elevators in its projects. They recently told the Architects Journal this groundbreaking elevator technology could open up "a lot of design possibilities". Perhaps the way our buildings, and therefore are cities, are constructed will change as a result. 
How do these elevators work? 
The rope-free lift uses linear motor technology to travel as fast as comfort allows. The name itself is slightly misleading as these elevators will be able to move upwards and downwards, as well as from side to side.
Although the most interesting aspect of these lifts is the ability to move horizontally, the most important is the elevator technology itself. The use of magnets, as opposed to cables, will enable elevators to move faster and more energy-efficiently than ever before, and allow the lifts to go in new directions and enable new designs.
Why does elevator technology need to be updated?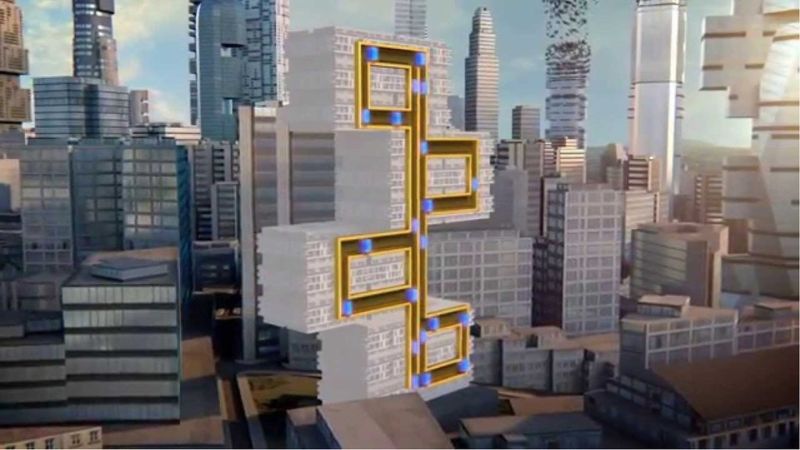 Image Source : ichef.bbci.co.uk
Thyssenkrupp's promotional video explores the ideas of buildings that are shaped completely differently, allowing buildings to be wider at the apex than at ground level. Although these new type of elevators could feasibly work in these buildings, the reality is these elevators could permit skyscrapers to be built higher and higher.
In a blog on the subject, Premier Platform Lifts argue that other advancements in elevator technology must be met before these can be used regularly in skyscrapers. They state that "Plans to travel even faster now hinge on the development of high-tech air pressure adjustment systems, which would protect passengers from discomfort."
Due to the already cramped conditions of some cities, elevator technology could be pertinent to their future. Take London, for example. The UK's capital has a population that is expected to grow to almost 10 million by 2024. At the same time, building space in Central London is noticeable by its sparsity.
A report from the McKinsey Global Institute estimates that cities will need to construct floor space equivalent to 85% of all of today's residential and commercial building stock by 2025. However, in cities like London, there just isn't the space available to do this.
How will this affect our city skylines?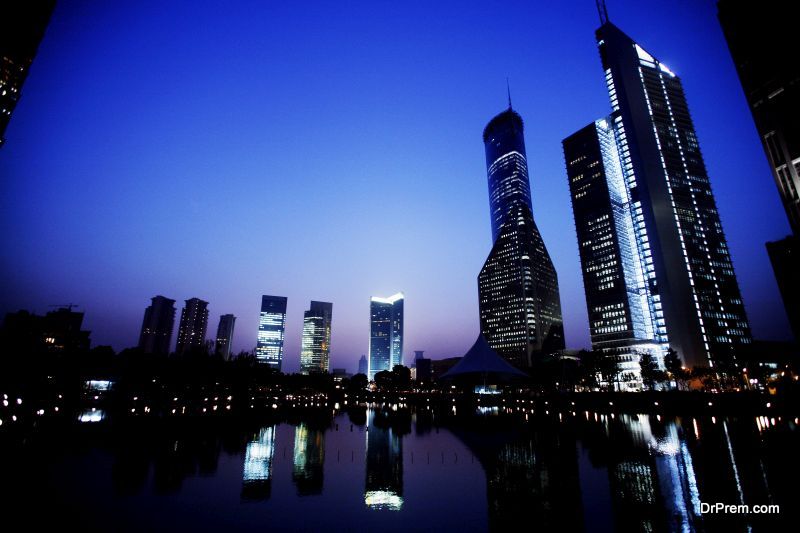 Although this elevator technology is yet to be mastered, ultimately these lifts will help facilitate the building of increasingly taller buildings, a trend which is seemingly unstoppable.
The building of skyscrapers has seen increased competition among rival countries in a climb to the skies in what seems to be the 21st century equivalent of the race to the moon. The tallest building in the world is currently the 828-metre Burj Khalifa in the UAE. However, that will be surpassed in 2020 by the Jeddah Tower in Saudi Arabia, which will itself lose the title of world's tallest building to The Tower at Dubai Creek Harbour, which is currently under construction in Dubai.
In London too, the rise skywards knows no bounds. In 2016, construction began on a record number of skyscrapers in London with an additional 455 towers planned for the capital.
Although the vast majority of these pass the application process, some face fierce opposition by residents worried about the changing London skyline. In 2016, plans 254m tower in West London dubbed the "Paddington Pole" had to be withdrawn after protests.
Although the rising skyline is a divisive issue, one thing is for certain, architectural design is changing. This may not be because of elevator technology. Yet advancements in the installation of lifts helps facilitate a trend that looks likely to increase. ThyssenKrupp executive Andreas Schierenbeck said in a statement on their elevators: "As the nature of building constructions evolve, it is also necessary to adapt elevator systems to better suit the requirements of buildings and high volumes of passengers." For bustling cities with increasingly crowded skylines such as London, it seems that the only way is up.
Article Submitted By Community Writer