Having an eco-friendly home is not only a trend now but it has also become the need of the hour. Green homes will provide a way out to environmental problems by recycling the imperishable things and it is a great choice of lifestyle. Before building any eco-friendly house, you must know few things and be sure of what features you want to incorporate in your new home. Few tips to help in this are:
Earth friendly kitchen counters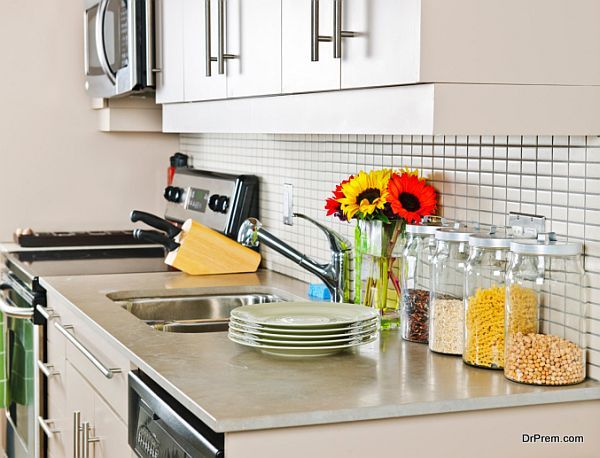 These form a perfect alternative to the concrete or wooden paneling we use in our kitchens. These are made of fly ash, post-industrial crushed glass and low carbon cement. They contain 50% recycled content including paper and it produces 1/3 of CO2 produced during manufacturing of other materials.
Skylights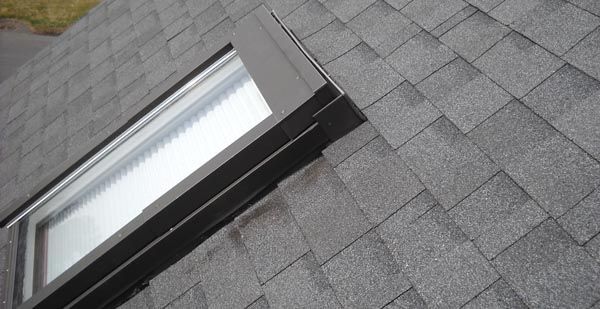 Install skylights in your roof, which will keep your room illuminated during the day and you will see in the difference in electricity bills. This will also form a perfect window to gaze at the stars during the night. Eventually, you will be living in a home that is energy efficient and will have vibrant interiors.
Install solar panels and solar lamps
Heating by solar panels is one of the best methods to save the energy. The basic thing is it provides warm water without the use of geysers or other electrical appliances and it also keeps the home warm in winters. The solar lamps store solar energy in the day and you can light up your gardens or roofs at night.
Motion sensor light bulbs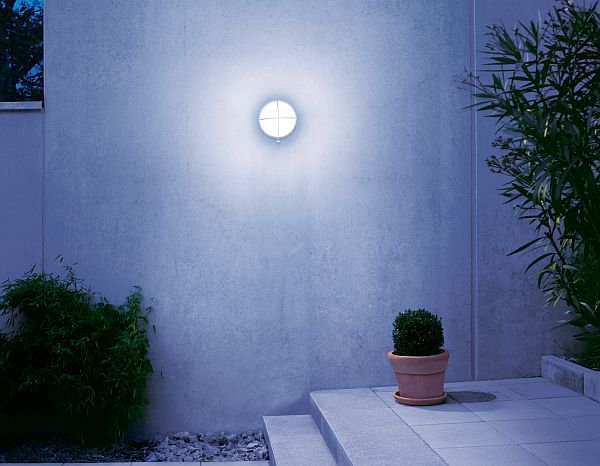 These bulbs automatically switch off when you move out of the room. This saves a lot of money on bills and saves energy too. These can also serve as good burglar deterrentbecause their switching on and off by the entry of a person can be a signal.
Programmable thermostats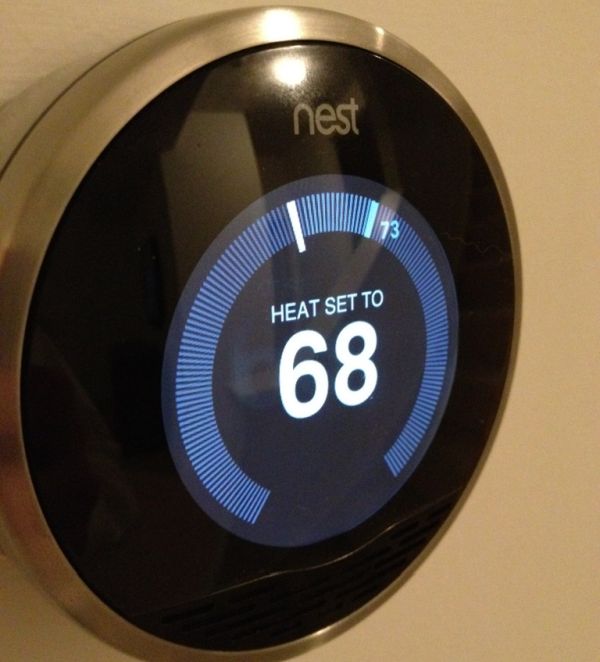 This is one of the simplest and most energy efficient way which you can imply in your home. Much amount of the energy used by us in our homes goes into cooling and heating of rooms. You can program this thermostat to ensure you stay at optimum temperatures set by you. You don't have put in the effort of changing the settings again and again. Moreover, few thermostats allow adjusting different settings for weekdays and weekends.
Landscaping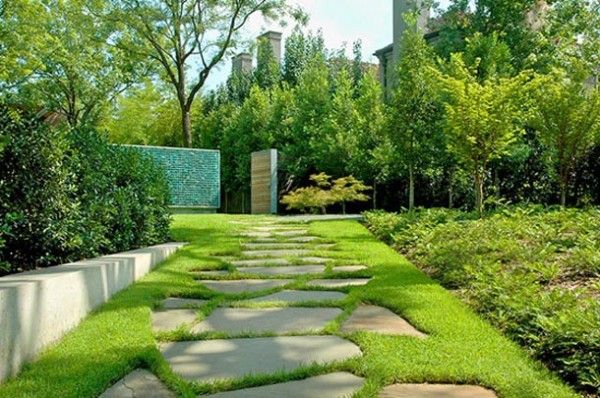 Landscaping is the best method to have a beautiful green home, which is energy efficient. The trees and plants provide shade in the summer and blocks infrared radiation, which keeps the home cool. It also provides insulation in the winter season because when trees lose their leaves, they will provide direct sunlight into your home through windows. Not to mention it is an environmental supporting method.
Using waste materials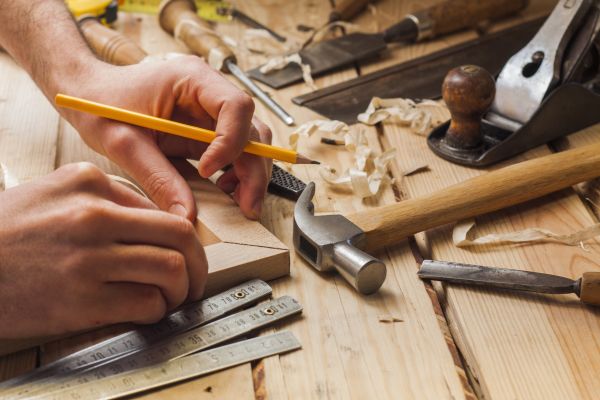 Many eco-friendly homes around the world use different junk pieces to build their doors or windows. This junk material can be anything from car doors to old cupboards. People have used ship containers, airplane spare parts and recycled glasses to build their home and you can try something similar too. Wood can be refurbished from old bookshelves, windows, tables, cupboards, and house doors to build new and innovative furniture at your new home.
Rainwater harvesting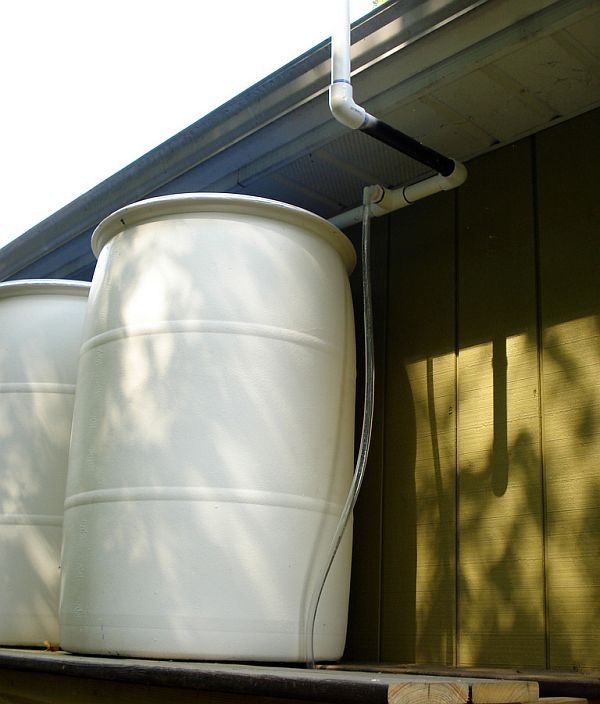 This is one of the easiest and most common methods, which you can incorporate in your eco-friendly home. This helps in saving the water during rainy season that can be used for various purposes later on. This is currently the best-known method for conserving water.
Summary
While building an eco-friendly home make sure you set priorities about what you want, and keep the short and long term benefits in mind.