While all of us wish to make our homes eco-friendly, not many of us actually know how to go about doing it. A sustainable home is not only about installing solar panels and harvesting rain water. Rather, it is related to creating a home that is highly efficient and leaves a minimal carbon footprint. As such, if you are building your home, here are some tips you can include in the design to make it more sustainable.
Make use of the Sun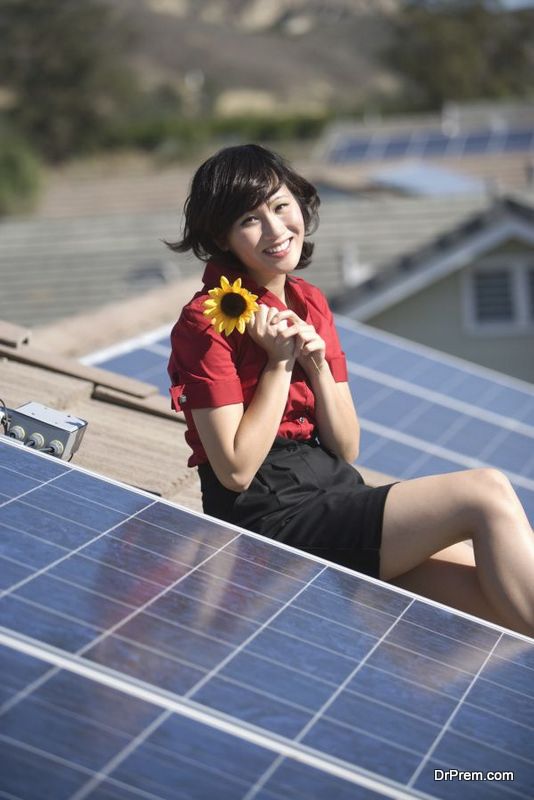 You don't need natural gas, coal, oil or fossil fuel to heat or cool your home. Rather, you can make use of the sun's abundant renewable energy for the same purpose. In addition to reducing your home's energy consumption in the process, you will also reduce the amount of pollutants reaching the atmosphere via these non-renewable sources.
You can make use of the sun's energy in either an active or passive mode. While active mode involves the use of solar photovoltaic panels to tap into the sun's heat for powering the household, the passive mode includes landscaping, building roof overhangs, and placing windows in strategic locations of the house to take maximum advantage of incoming breezes.
Make sure the insulation is proper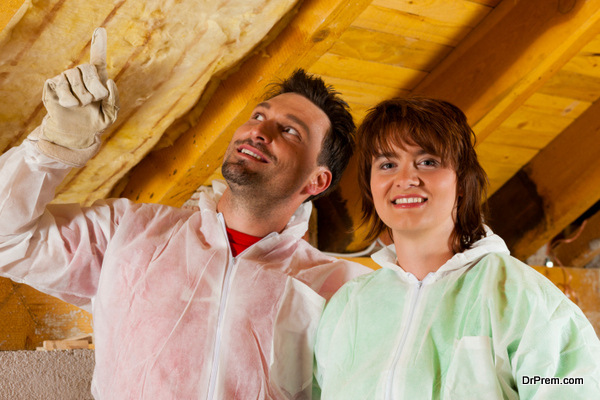 A home can be made more energy efficient with proper insulation. Insulating your home properly will prevent the loss of home's heating and cooling by at least 30%, making your home energy efficient and sustainable in the process. Covering up drafts, holes and leaks in time will also prevent hot or cool air from leaking out of your home. Call a professional to detect the areas where insulation is needed. You can choose to do the same yourself with an infrared scanner or a thermal radiator.
Use Available Land Responsibly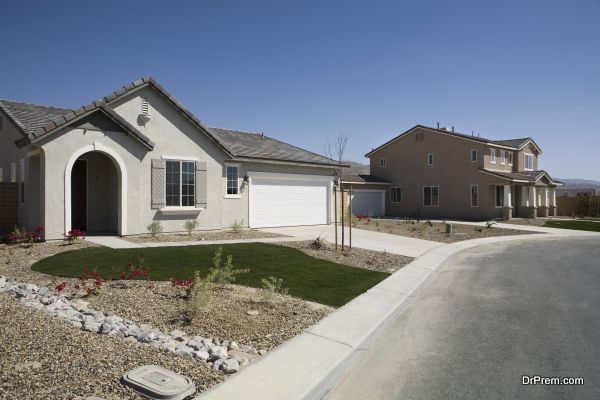 Another way to make your home sustainable is to ensure that the land it sits reduces its environmental impact. For instance, instead of opting for a large sprawling house, you can opt for a compact house that will have reduced need for construction materials. Choosing a house near your office can reduce the environmental impact caused by driving to work every day.
Buy/build our home in a neighborhood that takes measures to protect the natural landscape by leaving more open space. While landscaping or gardening, make use of organic composts and pesticides. Also opt for native plants which can thrive well in the local climate with less water.
Improve Indoor Air Quality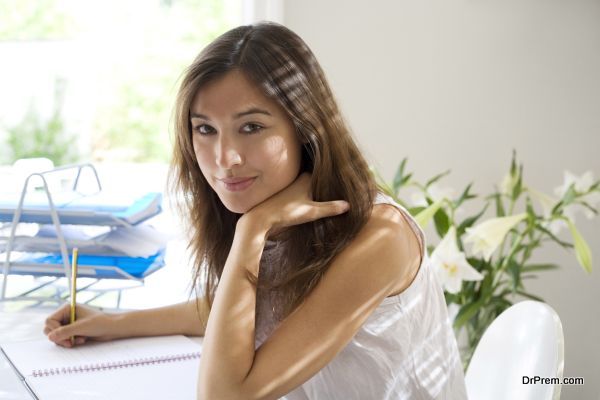 The air we breathe inside our home can be as polluted as the air outdoors. Hence, it pays to take extra measures to keep indoor air clean and pure as well. Indoor air is known to contain pollutants like asbestos, formaldehyde and other toxins in addition to harboring dust mites, fungus, bacteria, mildew and mold.
You can ensure the indoor air in your home remains clean by choosing ventilation systems with auto-filtering features, choosing cleaning products that do not contain these toxins, sealing off the garage from the rest of the house to eliminate fumes, and conducting indoor air quality audits at regular intervals.
Switch to energy efficient lighting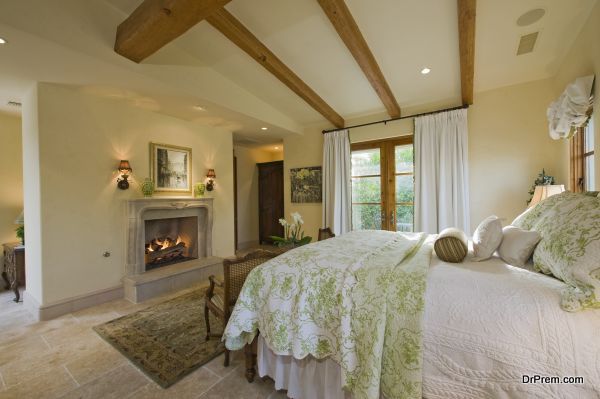 Lights contribute to almost 1/3 of your home's total energy consumption. Switching to energy efficient lighting options can help you reduce this energy usage while still enjoying all the light you will need. Make it a point to purchase only energy efficient LEDs for your home.
You can also consider replacing the standard lights in your home with the same as well. Another way to minimize energy consumption in your home via lighting is to opt for as much natural lighting as possible during the day time with the use of windows and skylights. 
Achieving sustainability in your home's design is not that hard a task. Using simple tips that can be incorporated into the design of your home while it is being built and afterwards can help you get a greener, cleaner and more sustainable home.