There is a variety of existing ideas with architects and administrators that could be featured in sustainable cities. However, these features have yet not found a place in these cities due to varied reasons. While some ideas are not feasible currently, some other ideas lack supportive resources to turn them into a reality. We can expect some of these and other additional features to be displayed in future green cities. Let us have a look at a few likely prominent features that you might witness in the near future.
Transportation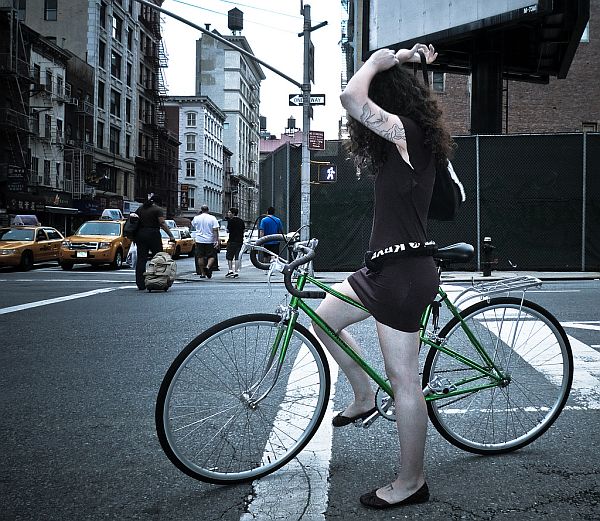 There is a need to focus on environmentally friendly transportation options, such as walking and cycling. Thus, future sustainable cities may feature more facilities and services for cycle hiring. This would not only reduce air pollution and city congestion, but also improve the health of city residents. Future sustainable cities may also feature local hubs that can make it easier for people to travel. This practice would reduce carbon emissions and keep the environment cleaner. Additionally, cities may feature charging points for electric vehicles in an extensive manner. There may also be charges levied on personal travel that is powered by petrol or diesel. Apart from this, hopping from one mode to another could be easier if future sustainable cities could feature networked public transport systems.
Smart connectivity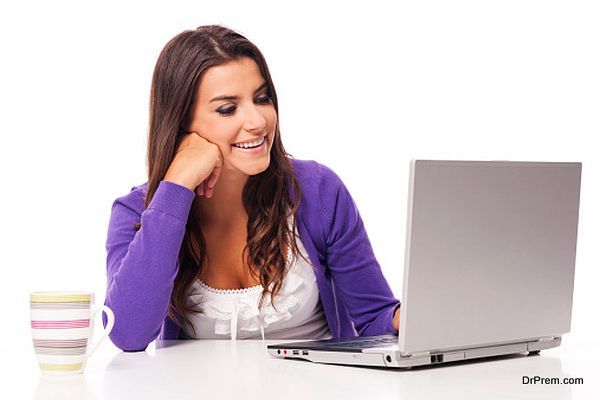 Sustainable cities also need to be smarter cities. Thus, it would be a great feature to have smart connectivity with the city residents. This can be done through several online and offline modes. These connected brains can further help in the development of their city. While tapping human intelligence, smarter cities would also need to work on collaborative partnerships with governments and authorities so better sustainable projects could happen.
Construction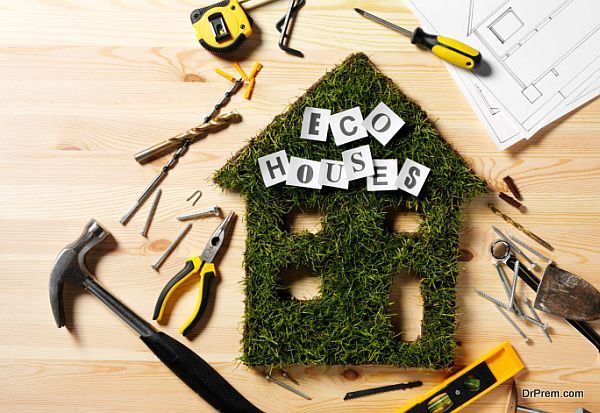 Future sustainable cities may feature dense designs that make living more affordable. Denser construction may also lead to good land use. There may be remote monitoring and management of building energy consumption. On the other hand, there may be features to protect buildings from overheating and adverse weather conditions.
Energy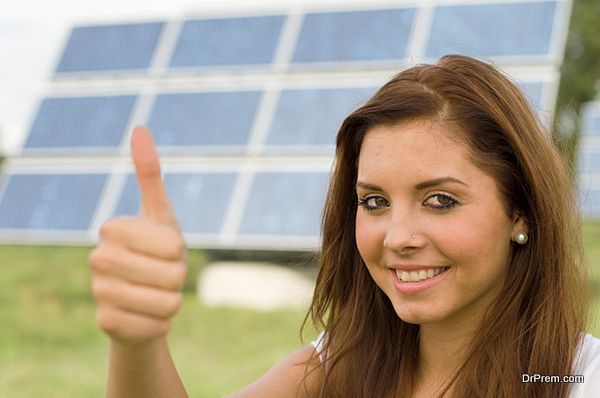 Future sustainable cities may encourage the use of newer technology to capture solar energy. Organic waste may also be used to produce natural gas and fertilizers through the method of anaerobic digestion. The generated natural gas may directly be used in local networks connected to power plants or transport. Further, community energy schemes may be started in future cities so everybody may contribute to the efforts done toward environment protection.
Food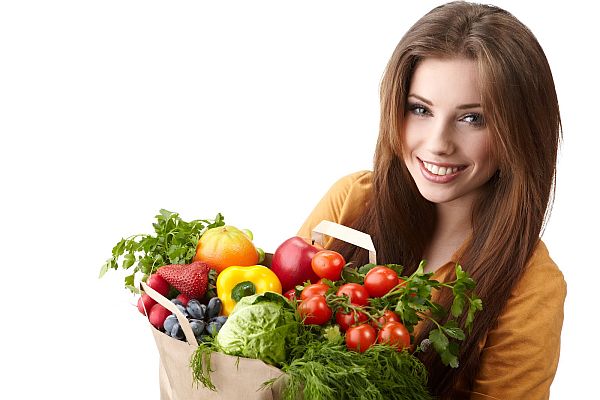 There may be newer methods of farming and growing food in future sustainable cities. City residents may get involved in creating their own vertical and rooftop gardens. Farmers' markets may also pickup in importance. Many residents may get involved in agricultural practices that are supported by their communities. They may also like to grow new food items that can be engineered using sustainable agricultural practices. Thus, more food may be grown indoors. Further, people may like to create more space for plants and trees so that the heat island effect is reduced.
Summary:
While some ideas on sustainable living solutions are already being implemented, there are other features that we may witness in future sustainable cities. Some of these features include networked transportation, dense construction and community energy use.