The Caribbean is one of the most tourism–dependent regions in the world. Attracting foreign visitors is essential for the economic growth of the islands and local people's livelihoods. The laidback lifestyle, natural splendour, and spectacular weather means that visitors don't usually need much persuasion to visit the region in their droves. But the presence of tourists, though largely welcomed by Caribbean communities, can have a detrimental impact on local ecosystems.
Fortunately, there has been a concerted effort by local Caribbean governments to offer visitors experiences that are luxurious, unique, and eco-friendly. However, visitors to the region must also take responsibility for limiting their environmental impact.
Environmental impact of the Caribbean tourism industry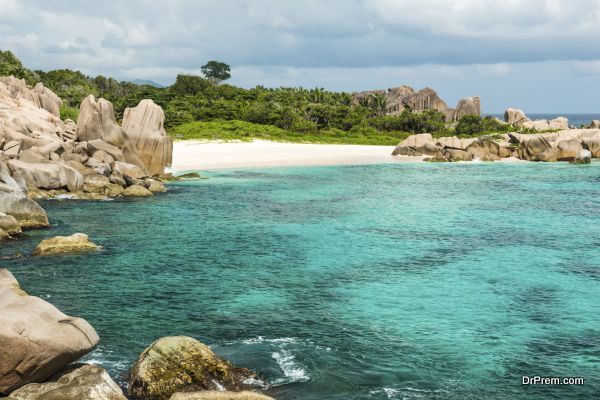 Tourism can be a double-edged sword for many nations in the Caribbean. The abundance of natural treasures is what makes the region so attractive to tourists, who in turn contribute to the local economy. But more visitors mean more pollution and greater consumption of resources, which threatens the existence of the wildlife that makes the island so attractive to tourists in the first place.
The influx of tourists in the Caribbean has undoubtedly caused damage to the local environment. As most hotels are located close to the sea, and many tourists visit on cruise ships, marine ecosystems are most at risk. According to the 2007 Caribbean Sea Ecosystem Assessment, the Caribbean national and regional authorities have only limited capacity to prevent such damage to the ecosystem.
What are local governments doing to promote ecotourism?
Dominica, aptly nicknamed 'The Nature Island of the Caribbean', has been leading the way in terms of sustainable tourism. Through its Citizenship by Investment Programme, the Dominican Government offers several real estate investment opportunities tailored towards the eco-orientated traveller.
These investment opportunities include the Jungle Bay Hotel, a luxury eco-resort nestled in the heart of the rainforest, and the prestigious Tranquility Beach by Sunstone Incorporated, which is set to be an environmentally-sensitive spa and wellness resort. All of these developments are designed to attract tourists that will support the local economy while being conscious of their impact on the environment.
Elsewhere, the Nature Conservancy Caribbean Challenge is an initiative that aims to conserve at least 20% of the region's near-shore marine and coastal environments in national marine protected areas by 2020.
Although smaller islands like Dominica have been successful, there is far more to be done in the region as a whole. The International Ecotourism Society warns: "In ecotourism terms, it's up for debate whether the glass is half full or empty. It remains true that the region has been negatively impacted by mass tourism."
It seems clear that significant change depends on the tourists themselves, not just local governments and businesses. By implementing the steps below, you can help make that change on your visit to the Caribbean.
How to be a sustainable tourist in the Caribbean
Ditch the cruise and choose an eco-resort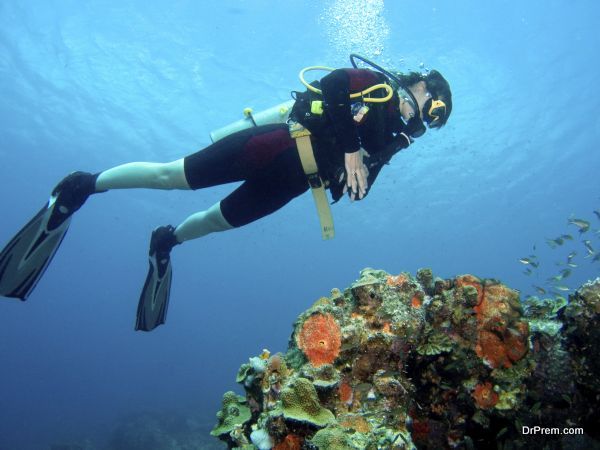 A 2002 study found that a ship carrying 2,000 passengers and 1,000 crews generates the same amount of waste as a small city. One estimate attributed nearly 80% of all global marine pollution to cruise ships. 
Ideally you should look for small hotels, eco-resorts or homestays instead. Large hotels are not only unsightly, they're damaging to the environment. On average, tourist resorts in the Caribbean consume five to ten times more water than residential areas.
Staying at an eco-resort is one way where you can make sure your holiday has a far greater impact on you than it does on the environment. As eco-resorts tend to be smaller and based amongst nature, you are far more likely to have an authentic experience too.
Packing light not only helps reduce the impact of your trip on the local environment, but also helps to reduce your carbon footprint on the whole. Lightening up your load increases plane fuel-efficiency and may help you save some money in the process.
Moneysavingexpert.com has a number of tips on how to pack light that all tourists should bear in mind. Why spend money on extra clothing you don't need when you could be spending it on a few extra rum cocktails instead? 
Avoid souvenirs made from endangered plants or animals 
According to Leigh Henry of the WWF, unsustainable trade is wiping out some of the very wildlife and habitat that travelers go to the Caribbean to enjoy. Yet Americans unwittingly load their suitcases with contraband every day while on vacation and illegally bring it home.
Products that are considered contraband include items made from sea turtle skin and certain types of coral. The WWF have a guide on how to avoid illegal wildlife souvenirs in the Caribbean.
Buy local and eat local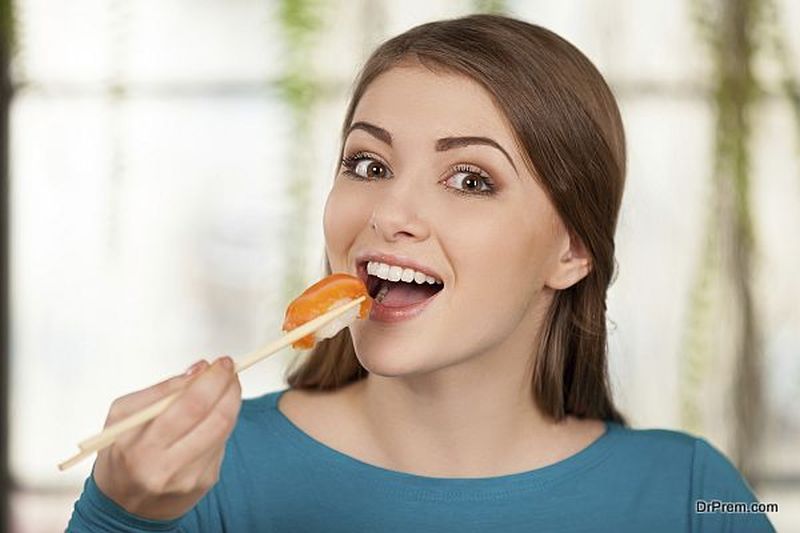 To support local communities in the Caribbean, it's important to embrace the native cuisine and eat locally-sourced produce where possible. Buying local food will not only support farmers and agricultural trade in the Caribbean, it has a knock-on effect of creating more jobs at restaurants, bars and other local businesses.
It also benefits the environment. Local food travels much less distance than imported goods, meaning it uses far less fuel and generates fewer greenhouse gases. Plus, local produce is much fresher, so by choosing a locally-sourced cuisine you're far more likely to enjoy an authentic gourmet experience.
Article Submitted By Community Writer