When we think of buying a house there are two options that come to us. One is buying a brand new home and the second one, of course, going in for a resale property. It is a huge investment and hence, one needs to do a lot of thinking before finalising the property. For most of us it is a once in a lifetime investment and hence we are more cautious about it.
Invest in a new home or go for a resale home?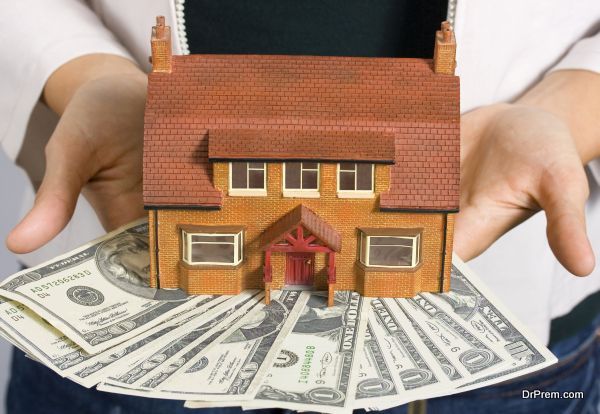 When we decide to buy a home as mentioned earlier we have to decide between two options that is buying a brand new house or going for a resale house. Buying a new home is going to be an economical option and also one where there is convenience involved. But at the same time, you may find it difficult to get exactly what you want from an existing home.
When you go for a new home then there are several advantages from eco-friendliness and health point of view because a new home will emit less toxic substances in the environment as compared to an old house. The resale property will obviously have the advantage from the financial point of view.
Advantages of buying new home
Talking about new built homes there are plenty of advantages. Listed below are some of the advantages of buying a new home.
One of the biggest advantages of newly built homes is that they are highly energy efficient. Old homes will have all the outdated technology like old boilers and old electrical connections and can result in huge bills and huge consumption of resources like electricity. On the other hand in case of newly built homes the latest technology is used like brand new boilers, better draught proofing etc. Therefore, they are obviously going to be more energy efficient as compared to old homes.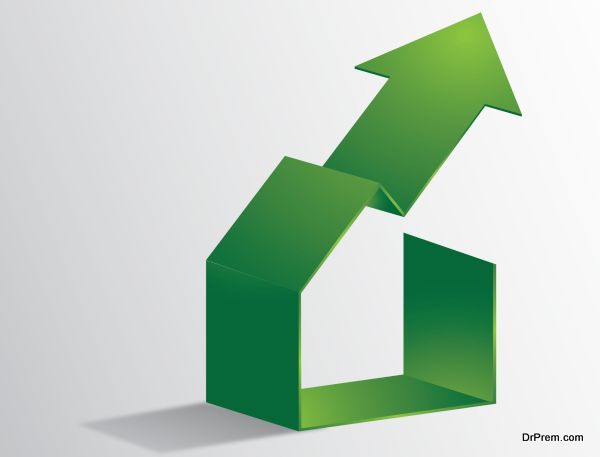 New built homes have modern taps,showers etc which will ensure that they save water. Also, new boilers are more fuel efficient. Therefore, it is found that new homes help in saving valuable resources like fuel and water. Also most new homes have new metres using which one can determine the correct usage of energy.
New homes will obviously have better locks and security system as compared to the old ones and hence are more secure. You also have the privilege of being the first user of the property.
New home with new tech to support sustainability
When you opt for a new home it will obviously have better facilities and will be equipped with the latest technology.
It will make use of latest devices and electrical fittings which will ensure that your electricity bills are down.
Many new homes provide advantages in the form of rain harvesting which helps in saving water
They are equipped with energy efficient appliances like AC's, dryers, heaters etc which again helps you save money and natural resources.
They will need less repairing and maintenance. If at all you have to replace things it will surely be after many years.
They have better safety features and also advantages like Wi-Fi enabled homes,latest architecture etc.
It will be under warranty and hence if at all there is any damage or replacement it will pinch your pocket less.
New homes have the advantage of being eco-friendly. In addition, they also give you the advantage of incurring less maintenance cost and also have better sustainability features.