Organic skin treatments or skincare is now becoming very popular as people have become aware of the many harmful effects of products loaded with synthetic chemicals. Organic products are developed using natural ingredients grown without using pesticides, synthetic fertilizers or herbicides. You may be under the misconception that organic products cost a lot, but there are a lot of organic skin treatments which are quite affordable, such as the ones listed below:
First Aid Beauty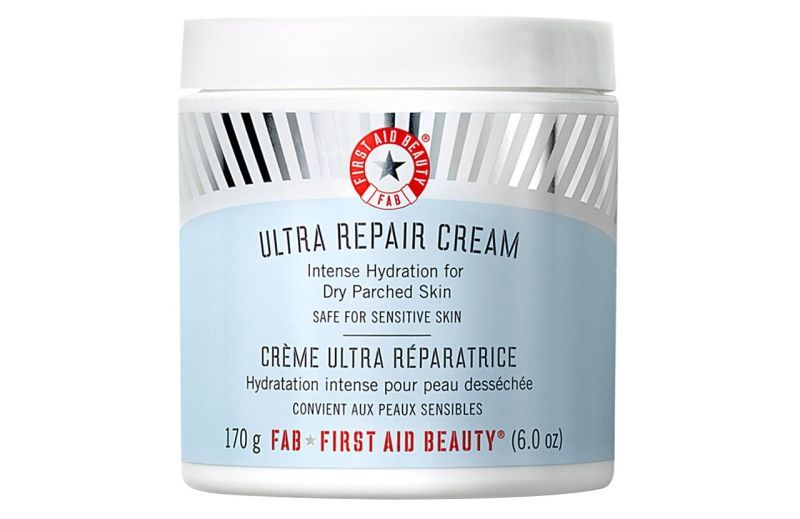 First Aid Beauty is an affordable organic product for sensitive skin, which is gentle on the skin. Irritation caused by synthetic skin treatments can be avoided by organic products, which can remedy sunburns too. Another way to avoid getting burnt by the sun, and still get a great tan in a short time, is using products like lovemelanotan, which helps your skin to tan easily, which lasts longer too.
Weleda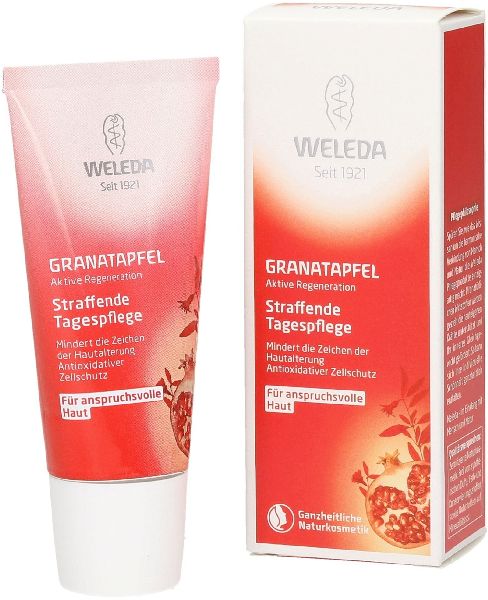 This company has been manufacturing organic products since 1921. They have been using organic and natural ingredients to create products which nourish the skin. Their range of products includes solutions for dryness, oily skin, anti-wrinkle creams and so on.
Jarrow Formula's Moisturizing oil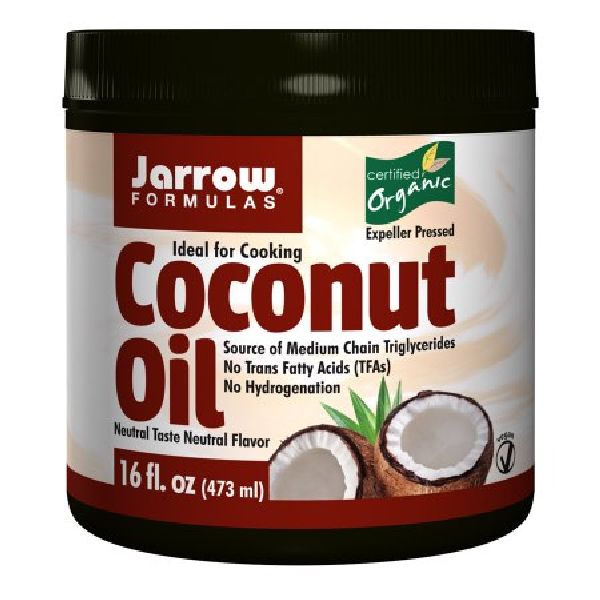 This moisturizing coconut oil is in the purest form, made from organic coconuts. Coconut oil is one of the best moisturizers for the skin, as it not only moisturizes but heals the skin from within. The natural skin conditioners such as caprylic acid and triglycerides in coconut oil are extremely effective in restoring the natural moisture of the skin. It's also quite affordable and you can buy this product without worrying about the cost.
Dr. Bronner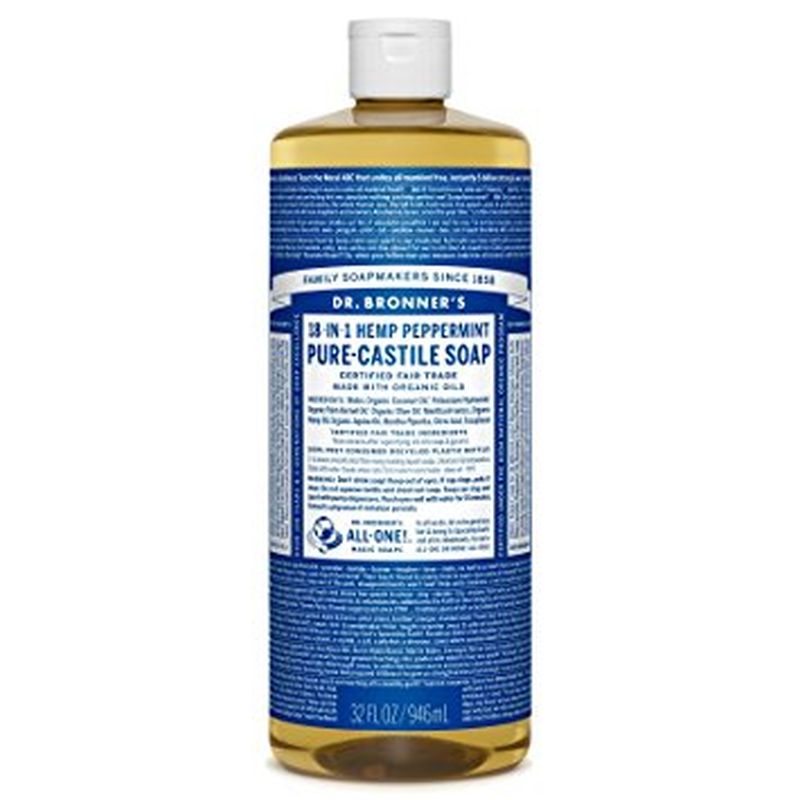 This is a cruelty free organic beauty product brand. It's a family run business focusing on manufacturing high quality, multi-functional organic skin treatment products. If you're an eco friendly person, you'll like this brand as their ingredients are fair trade and ethically sourced. An example of their multifunctional products is the Castile Liquid Soap, which you can use on the face, body, hair and even to clean makeup brushes. And of course, it is very reasonable priced.
Sukin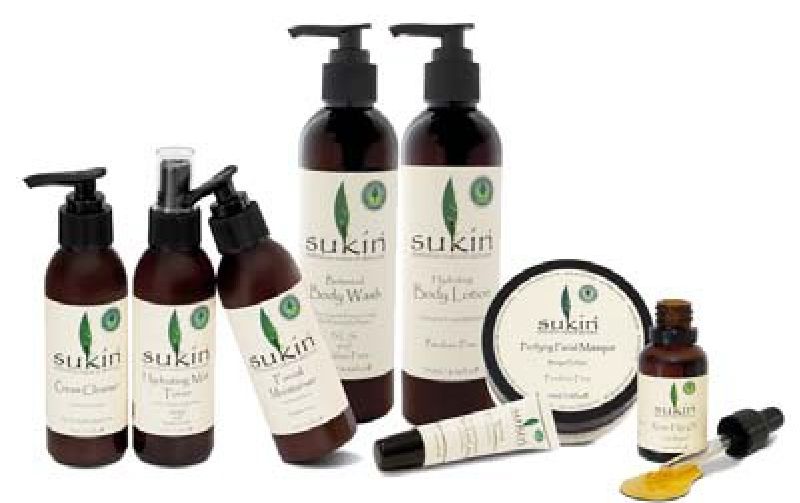 This brand claims that high quality skincare need not be outrageously expensive. Their range of 60 organic skin treatments is effective for many skin problems. Their low price point makes their products accessible to those looking for high quality natural skincare.
Pai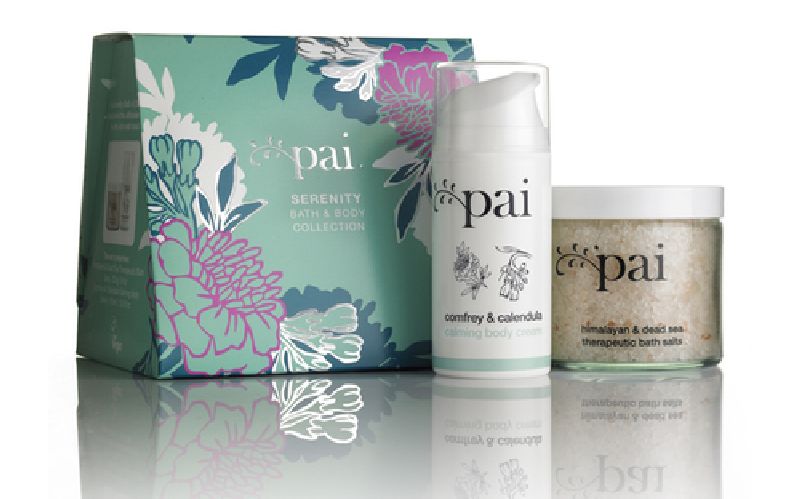 This natural skincare product is great for ultra sensitive skin which is prone to irritation and redness. Pai's products are also effective for skin conditions such as eczema and psoriasis.
Rainwater Organic's lotion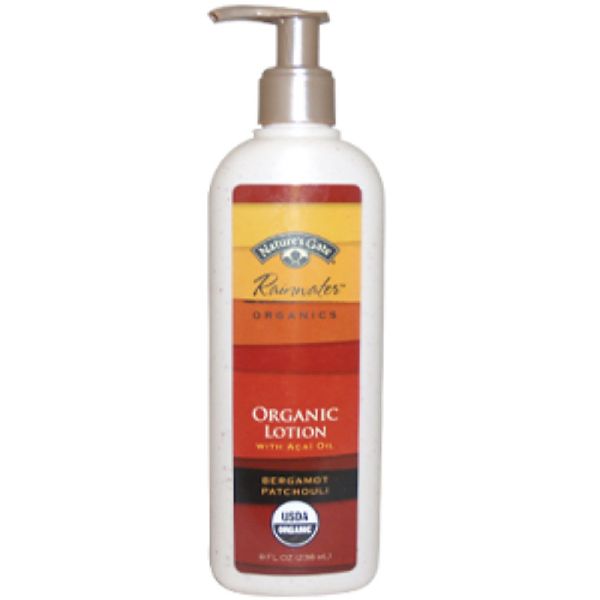 All the products of this brand are certified organic by the US's Dept. of Agriculture. The products have a huge range of interesting fragrances, for example, citrus ginger and mint rainwater. The moisturizing lotion is easy on the pocket, apart from making your skin smooth and supple.
Organic skin treatments are the best for your skin and the environment. You can buy organic products which nourishes your skin from within, making it look radiant naturally, and without you having to pay a fortune for them.
Article Submitted By Community Writer