When nature is giving you a chance to play on its snowy inclines, you should also favor it by going green when you go for an adventure sport like skiing. If you do not have an idea on how to make you ski trip greener, then check out these details that not only let you know about some famous and greenest ski resorts in the world, but also give you tips on planning such a green trip.
Best eco-friendly ski resorts
Saas Fee, Switzerland: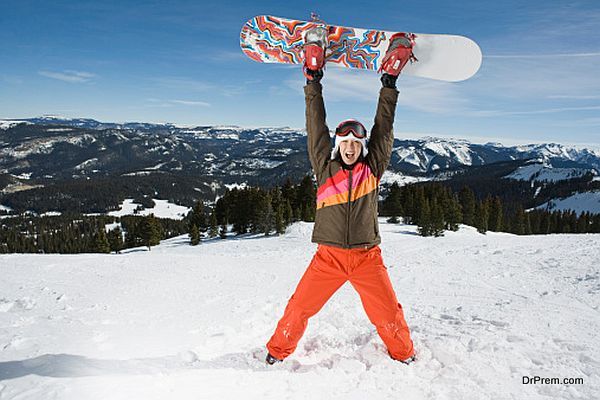 This small village spot is also known as "Pearl of the Alps." Saas Fee is one of the greenest ski resorts determined toward attracting tourism that is sustainable and eco-friendly. This ski location is car-free and it has been awarded with the status of Energy Town as well. The aim of this resort is to maintain the quality of air and invest in a sustainable future. It is a dust-free place where wood burning heating systems are also installed with particle filters.
Jackson Hole Mountain Resort, US: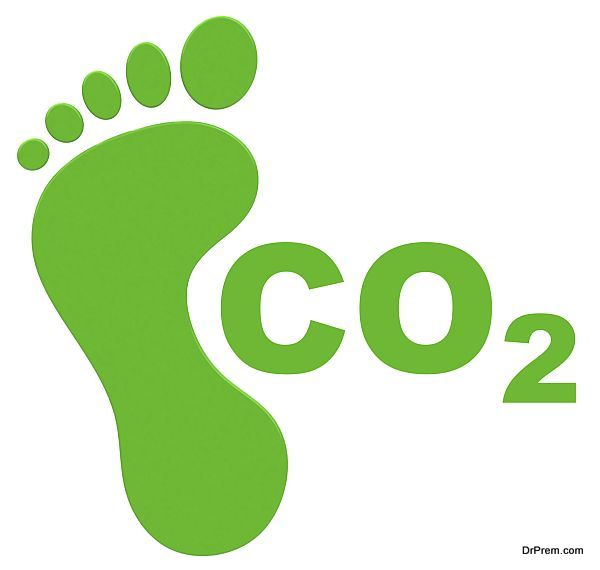 Honored with the Golden Eagle Award for Environmental Excellence, Jackson Hole is determined toward fighting against climate change. It has several facilities to convert energy resources and reduce carbon emissions. This resort is fully wind-powered. It has also reduced domestic water consumption significantly. To reduce pollution, the resort has introduced efficient skimobiles and green ski chalets.
Avoriaz, France: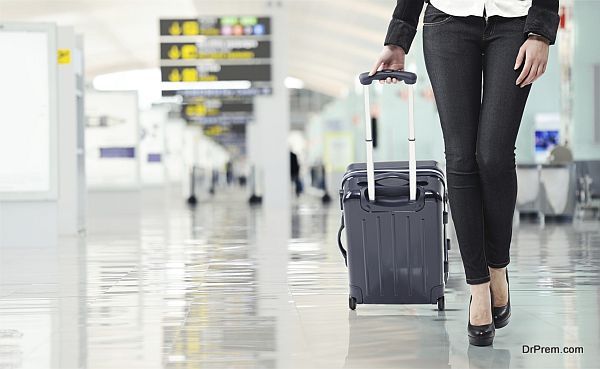 It is a pedestrian ski resort bestowed with the Environmental Award for Ecological Developments. For people coming on a ski trip to this resort, there is eco-friendly accommodation available with insulated structures. To fulfill hot water requirements in its residences and Water Park, a central heating plant has been constructed. In Avoriaz, water usage is minimal and waste is properly processed.
Kaprun, Austria: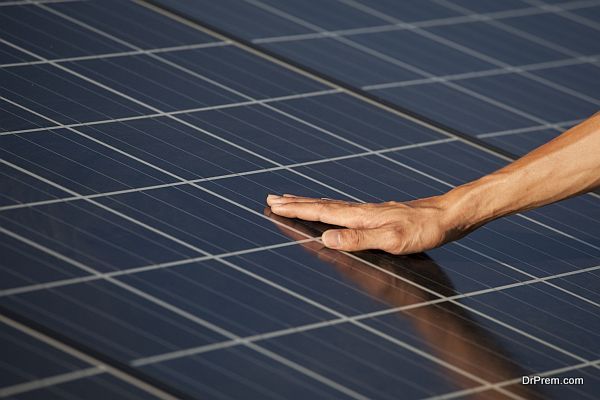 This ISO-certified resort is given a five-star rating for its green variations. Solar energy is used to operate its chairlifts. Even the trees present in this resort have been planted using green techniques. To prevent pollution on the mountain, an 11-km sewage pipe has been installed. Thus, there are systems that make use of renewable resources only.
Now, let us talk about some tips that can make your ski trip truly green. Check them out.
Look for green skis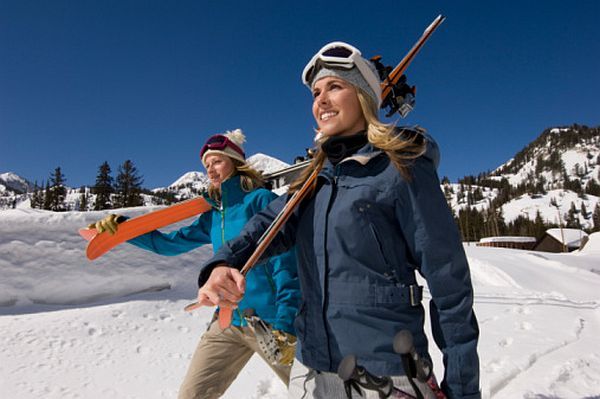 Various companies supply sustainable skis for your adventurous interest. They make green skis and gear using sustainable practices. You can go for skis made of Paulownia. Another option is to go for timber-made skis that are already used. It is also a nice idea to rent your gear if you want to go greener.
Find a green way to move to slopes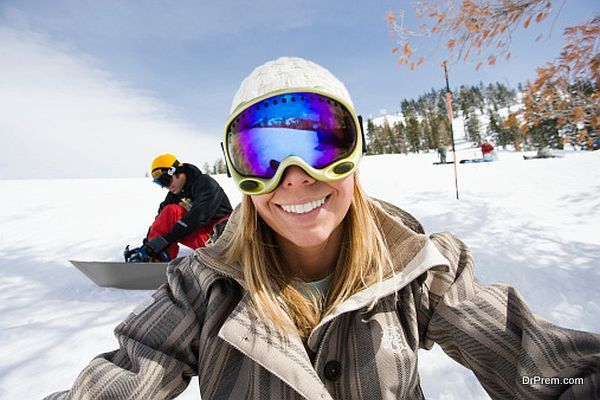 If you are going on a ski trip, then you should call and check with some local ski shops about the shuttles they provide to move to slopes. Otherwise, you can also move in a train or in a shuttle bus provided by the ski resort in which you are going to stay. Carpool is also a green alternative to go to slopes.
Stay in a green resort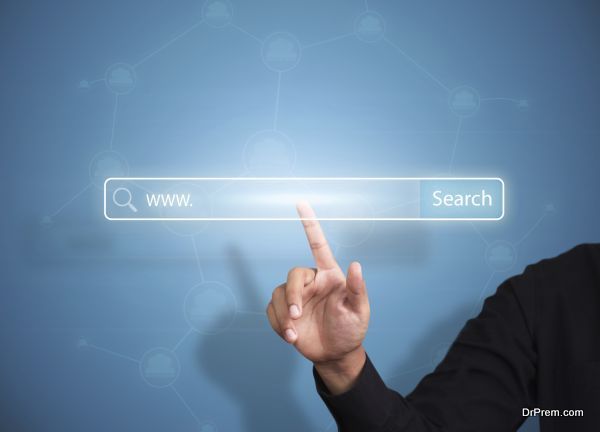 Before going on your trip, do some research for green resorts and book your place in one of these. If you are going to the places mentioned above, then you can stay in the given resorts.
Go cross-country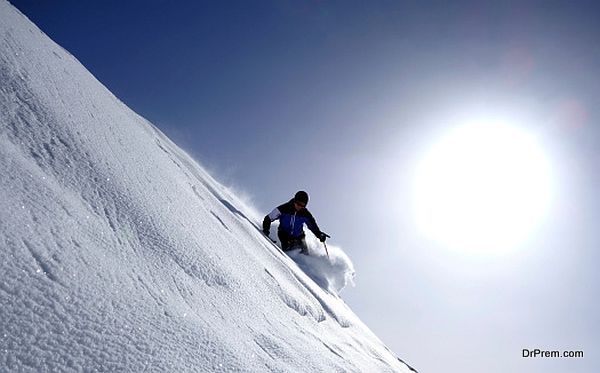 Cross-country is the greenest manner of skiing. Choose this and you will not need chairlifts or heated lodges. This definitely reduces your carbon footprint to a great extent.
Summary:
There are several green ski resorts that are nice options to stay when you go for a ski trip. To stay eco-friendly, you should also plan your trip in a greener way by taking along green ski gear and using green transport options.