Adopting greener and environmentally friendly practices is not limited to homes and offices anymore. While prisoners do not have a choice, some prison authorities are striving to make their surroundings clean and green. While it is their way to contribute to protect the environment, it is also healthier for the rehabilitation of prisoners in these correctional facilities. Check out some of the prisons that in spite of their space and budget challenges are trying to play their part in sustain the environment.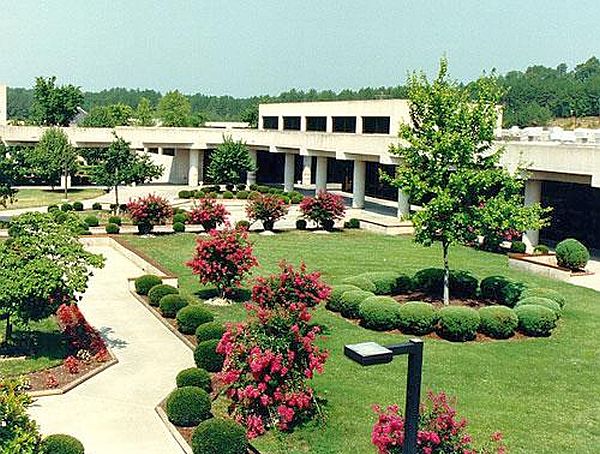 Butner Federal Prison, North Carolina
The authorities at this correctional facility decided to improve the performance and energy-efficiency of their building, and thus reduce the impact on environment. Thus, they adopted many principles of green building design. There are around 16 buildings in the Butner Federal Correctional Institution III Medium Security Facility. They created a greener environment in and around all these buildings and this led them to become the first prison certified by LEED in the United States. Arranged in a campus style, the entire area covered by these buildings has pre-insulated, underground hot water piping. The design of this facility helps in the reduction of heat island effect. Its plumbing fixtures and landscaping are also energy-smart. The facility additionally offers green transportation and vehicle parking options.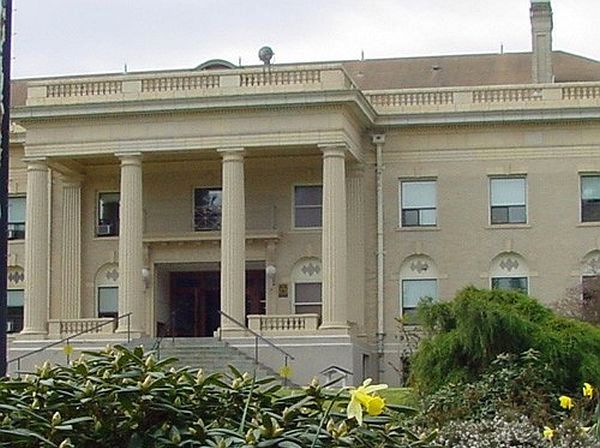 Monroe Correctional Complex, Washington DC
This is Washington's first prison to be certified by LEED for its green practices. This prison features a rainwater collection system that supports low-energy lighting and the functionality of its toilet flushing system. The facility has already spent more than $39 million to go green and is yet to spend around $500 million to expand it throughout the state.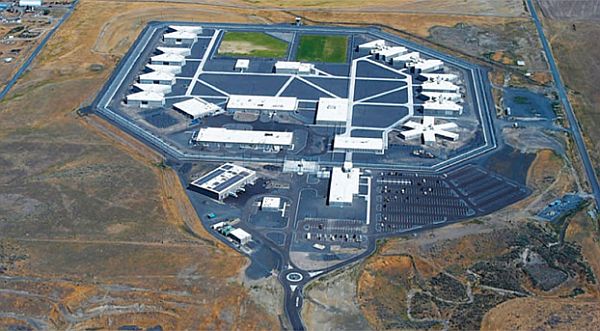 Coyote Ridge Prison, Washington DC
This large and expensive-to-maintain facility has 21 buildings in total. However, it uses much less water than some other facilities of similar size. The prison saves around $400,000 every year by saving water. It also has tiny yet tall windows designed to keep cells cooler in summer and warmer in winter. This helps in huge energy savings. While there are green windows, the Coyote Ridge Prison also has an effective ventilation system and boilers that are energy-efficient. This facility has cut down half of its energy usage because of its green practices.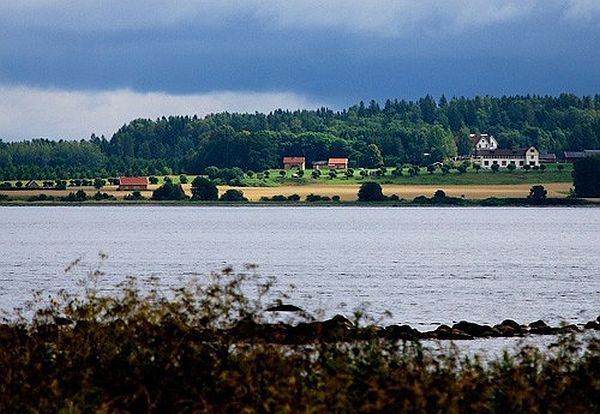 Bastoey Prison, Norway
This is the first ecological prison in the world that amazes with its green systems and practices. It has a wood fire heating system along with installed solar panels for energy generation. In fact, this facility grows its own eco-friendly food to feed inmates. They grow various crops on their own and that too without using any insecticides or harmful chemicals. The facility also makes its inmates take care of several animals and maintain its fields. The prisoners in this facility do not live in locked houses as they use a fishing boat.
Tihar Central Jail, India
This detention facility is implementing a variety of ideas to go green. In its quest to become the greenest prison in the world, this prison is planning to add several solar power units and a rainwater harvesting system. It is also expected to have biogas plants and energy-saving programs.
Summary:
Environment sustainability is not the responsibility of only selected ones. Anybody can make environment protection efforts, anywhere. That is why many prisons across the world have also started to adopt greener practices in order to make their surroundings cleaner and healthier.