Oatmeal serves as a healthy, nutritious and a weight loss program for many. Having a bowl of it in the breakfast is so filling and guilt free in terms of consuming a calorie free breakfast. Many of us buy oatmeal canisters, the tins and the cardboard cylindrical boxes, empty them and throw them in the trash. Probably many people do not know the many fun ways those canisters can be put into use. If you also do not know the fun ways to reuse oatmeal canisters, just read on and find out.
Flower Vase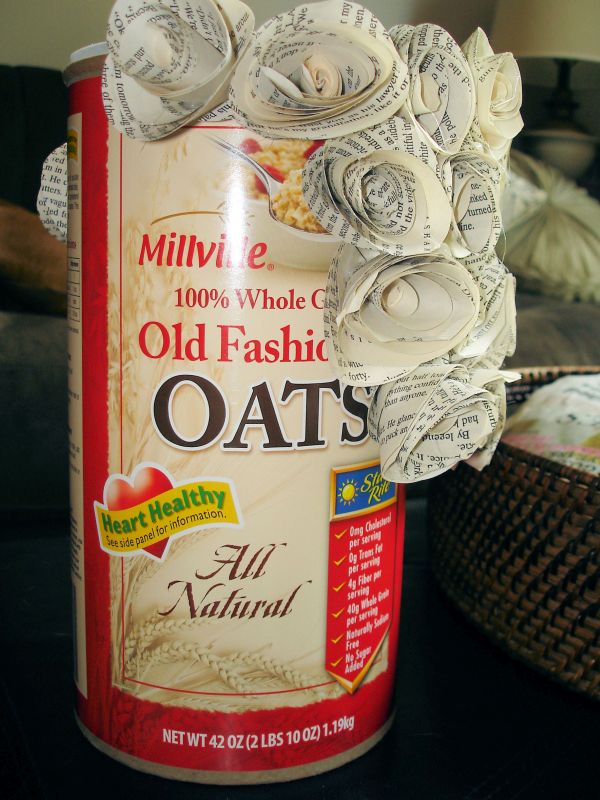 Take an oatmeal container and paint its outside or you could wrap a decorative paper around. In the cap, you are supposed to make some holes so that you could insert plastic straws on different lengths through those holes. Now take some colored paper or sheet and cut it into flower like shapes. Glue them on the top of plastic straws, fill the canister with some cookies or chocolates, and put the lid. You can gift this beautiful craft to your friends or someone you love.
Cute Doll Cradle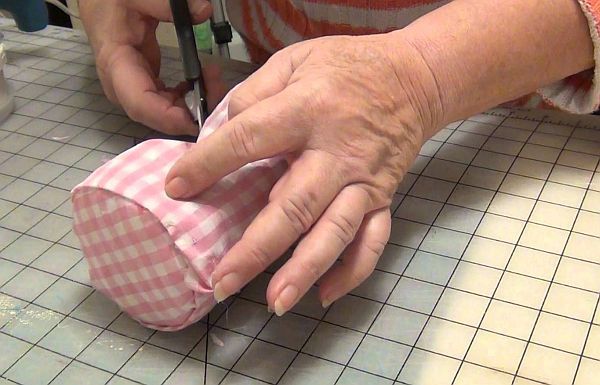 Your children would love this one craft for sure. Take oatmeal cardboard box and wrap some tape in the area you want to cut. Now cut it and make enough space to put the doll inside and a space enough for the doll to be seen from outside. You can use numerous other things to make cradle more interesting and pleasing.
Eco-friendly Valentine's Day gift 
Valentine's Day is the day to celebrate love, and you need not only have pricey gifts to show your love, in fact, a good idea that could turn trash to treasure would also do. You require an oatmeal canister with a lid, and choose a recycled sheet of paper with some heart, teddy bear, or music design that matches the theme of the day.
Now cut a heart shaped piece out of the scrapbook paper and write your message or a line on it. Fix the heart onto the container with a tape or glue. You are free to choose other embellishments you want to give to your personalized gift.
Ring Frames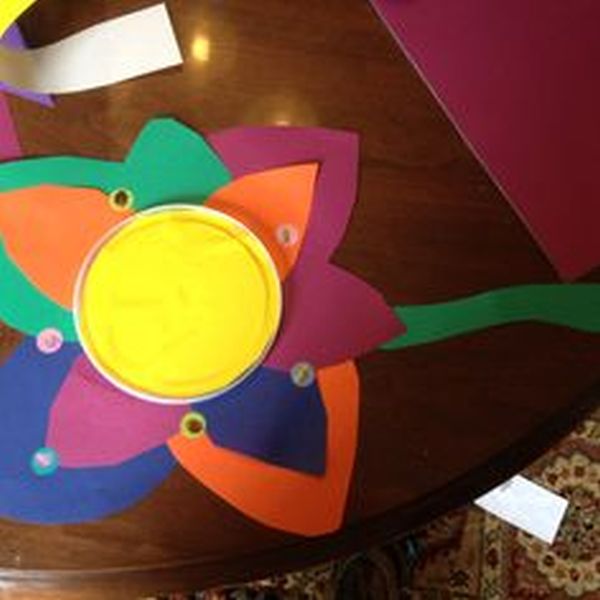 Take cardboard cylindrical box of oatmeal and remove the outer covering. Now mark the roll with pencil and ruler to cut different sized rings. Now use the roll rings to measure and cut the circles of photographs you want each ring frame to hold. Now glue photos on the rings and hang them on walls. Such classy and modern frames they are.
Storage Containers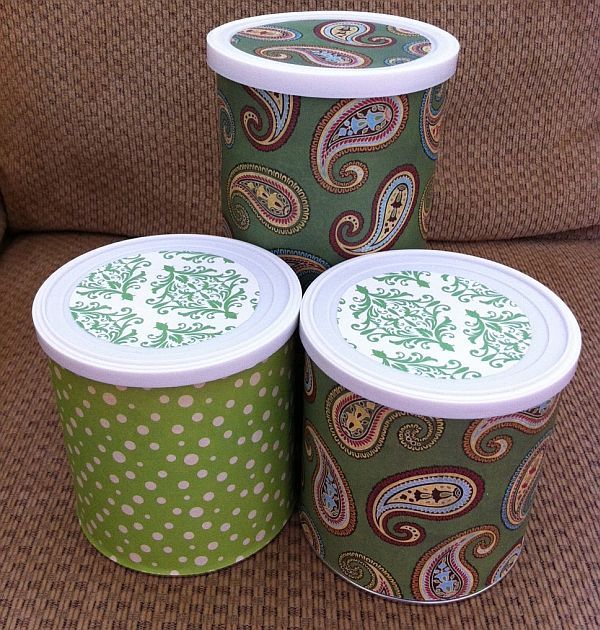 This one of the most basic yet very helpful idea you can put old oatmeal canisters to use. Wrap a paper around and paint it, embellish it, or just write the name of the thing you are planning to store in it. You can wrap around decorative sheets of paper, which suit the place and purpose it is going to serve.
Headband Holder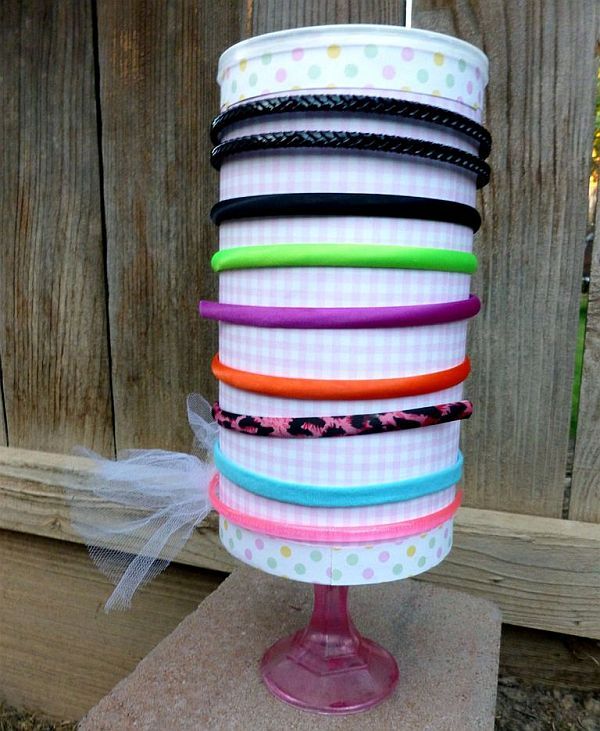 Oatmeal canisters have a perfect diameter to hold headbands in place. Decorate the outer surface of the canister, and simply use to hang your headbands in your room. Decorate it in a way that goes well with your room's color.
If you have a creative mind and you love crafting things, then you can put so many things to use. One such thing is the oatmeal container, which otherwise would go to trash. There are so many ideas that can covert the oatmeal canisters in trash to treasure. Be it as a useful thing in your room or kitchen, a gift, or some craft that can make children happy, there are numerous ideas.