Traveling helps us unwind from the stress we face in our everyday lives. We often travel as much as we possibly can to places we've never been to before to gain new experiences and to feel more refreshed. However, because we become more occupied on the itinerary and the places we're going to travel to, we forget about the essential things we need to bring.
When it comes to traveling to places we've never been to before, we have to organize our bags and make sure that nothing gets left behind. Having the appropriate travel gadgets and accessories to accompany us during our travels makes our trip more comfortable and danger-free.
To avoid having to spend more money on necessities you've forgotten to bring because you overlooked it, we should have items that will help us become more organized. There are particular travel gadgets and accessories that are effective for any types of travels. To help you become more ready to go, here are gadgets and accessories you mustn't forget.
Toiletries Organizer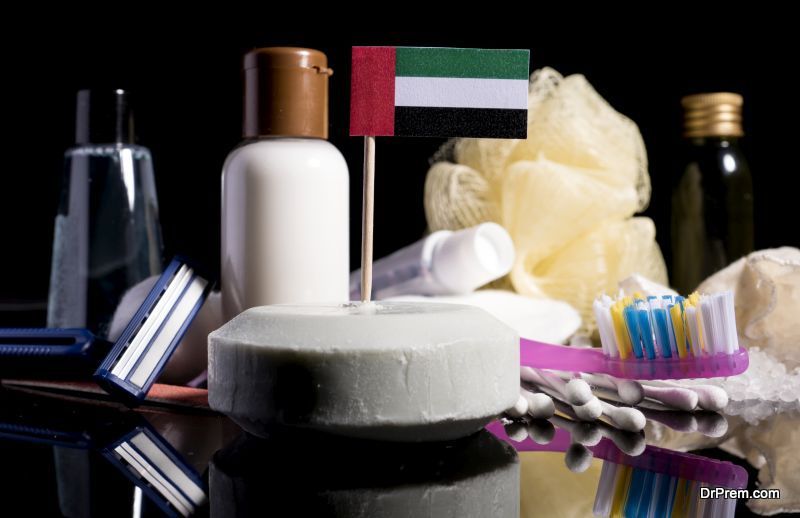 Toiletries organizer prevents your sanitizers, face wash, moisturizers, and lotions from spilling everywhere in your luggage. Without the toiletries organizer, your toiletries can spoil your gadgets, documents, and even your clothes.
Further, to avoid facing spilling situations, having a water-resistant toiletries organizer can be extremely useful with organizing your hygienic necessities in your luggage. In addition, apart from sanitizers, face wash, moisturizers, and lotions, it can hold other necessities. For instance, men can keep their body spray, body wash, shampoo, and shaver, while women can keep their makeup, face wipes, and perfumes.
Primarily, having a toiletries organizer in your luggage can help keep your hygienic necessities organized. Further, you won't have to worry about shopping and spending more money on toiletries that you forgot to bring on your travels.
Travel Wallet
Second to your health, your passport, credit cards, and documents are essential, and they should always be kept secured. Having a travel wallet that you could keep all your necessary documents and money can save your trip from becoming a misery.
Samsonite Luggage Travel Wallet is the perfect travel accessory for organizing your relevant documents, credit cards, and passport because it has multiple storage slots for all these essentials. In addition, Samsonite Luggage Travel Wallet is also extremely lightweight with a sophisticated appearance despite its multiple storage slots features.
Time Will Always Tell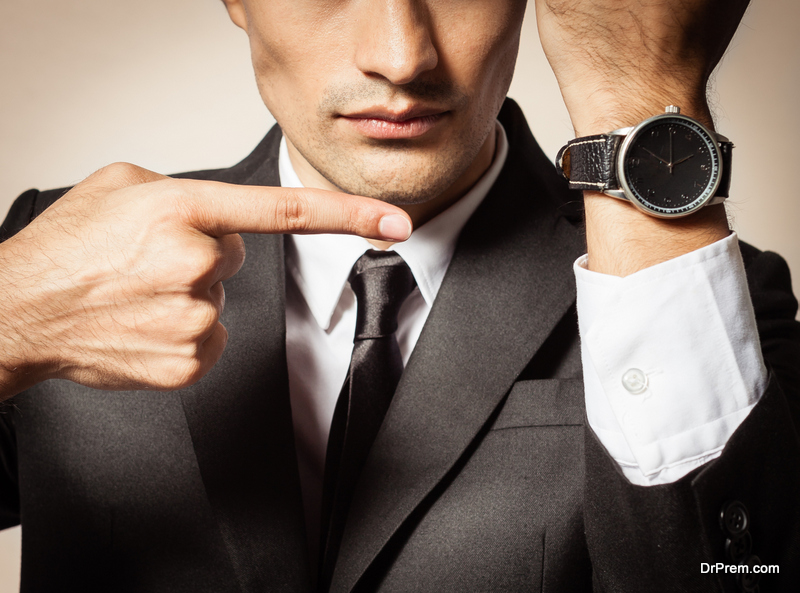 An essential travel accessory that anyone should have is a watch, especially if your travel is for a business trip. Experienced travelers put great importance on planning for their vacations and business trips. But, they forget to put attention on a timepiece that will accompany them on their journey.
Necessarily, an excellent travel watch should first start as a great watch, and a great watch like Omega watches can help you navigate on your adventure. Omega watches have a dual time zone in which you can easily change to if you're ever going out of the country.
Further, these watches also serve as a statement maker because it's a well-known brand. It will immediately tell people that you mean business. Despite the saying less is more, luxury watches have a great deal of importance in accompanying you on your business trip. A quick change of time zone on your watches will surely lessen your stress.
Universal Travel Adapter
You must bring a universal travel adapter anywhere you go because not all countries have the same power outlet. Further, having a universal travel adapter with you at all times enables you to charge essential gadgets such as your phone, camera, and laptop.
Guarantee a Germ-Free Journey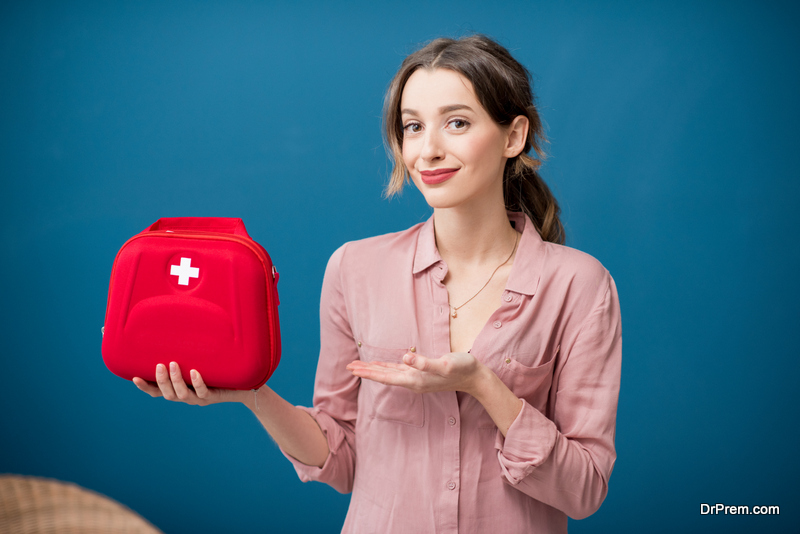 Your overall safety is vital whenever you're traveling because no one can predict what will happen around us. Bringing a first aid kit that comprises of band-aids, alcohol, plasters, and micro pore is a vital travel gadget. Having a first aid kit will serve as your emergency medical treatment because hospital treatments can be expensive.
In addition, your first aid kit should consist of a few anti-allergies, painkillers, and other medications that you'll need if you ever feel unwell because of a change of environment. It's better to be safe than sorry. Thus, you must keep yourself secured by bringing a first aid kid.
Takeaway
Useful travel gadgets and efficient travel accessories enable your travels to become more comfortable and optimized. Although these items are simple, they can make your trip less stressful because they enhance your level of comfort while enjoying your journey.
Toiletries organizer, travel wallet, first aid kit, universal travel adapter, and a valuable timepiece should never be overlooked when you're packing and organizing your luggage. They help you guarantee your safety because they help you become more organized and secured to make sure nothing terrible happens to you while traveling.
Article Submitted By Community Writer