Everybody likes living in a green environment and close to nature. People end up making many efforts to give their home a perfect natural atmosphere. Some nature lovers also go for eco-friendly home but either they are out of their access or too small to provide a comfortable living. Because of very high price, offbeat living, and very less space, people fail to reside in an environment friendly house. Now it is possible for nature lovers to live in their dream house as many builders are offering environmentally friendly homes at a low price range. Here is the list of top most affordable green starter home for those who are addicted to nature and love being natural.
Excel homes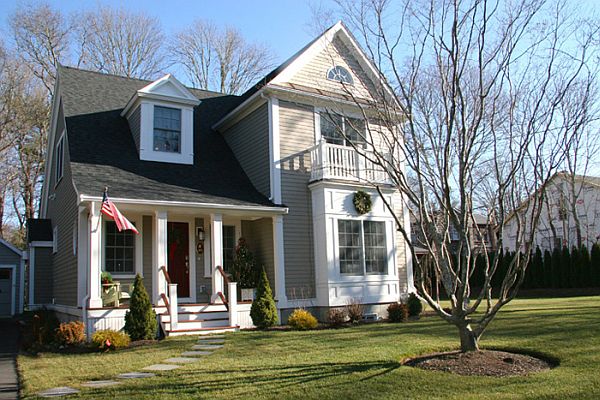 Excel homes has been providing its services for quite some time in many Sothern states together with New Atlantic and mid-Atlantic. These homes are not less than a miracle for those who are fond of living close to nature. Excel homes are environmentally friendly and consist of total surface area of 945 square foot including one bedroom and one bathroom. The best thing about these homes are that they are well equipped with Energy Star features such as green building materials, high performance appliances, water efficiency, etc.
Clayton Homes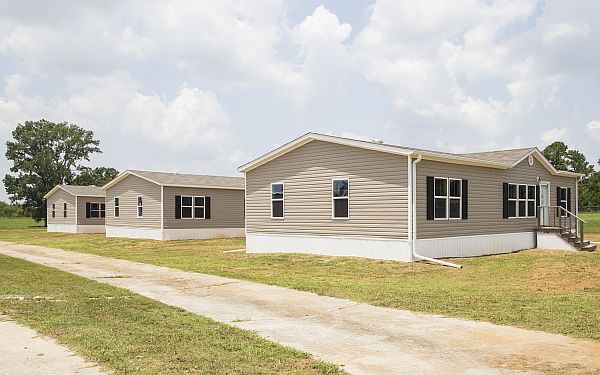 Clayton homes are highly energy efficient and easy to access. Clayton homes are available in three different sizes starting with the range of $49,000. Key feature of these extraordinary homes are low-Volatile organic compound building material used for construction, dual-flush toilets, plenty of green appliances placed inside the house, solar panels, metal roof with rainwater harvesting, tank less water heater and many other features. These low budget houses are a treat for those who dream of living in an affordable environmentally friendly home.
Sage green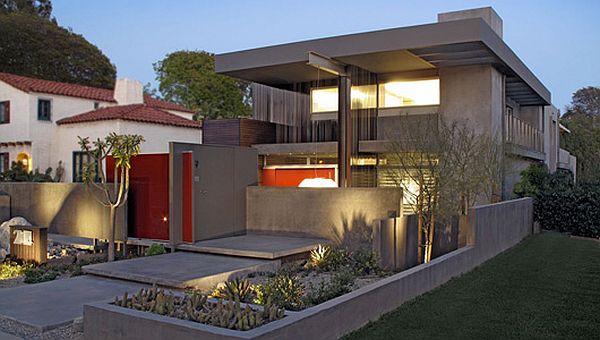 Sage green is a spectacular green home community built by green one construction service. Available in in 18 different style this 1,600 square foot sage green is perfect family home. The home comes equipped with energy efficient feature like high value insulation, recycled source materials, Low Voc paints, triple gazed windows and CFL lightning. The prices of this house are also very reasonable and start at the cost of just $260,000 for three-bedroom home. Sage green house are the dream houses for any nature lover and eco friendly peoples.
Meritage Homes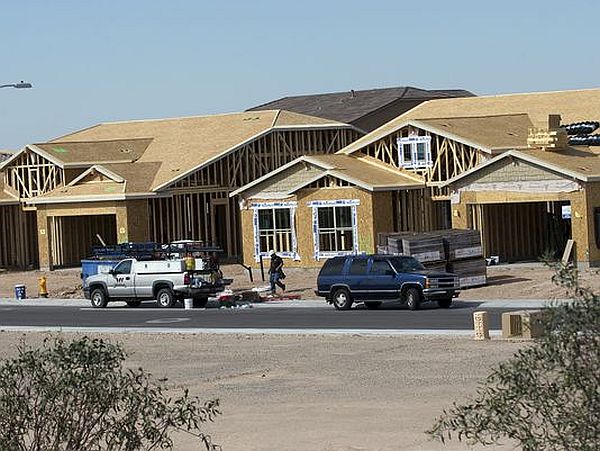 Located in Scottsdale, Ariz, Meritage Homes are emerging as one of the leading and favorite green houses in Arizona. This house is highly energy efficient quipped with energy star appliances, low-VOC finishes, power saving air conditioners, drought tolerant landscaping, high efficiency 14 SEER Heating, Ventilation and air conditioning systems, programmable thermostats and CFL lightning. With the starting range of $170,000, this home is becoming very popular in many cities of different countries.
ECO Cottages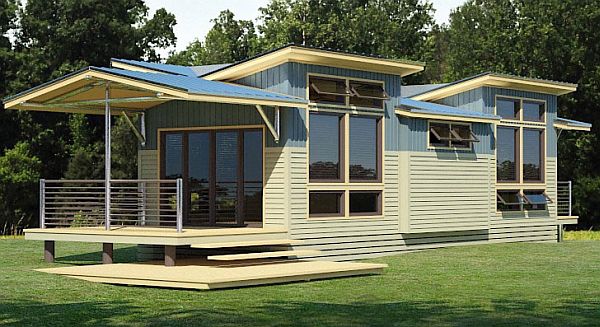 Although these kind of cottage are very small and cannot accommodate large number of people, but it is an ideal house for your vacations and can be used as a guest cottage. These houses are surrounded by extremely beautiful atmosphere where one can get full time pleasure together with relaxing your mind and freshen up your body. Equipped with one bedroom, one bathroom and large windows the house covers the surface area of 513 square foot. Main features of the cottage are its excellent bamboo flooring and solar panels. Besides, this energy efficient house consists of long life metal roof, tank less water heater and high efficiency insulation. Price of the houses varies according to the location and builder.
Summary
Live green with these highly energy efficient and environment friendly homes and practice a more natural way of living.