Are you the eco-friendly employee? However, if you think a single employee cannot really do any difference to the whole office, then you are wrong. Following steps taken can do wonders in keeping the energy consumption at check.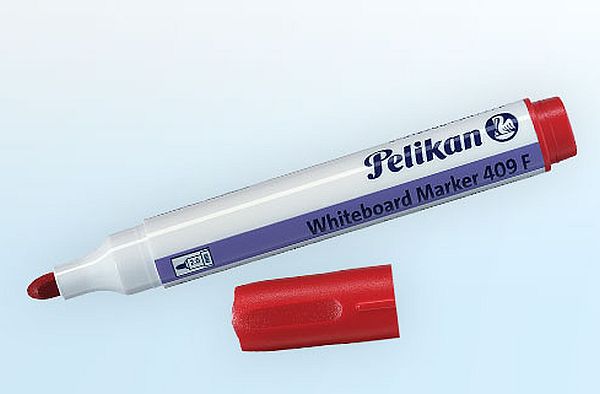 Long lasting supplies
Using stationary supplies regularly is one such solution to keep it long lasting. Many a times we do not use the pens, highlighters or permanent markers regularly. If not, their ink tends to dry out. Writing once in regular period can help them sustain longer. Moreover, many have the habit to leave the pen or marker open without its cap placed again. Many a times if the pen tips not cleaned can clog the ink. This results in more ink coming out of it when in use. Hence using clothes instead of tissues (another conservation tip) can help to keep it clean, thus avoiding the wastage of excess ink. Lastly place you pen in the pen stand with the tip facing upwards. Storing them in cold climate is a must as exposure to heat might dry the ink up.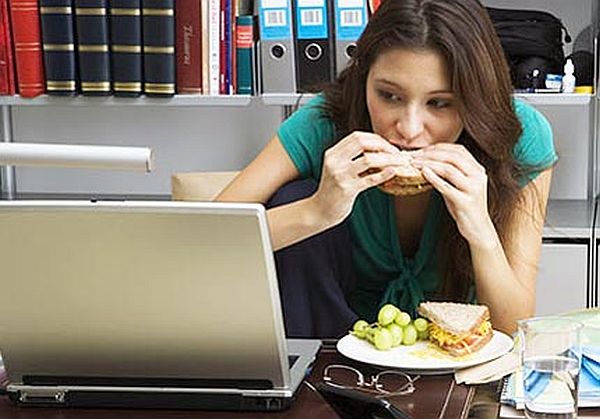 Get your lunch from home
Getting your tiffin boxes from home in reusable boxes can keep a check on the throw away plastic plates or containers which are generally used in canteens. Moreover, they can help you save a substantial amount of your salary. According to a survey, $37 is spend by an average American worker on canteen lunch which sums up to $2000/year. Similarly $1000/ year is spent on coffee which can also be bought from home and reheated if necessary.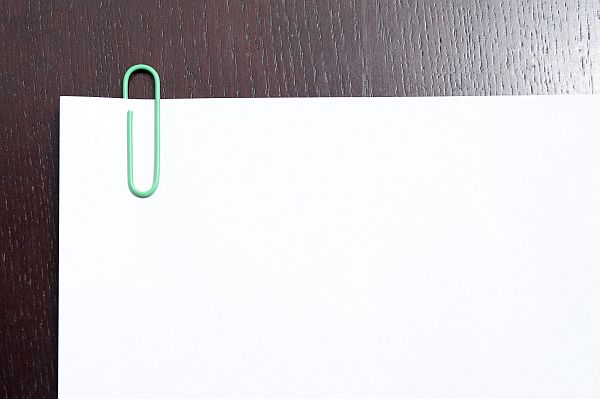 Precycling office supplies
This means reducing the use of non-recyclable waste, thus meaning using of recyclable goods for office supplies. One can be observant as to what kind of supplies one is using every time. Totally avoiding the use of non-recyclable can hence make the office provide recyclable supplies to its employees. Some examples are using paper clips and avoiding the use of staples and also using papers crumpled in boxes used for shipping. Reusing files and folders is another solution. Office canteens should use reusable containers and plates.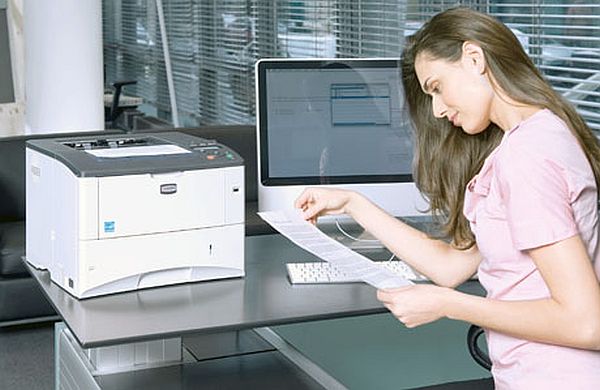 Using less paper
In this technology oriented world, we can reduce the usage of paper and printed documents. Emailing and saving documents on the desktop can help save large consumption of paper. Print documents only if necessary.
Reusing products is necessary
Lunch outings and corporate parties can use reusable plates, cups etc. Disposable kits should be avoided frequently. This can avoid the trash caused by thousands of employees.
Summary
A few changes in your daily routine can create the right impact. Who know you may be an inspiration to many following you gradually!