Change in climate and constructions of dams are turning out to be harmful for rivers at least! The two factors, spawning as a big threat to many major rivers across the world, possibly will affect fresh water supplies and marine life. WWF, the global nature protection entity exposed the menace of drying out of the rivers due to these grounds.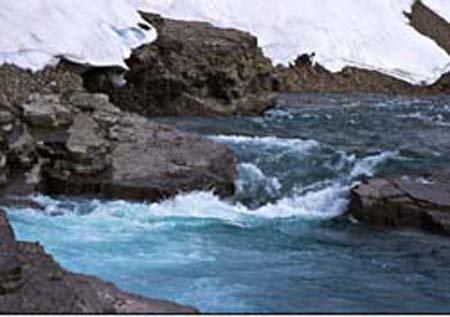 Rivers, which are some of the worst victims of insufficient planning and inadequate protection, are the Nile, the Rio Grande and the Danube, as identified by the Swiss-based group.
According to Jamie Pittock, director of WWF`s global freshwater program:
Rivers no longer reach the sea on a regular basis, like the Indus in Pakistan, the Nile in Africa and the Rio Grande. There are millions of people whose livelihoods are at stake. No doubt, rivers are the world's chief source of fresh water and if we calculate, then we come to know that about half of the available supply is already being over and done with.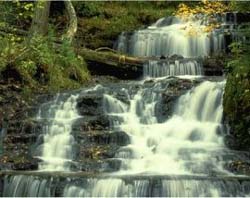 The report reveals the reasons. Habitations have been shattered and rivers have been brought to a halt from their flood plains by dams. And change in climate could alter the rules by which rivers have existed for thousands of years.
Fish population, which is the biggest source of protein worldwide, is also being in a vulnerable position, as per the report.
WWF insisted on governments to hit arrangements in order to enhance shared water resources and thus, curtail this damage.
Rivers on the warning-list are the Yangtze, Mekong, Salween and Ganges, in Asia, the Rio Plata in South America and Australia's Murray-Darling, WWF said.
Via – zeenews