If you love gardening, but do not have an outdoor garden, a roof top gardening is the best alternative. Many nurseries these days provide roof top plants that not only are easy to maintain but make your garden look adorable. They make the garden more colorful and showcase huge varieties. Some of these small trees and plants are mentioned below: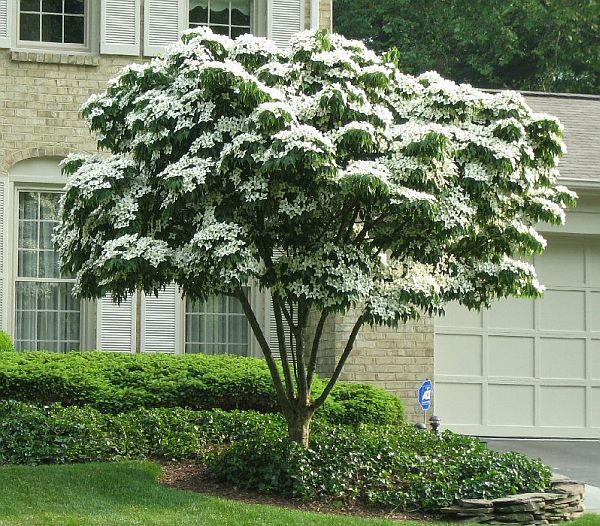 Kousa Dogwood
Kousa Dogwood whose scientific name is Cornus Housa, is a tree that is smaller in size and fits your rooftop. Some of its varieties go as high as 30 feet. These are basic foundations of the rooftop gardens. It yields white and pink flowers during spring season and turns completely green during summers. Moreover, it yields purple leaves during autumn along with fruits that appear post August. Doesn't it seem to be a single yet multi-colored option for your rooftop garden?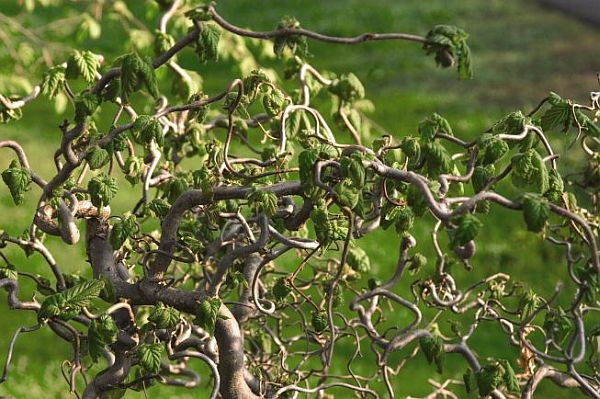 Harry Lauder's Walking Stick
Scientifically called the Corylus Avellania Contorta, this is a deciduous shrub. This grows and expands to vast shapes. It has heart shape foliage which grows up to 10 feet height. However, it can expand enormously and hence local restrictions need to be checked.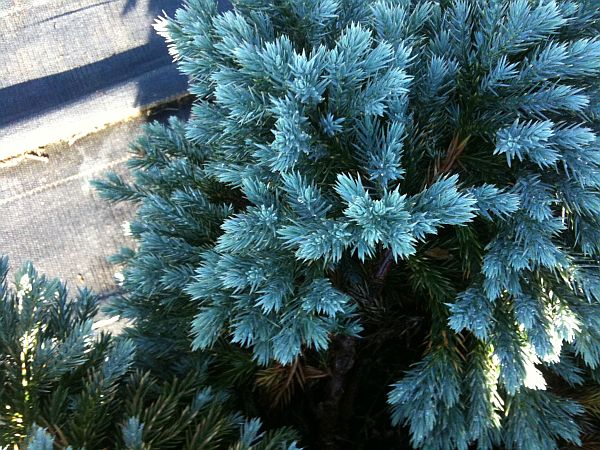 'Blue Star' Juniper
Its scientific name is Juniperus squamata. It grows into skinny needles type leaves that display silvery blue shine. They are also called as single seed juniper. It grows up to 3 feet height and looks bulky and full.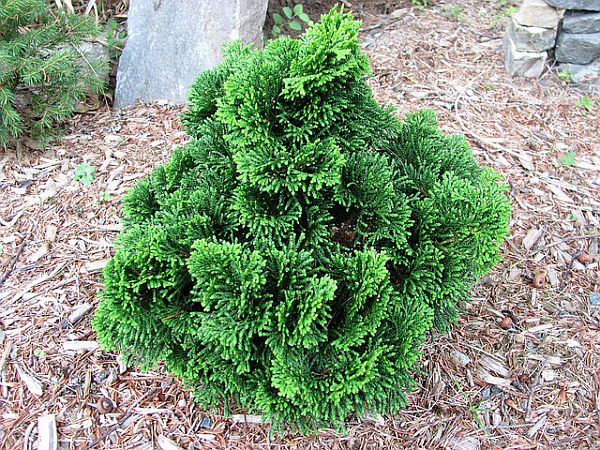 Dwarf Hinoki Cypress
The scientific name of the plant is Chamaecyparish Obtusa nana Lutea. It is characterized by a foliage that looks like a fan and is yellowish green in color. It is dwarf sized and the growth rate of the plant is very slow. It grows up to 3 feet height, which is the maximum it can attain. It generally is a low maintenance plant, however, it needs high and regular supply of water. It looks bright amongst the plants on the rooftop and matches up the others.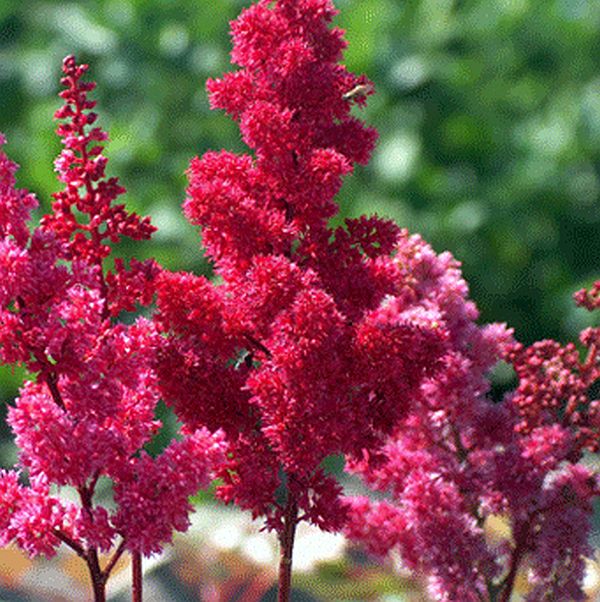 Fanal' Astilbe
Its scientific name is Astilbe Fanal. It suits the spots on the rooftop that are shadier and dark. The plant flashes crimson color during the midsummer, especially the month of July. It is perennial in nature and reaches one and a half foot in height. Moist soil suits Astilbe the best. Care should be taken that the Astilbe does not dry out.
Summary
The above plants not only look good on your rooftop gardens but also are low maintenance. A well thought combination can make your garden look colorful.