An estimated 6.5 million fully electric and plug-in hybrid vehicles were sold worldwide last year –up 109% from 2020–while the total global car market grew only 4% over the same period. 
Of the number of EVs and hybrids sold in 2021, 3.2 million were sold in Mainland China, 2.3 million were sold in Europe, and 535,000 were sold in the U.S.
When people buy EVs and hybrids, they're often motivated by saving on fuel and protecting the environment. But many consumers are also motivated by the technology. Considering that 98% of auto accidents in the U.S. result from human error and that a collision occurs every five seconds, you can appreciate the importance of safety tech.
If you're in the market for an EV or hybrid vehicle and want the best safety tech, what should you look for? Keep reading to see what tech to get when buying a new car.
1.  Forward Collision Warning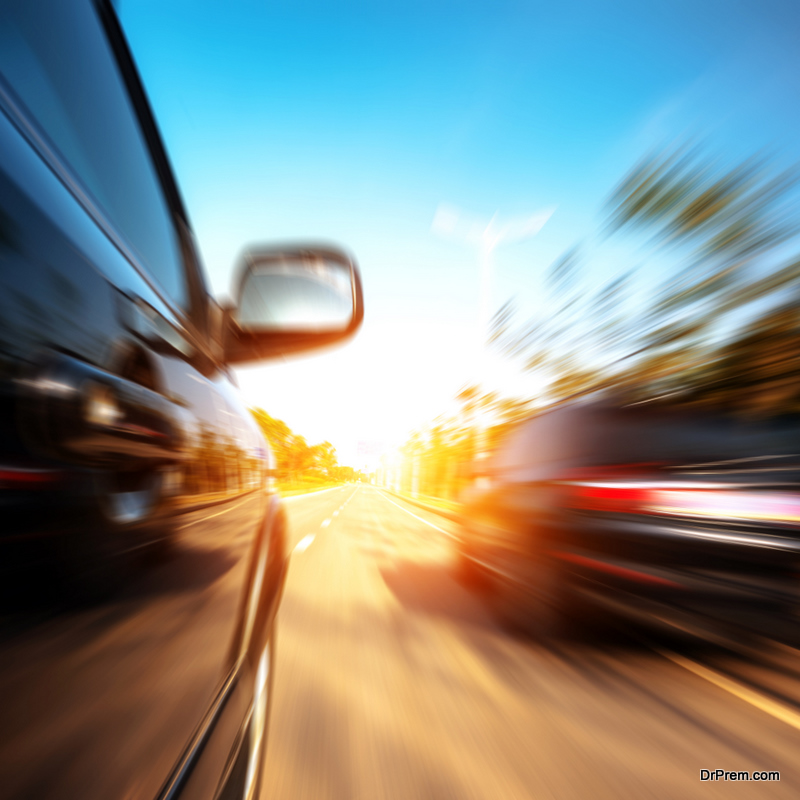 If you choose this feature, your vehicle will determine when a collision is on the verge of occurring. It will alert you audibly to make you aware of an impending collision with another car, a pedestrian, or an object. If you're ever injured in an accident as either a driver or a pedestrian, you'll want to contact a reputable personal injury lawyer. But the sort of tech available on modern vehicles will reduce your odds of getting into accidents.
2.  Lane Departure Warning
Equipped with the range departure warning feature, your vehicle will notify you if your car drifts across lane markers. It's never a good idea to drive while drowsy. But this safety system will alert you if, for whatever reason, your car starts to wander into another lane. 
3.  Rear Automatic Emergency Braking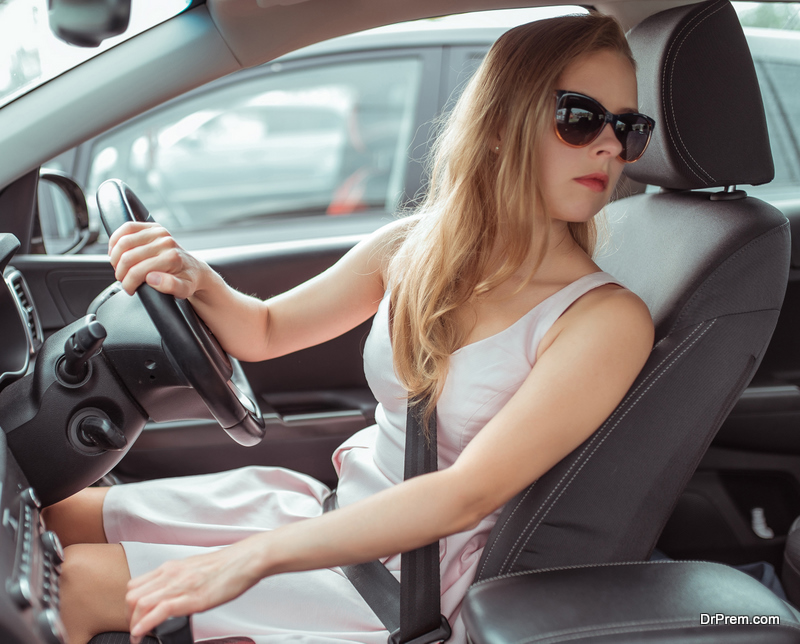 Your vehicle will detect possible collisions when moving backward if it has this safety system. It will apply the brakes to prevent an accident or reduce the seriousness of the impact.
4.  Adaptive Cruise Control
Virtually every modern car has cruise control. Perhaps you've used it while traveling on long stretches of the highway. But adaptive cruise control takes things a step forward. It helps with accelerating or braking to maintain a safe distance between your vehicle and the vehicle ahead of you. So, it's a safety feature that can make a big difference.
5.  Blind Spot Warning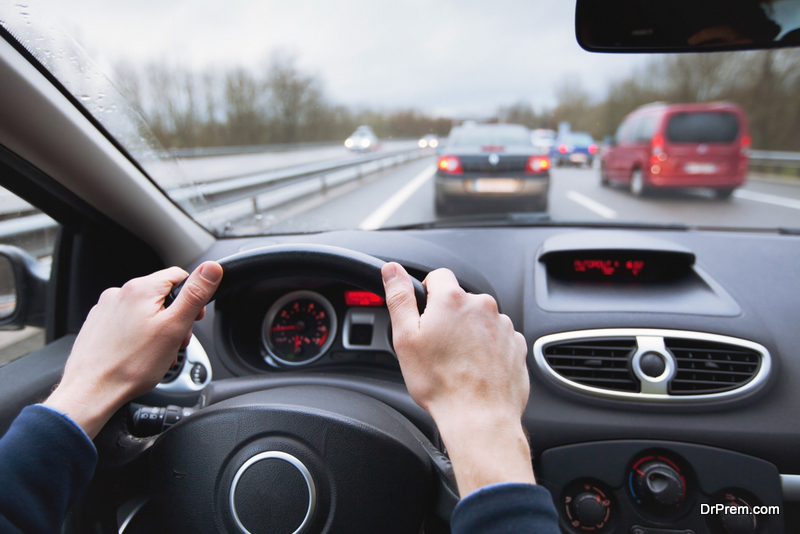 Let's face it. Some vehicles allow for better visibility than others. With the blind spot warning feature, your vehicle will detect vehicles behind it in adjacent lanes. You'll get alerts while driving to know what's around your car.
6.  Surround-View Parking Camera System
This safety feature offers more than what traditional rearview cameras provide. It provides numerous views like the rear, front, top, and panorama. It's the sort of safety system that'll be a godsend in parking situations. You'll be able to see exactly where your vehicle is in relation to other vehicles. Whether you're in the parking lot at work or in the parking lot at a busy mall, you'll feel more confident with a surround-view parking camera system installed on your vehicle.
7.  Rain-Sensing Windshield Wipers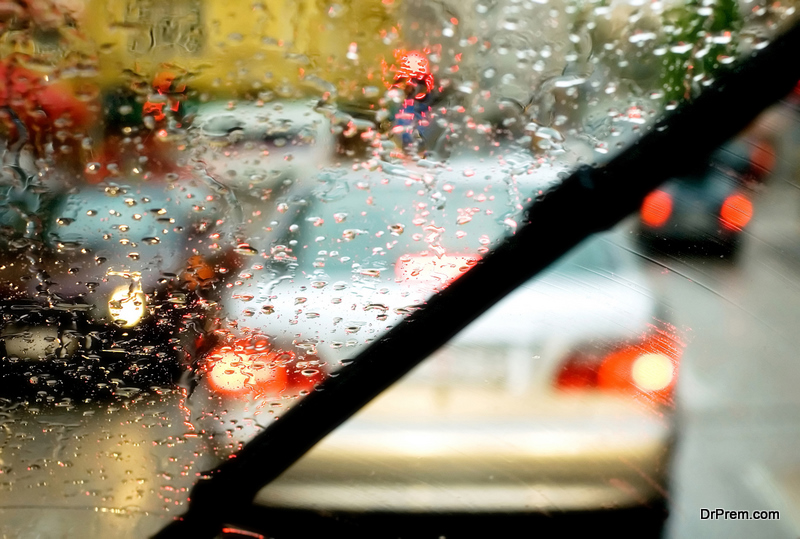 Rain-sensing wipers detect moisture on your car's windshield and activate when needed. Once the system is activated, you won't need to adjust them. The system will change the wiper speed to match the weather conditions.
The global chip shortage, which results from COVID-19 lockdowns, means the availability of new vehicles is more limited than would otherwise be the case. But this issue is expected to improve by the second half of this year.
If you're in the market for an EV or a hybrid, you'll find many safety technologies to consider. The ones listed above are just the tip of the iceberg.
Article Submitted By Community Writer