A party is the first thing that comes to our mind when we want to celebrate any occasion or just spend quality time with friends and family. The elements of a successful party are not defined the way you decorate the place. It also includes how well you plan things within a budget; make it a success and care for the environment in your own way.
Getting your family involved in organizing the party is a great way to reduce the responsibilities and get things done faster. It is also a great way to teach your children how to organize an eco-friendly party within a budget. Here are some ideas:
Consider e- invitations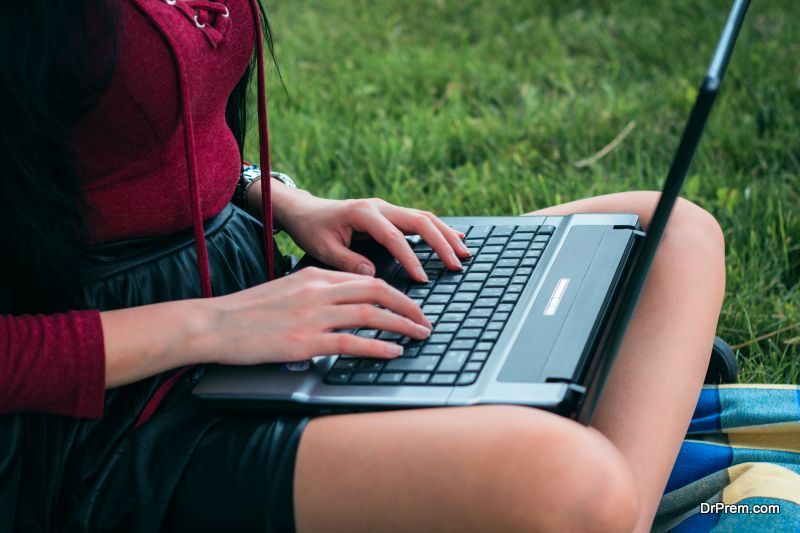 Instead of buying paper invitations that will end up in the trash can; consider sending out e-invites to your guests as an eco-friendly option. This will also save you the time and trouble of making individual phone calls.  Many websites provide this service. Some may be free and some may charge a nominal fee.
Buy, Use or make decorations
Buying new decorations or table for a party is very expensive. You can resolve this problem easily so that it does not have to turn out to be expensive for you. Instead of buying new decorations, you can consider making them yourself. Get the kids involved in making special decorations. Another option is to consider buying reusable and recycled decorations from the store. You can also consider hand me downs as a way to care for the environment and save money.
Opt for reusable plastic or bamboo cutlery
If your guest list is small, you can easily use the dinnerware that you have at home. However, if it is a large one, consider using cups, cutlery and plates made from recycled plastic or bamboo, or even edible cutlery. You can always wash it and keep them for next time so that you do not have to keep on getting new ones. If you want, you can get your family and close friends to get their dinner sets as well and use those for the adults only.
The Ecofriendly goodie bag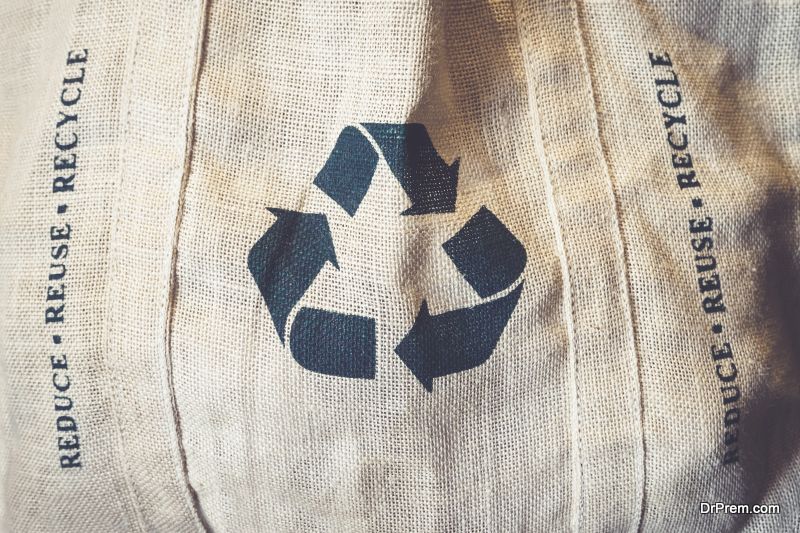 When you throw a party where there are kids involved, you can consider eco-friendly goodie bag options as a way of saying thank you. You can opt to have paper bags or even consider making them yourself. Instead of wasting money and buying readymade treats from the market, you can consider making them by yourself. This will work out to be cheaper and environment friendly on top of it.  Instead of a bag, you can also consider using old chips cans and stack up the goodies in them.  Decorate each of them in your own way and you are all set.
Make your menu at home from fresh ingredients
Another great way to organize an ecofriendly party is by making the food at home. Instead of going for packed food, consider using fresh products. Opt for small sized snacks so that you have enough to feed your guests.  You can also make fresh burgers with your outdoor grill. If you do not have one, ask your friends and family members to let you use theirs for a day. For the drinks, purchase large bottles of American Soda , make some fresh fruit juices or punch yourself. You can also opt for juice powder, mix it with water or soda, and make a drink of your own.
Organize games that teach children about the environment
Since this is an eco-friendly party, you can incorporate the theme while planning the games as well. Consider various innovative ways to teach kids the importance of caring for the environment. Get the adults involved so that they can also come up with new ideas to teach kids about how they can care for the environment.
Article Submitted By Community Writer