Budding entrepreneurs have dreams of creating the organisation of their dreams which will work as per their rules and regulations. While sketching out the way your office or business will be, the businessmen must also keep in mind the problems of environmental deterioration and the steps that they need to take while setting up their office so that the environment does not get affected adversely.
Have fewer electronic goods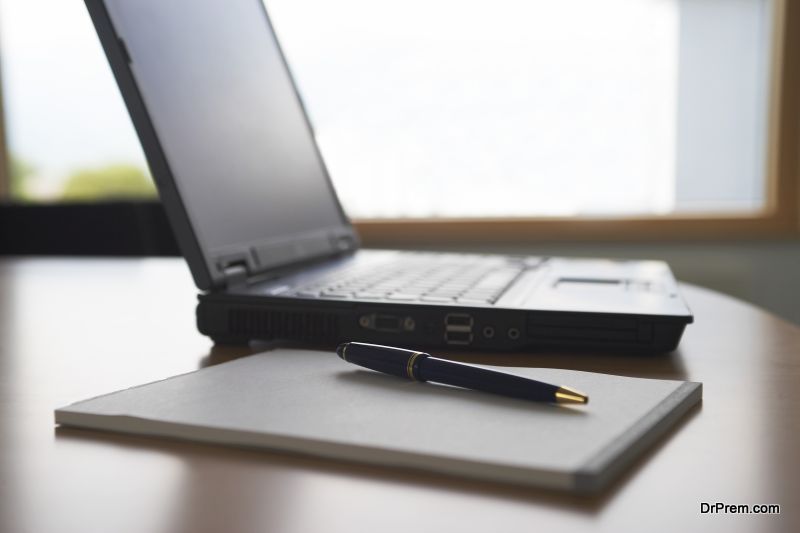 When we talk about business or office, electronic goods are mandatory. But at the same time, we need to keep in mind about the harmful effects of these e-goods of nature. Therefore, try to reduce the number of electronic goods in the office. You can make use of two in one laptop which can be used both as laptops in the office and as tablets when your staff is in the field. Connect all the PC's and laptops in your office to a single printer. No need of having multiple printers.
Use less paper
Though we all are aware that the use of less paper is one of the best ways to keep the environment green, even then every office ends up wasting a lot of paper. Try to reduce the use of paper as much as you can. As an alternative of paper cups and paper glass, use ceramic or glass cups for serving coffee and water. In case you must take printouts or need receipts etc., try to make use of post-consumer products which are available in different blends. Try to create a paper free environment as this will help save trees.
Keep a tab on the use of electricity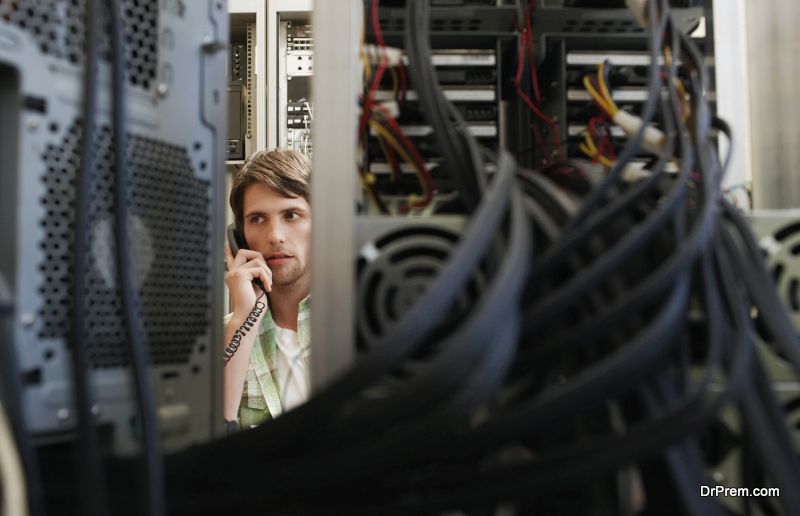 Electricity is miss used a big way in most offices. Remember that most of the electricity that we use is being generated from fossil fuels. Therefore, it is our responsibility to save the natural resources. Therefore, try to set up solar panels which will help generate electricity for your office premises. Try using less electricity. Make use of energy capable appliances. Switch off the lights, computers and electronic devices when they are not in use. Use of less electricity will help you by cutting down your electricity bills. This will help you save energy.
Recycling
Most of the waste that is generated in offices can be recycled. You can recycle the paper, cardboard,ink cartridges, electronicgoods, furniture etc. You only need to get information about the recycling points where you can give this waste. In case of old furniture and used electronic goods, you also have the option of selling it to someone else. Alternatively, you can also donate it to a needy person. While buying new furniture or e-products, even you can look out for old things which are in good condition. For office furniture, you can consider furniture that is made from reclaimed or recycled material. This will let you do your bit for the environment and help you in saving money.
Educate employees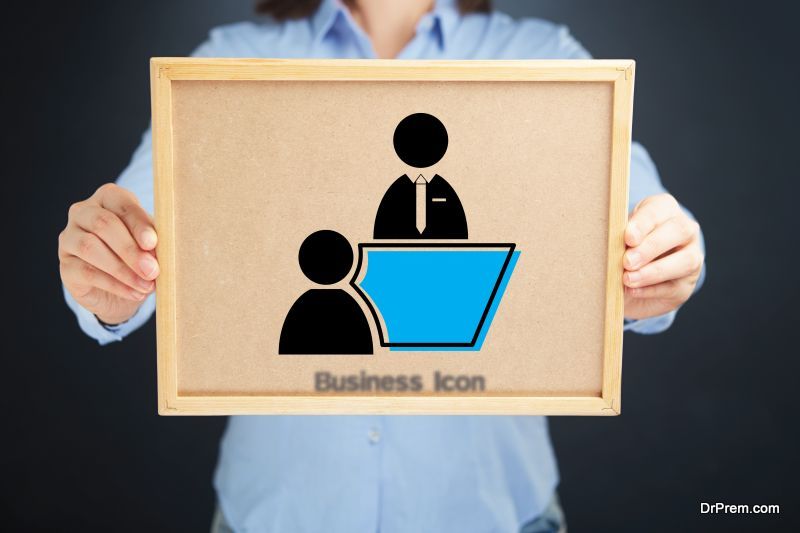 Educate the employees on the advantages of composting and saving energy even when they travel to work. In case of composting educate the employees on materials that can be composted like raw vegetables, fruits, egg shells, tea bags etc. Cooked food, meat,dairy products etc cannot be composted. Encourage employees to take public transport or make use of bicycles to travel to work. This would be your small way of preventing traffic congestion and pollution.
Keep in mind that if you want to conserve the natural resources and protect the environment from the hazards of pollution then it is the moral duty of each one to take small steps in their office and homes which will help in protecting nature.