Being an eco nut does give you the satisfaction of turning your nose up at people who are still using polluting technology and ways as part of their daily lives. However, even the most ardent of eco maniac today uses the internet and has a presence on social networking sites. Interestingly enough, these services are still fueled by electricity sourced from fossil fuels which means that even if you have the cleanest lifestyle, you still are guilty of using products and services that are powered by polluting sources of energy. We know that this bit of knowledge would probably make you sick to your stomach though you can still clear your conscious and use your internet presence to save the lived of children living in rotten conditions around the world.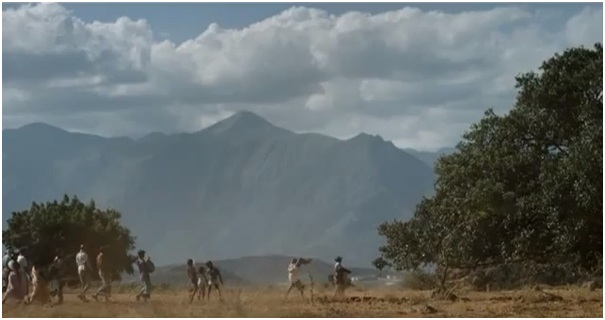 Sponsored by Lifebouy
---
Yes folks, if you use the internet and have accounts on popular social networking sites like Facebook, then you probably can help support a very worthy cause initiated by Unilever owned Lifebuoy. Around five years ago, the good folks working at the company came upon a rather sad fact- more than 1.1 million children around the world were dying each year before the age of 5 from diarrheal diseases that could easily be prevented by washing hands with soap and water. Surveyors also found that less than 2 percent of the parents living in underprivileged conditions were aware that hand washing could prevent their children from dying through these causes.
However, in the past five years, the initiative has been able to help more than 600,000 kids make it past their 5th birthdays thanks to the on ground educational and charity work done by workers for the program. On February 20, the company shared with the world the story of Gondappa, a humble inhabitant of the village of Thesgora in Southern India who handwalked for miles to celebrate the fact that his son was able to celebrate his 5th birthday thanks to the Lifebuoy initiative. The company is now asking the general public to take a pledge for their cause and help support the word about the campaign and the benefits of handwashing to help save even more lives around the world.