You may have seen sustainable innovations of various types and in almost all sectors of life. However, here are some out-of-the-box sustainable innovations that not only protect the environment in multiple ways, but also possess the ability to drive a positive change in the way certain tasks are done to benefit humankind. Check them out.
Gravity-powered irrigation by Netafim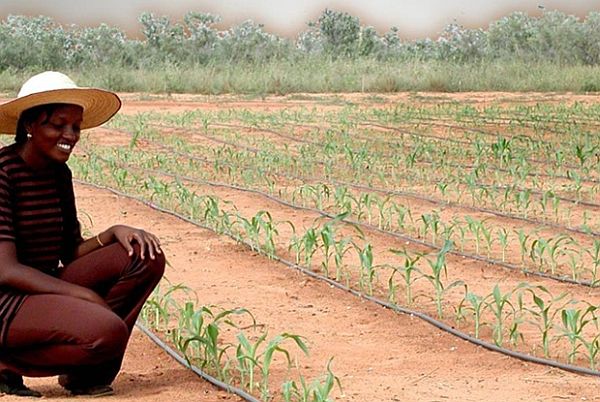 Netafim has brought about a wonderful irrigation system that runs on low power and technology. This innovative system is based on gravity where an elevated tank uses it for water distribution purposes in crop fields. This system targets the root zone of crops where it drips an exact amount of nutrients and water, as required by them. Thus, this simple system removes the need of high infrastructure investments. The gravity-powered irrigation system is highly beneficial for smallholder farmers who work in developing countries. This system not only saves water and power, but also protects soil erosion. It is a very practical and commercially viable irrigation system.
Bike sharing app by 8D technologies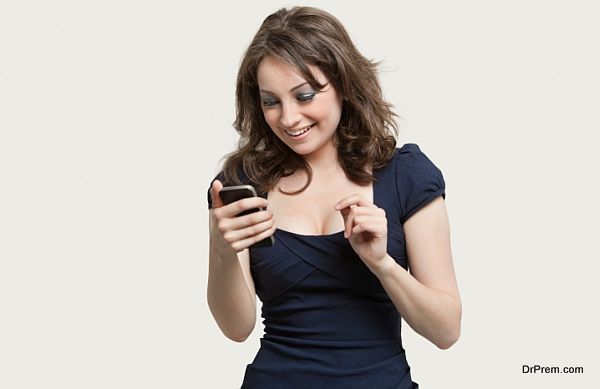 A bike is considered the most eco-friendly transportation mode. That is the reason why several countries have been emphasizing on people using bikes to move around. Several bike-sharing systems have also been set up to make people use more bikes than other personal or public means of transport that emit harmful gases in the environment. If you are also interested in making use of a bike, then a new bike-sharing app from 8D technologies can be of great help. This app not only assists you in finding nearby bike stations, but also helps you with navigation and shows you convenient bike paths.
Saltwater air-conditioning system by Advantix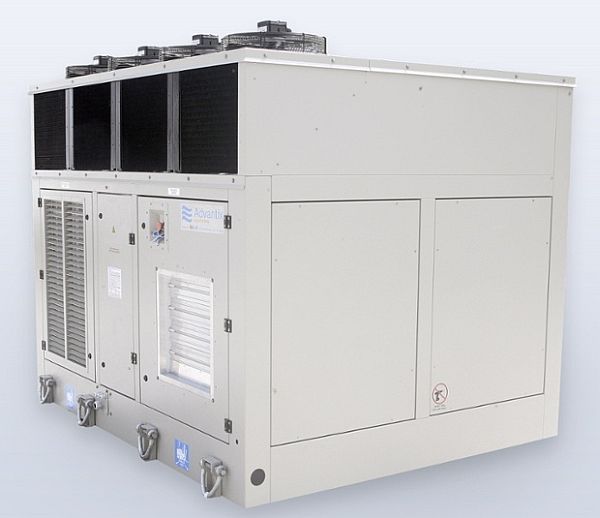 An air conditioner is one of the major objects of high power consumption. It also pollutes the environment significantly by releasing harmful carbon dioxide. When it normally chills the air around you, it also needs to reheat it to dehumidify the air. However, the new air-conditioning system from Advantix may not need to do this reheating, as it funnels the air through saltwater. This sustainable system saves a significant amount of energy used for air conditioning.
Solar suitcase by We Care Solar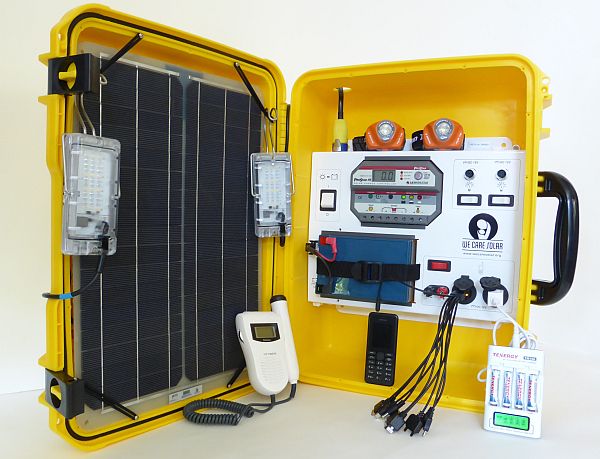 In humanitarian and rural settings, several deaths occur due to lack of energy at medical facilities during childbirth or pregnancy. "We Care Solar" has designed a wonderful sustainable solution in the form of Solar Suitcase. This suitcase provides solar electricity for various medical devices and lighting, as well as for mobile communication. It also facilitates emergency surgeries that need to be done in rural areas that go without power for hours.
Floating school rooms by Shidhulai Swanirvar Sangstha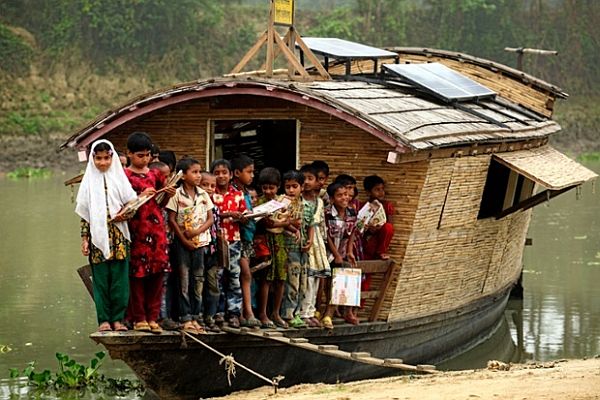 Shidhulai Swanirvar Sangstha has developed amazing school boats that can help in fighting adverse climatic conditions. Rising sea water levels in Bangladesh are common. This situation does not let children attend their schools. Thus, a whole fleet of boats has been developed that run on solar power. These boats collect poor children from riverside villages and take them to a common school destination. Students can flexibly continue their education at these schools that use solar lighting.
Summary:
Several green and sustainable innovations keep happening. These innovations can really change the face of our environment and benefit humankind as a whole.