In a world where global warming is becoming an increasing threat to nature, even highrises and condos are becoming aware of the need for sustainability and energy efficiency.
In fact, this is nothing new, since the building and design industry has been continuously finding cost-effective ways to improve sustainable living in condo units. Condo developers are now given a mandate to make sustainable excellence a requirement for every constructed condominium. So, green design and Leadership in Energy and Environmental Design (LEED) certification are no longer options but a sustainable compliance.
Louie Santaguida knows the importance of adopting sustainable, environmentally-friendly practices as a condo developer. Louie Santaguida tells us some of the sustainable practices adopted by condo developers including himself for the past 15 years that are helping to reduce our impact on the environment:
Energy-Saving Measures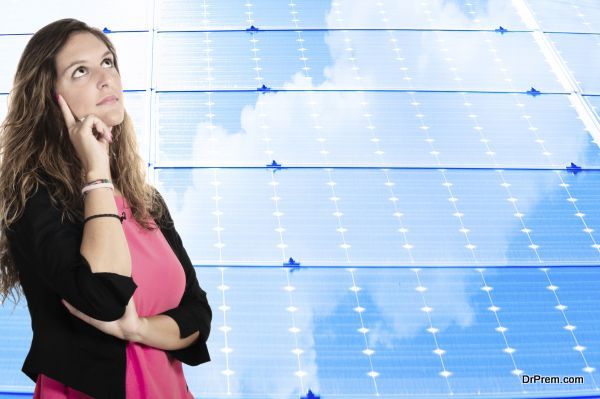 One contemporary approach in condo building is biomimicry. In architecture, it refers to understanding the different elements and forms of nature in achieving sustainable condo design. One example is designing a condo after the natural ventilation pattern of a termite mound. A condo building with space in the middle or a green inner courtyard is structured in a way that allows cross ventilation where cool air is being drawn within to allow heat to be released. This allows condo owners to minimize the use of air-conditioning, so they get to save energy up to 30 percent.
Some condo designers eliminate clothes dryer exhaust and instead replace it with independent ventless dryers. These are very feasible for small condo units because ventless dryers allow moisture to be condensed instead of sending cooled or heated air outside the building. This process is an energy-saver and natural gas saver as well.
Condo developers now also consider installing independent ventilation units in each condo suite to save energy by transferring moisture from exhausted air to incoming air ventilation. This helps improve indoor air circulation and quality.
There are condo properties which are installed with photovoltaic solar panels atop the building as a renewable energy source. The solar panels gather energy from the sun and convert it to alternative energy power source of up to 100KW. This much energy source can easily meet the energy requirement of one condominium.
Another energy-saving measure is the use of biomass, a plant-based element which can also be used as a source of renewable energy in condominiums. It is another alternative source to energy self-sufficient buildings.
Water Saving Measures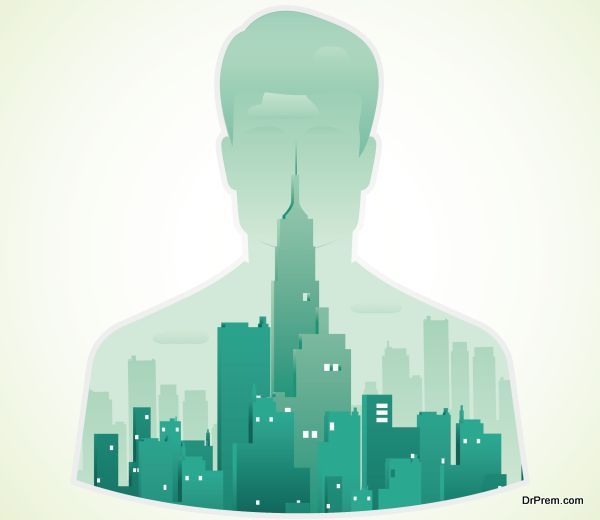 Toilet flushing is a huge waste of potable water in condominiums. What some condo developers do is capture rainwater from the roof and let it pass through filtration before it gets stored in an underground reservoir to then be used for flushing toilets in the building.
Most designers of condo properties forget that irrigation is a very important water usage in most buildings, and concentrate instead on water wastage reduction efforts inside.
If it were not for environmental threats, implementation of these practices would not have been as strict as they are now. These sustainable practices, adopted by condo developers such as Louie Santaguida, only show how much more cautious we are of how our practices and choices impact the environment – and for the better.
Article Submitted By Community Writer