It's nice to have a goodnight's sleep without having to wake up due to heat and being uncomfortable. One factor that really affects your sleep are bedsheets. Did you know that something as simple as the material can really affect your sleep bigtime? The quality of your bed linens is a huge part if you want to make sure that you will simply soundly tonight.
There are a lot of materials that a person would choose for their beds. Whether it's cotton, tencel, microfiber, or linen. These are just some of the best sheets that you should look into if you want to make sure that you are comfortable. It also helps your skin breathe at night and the best part is it prevents you from sweating.
Cotton, ideal sheets that you may opt to use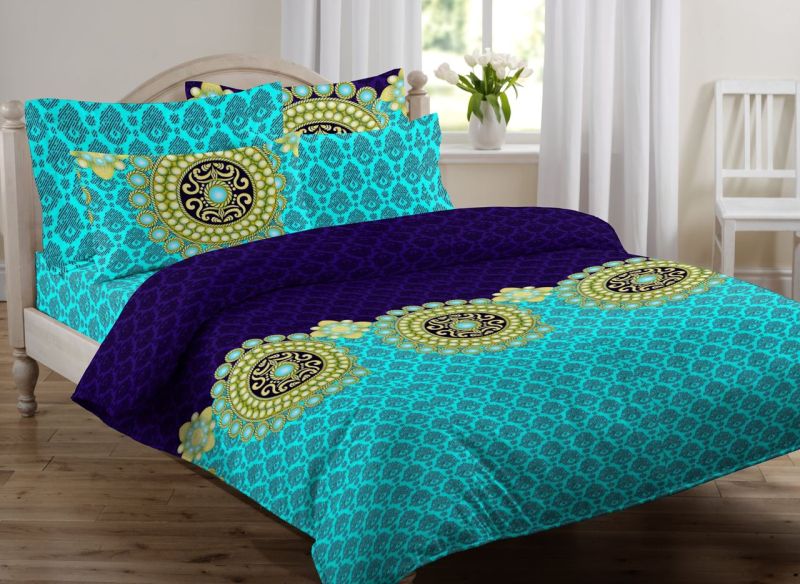 Remember that before you buy your bedsheets if you choose to use cotton, choose a high-quality cotton like Egyptian. You should consider the thread count. According to sleepaider, for cotton, the thread count should ideally be between 150-400 because this will make the sheets softer and very comfortable when you sleep on it. There are also weaves of cotton sheets that would ensure the quality of your sleep at night like Percale sheets which are breathable and cool. The Jersey sheets on the other hand is comparable to a T-shirt and has a very soft texture to it, it's also very affordable.
An all-around sheet 
Tencel is the second best next to cotton and it is very versatile. It is commonly used for clothing, but it is excellent for bedsheets too. it is perfect regardless of the weather which means you will still get comfy even if it's snowing or hot outside. You should also pick a thread count of 300 to make sure that you get the best out of it.
Microfiber: An inexpensive luxury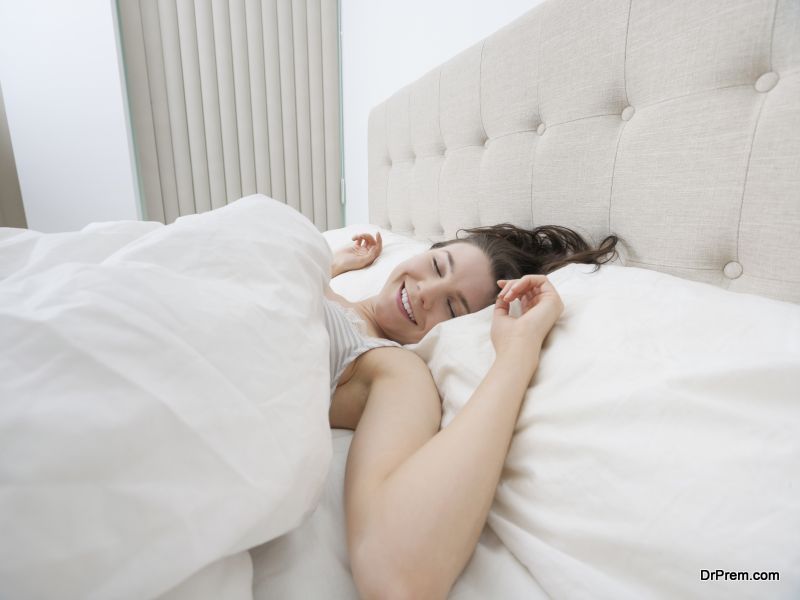 Microfiber is very inexpensive and is made out of a synthetic mix of polyester. It is a great alternative if you are after bedsheets which are cool and breathable. Unlike cotton, these are not prone to wrinkles. The only disadvantage is that it gives you that claustrophobic feeling like it's hugging or suffocating you.
A sheet that has a natural cooling effect
Linen is recommended because it naturally provides that cooling effect which you can't find in many material. The only issue that some may find in using linen is its coarse texture can be quite uncomfortable.
Looking for the best bedsheets can be hard because there are a lot of options to choose from and you can't be sure which is perfect. People have different preferences which is why it's OK to have a lot of options for you to choose from.
Article Submitted By Community Writer