In the 5th year of the Paris Agreement with the presence of the COVID-19 pandemic, most of the central role of various businesses' focus on sustainability could never be more essential. Following the statement of the UN Secretary-General, Antonio Guterres, the process of sustainability reporting will be even more needed as well as important.
Whether you are hired as a manager or you are trying to enhance your grip in the matters of sustainability reporting, it's paramount to know the latest trends in sustainability reporting.
What is the phenomenon of Sustainability Reporting?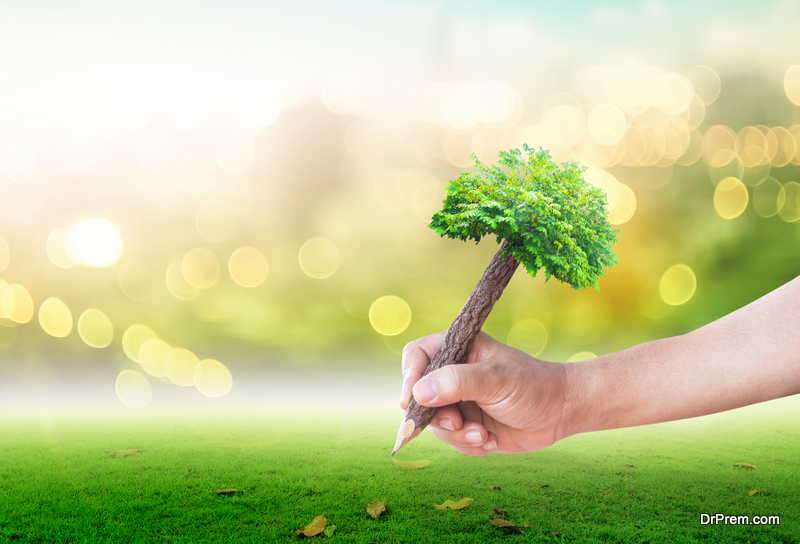 Before you look at these latest trends, let us initiate by answering a big question, "What is the process of ESG reporting? This is a method of revealing sustainability data to increase the visibility as well as transparency of a firm, with the certain target of showing the environmental effects, economy-based effects as well as social impacts that are caused by a firm.
The process doesn't only focus on the creation of the reports. When you make a good sustainability report, it gives you ways to recheck, rethink as well as to make new strategies for getting success. Now is the time when you have to work even harder to define the new ways of gaining success. A few of the positive impacts of sustainability reports on firms are given below.
Lowering the cost of various operations.
Stable brands in the market.
Rapid growth and achievement of goals.
Elevated staff satisfaction.
Lowering rates of turnover of staff
Satisfaction from facilitating to address the worldwide issues in society.
The Integral Trends in Sustainability Reporting
Growth of Demand for Accurate Data
Accurate working, as well as credible functioning, is the two most important pillars in the whole process of sustainability reporting from day one. To meet these two requirements is quite hard.
As narrated in one of the McKinsey studies, investors tend to indicate that all such reports are not accurately conclusive to aid them make better decisions.
Nowadays, many stakeholders, including regulatory bodies and investors, are demanding higher transparency in the system of reporting.
When you give the right data on sustainability, the gaining of trust from various stakeholders is expected to elevate. One of the accurate ways of getting this is utilizing advanced software for sustainability management.
For example, Diginex Solutions tend to allow you the integration of sustainable reporting for greater accuracy.
Most Dominant Themes Included in Sustainability Reporting Are Climate Change & Human Rights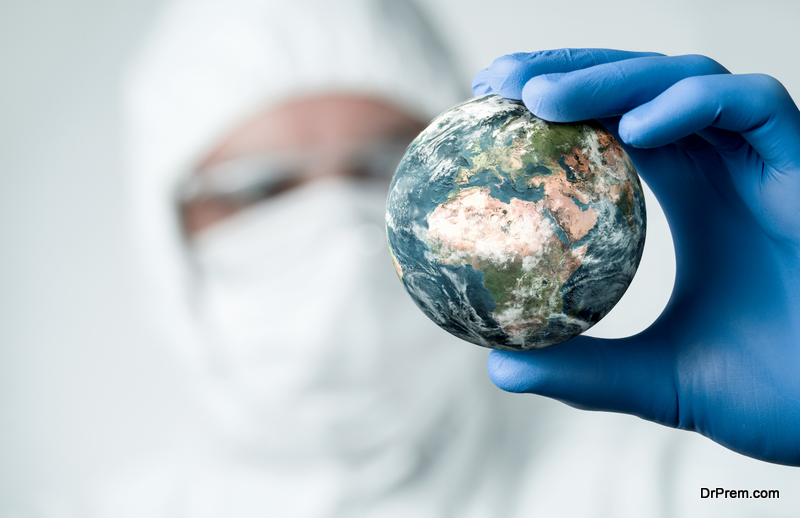 As per the present reports of Carrots and Sticks, created in collaboration between the University of Stellenbosch Business School, the Global Reporting Initiative (GRI), and the UN, the most common themes in sustainability reporting comprise climate change, rights of humans as well as anti-corruption. COVID-19 pandemic has been reason to reveal a few of the huge inequalities that were hidden in certain value chains. Nowadays, many stakeholders are asking that organizations must take all control as well as communicate their effects not just inside their production lines but also in the whole chain of supply.
The Increasing Importance of Scope 3 Actions of Climate
If you ask entrepreneurs as well as various managers regarding their roles to lower down impacts on global warming and change in climate, they will only mention things in their operations. But just all such efforts at your factory will not be enough to tackle the huge problems regarding global warming. Combined efforts are required to nullify the impacts of this global warming.
Article Submitted By Community Writer