Energy companies are gearing up for the future with new announcements, technologies, and methods. From harvesting rain water and energy to recycling resources, people are going all out to save the environment. Almost all big wigs have an expert on board that will help them realise where their company is going in terms of environment. There is no doubt that Renewable Energy now is the saviour and ne has to find the best possible ways to utilise it.
Implementation of Tidal Energy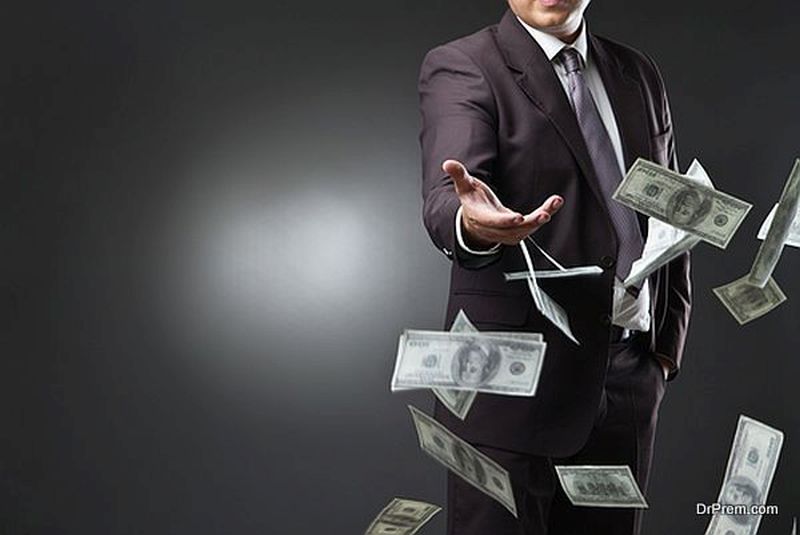 Morlais Tidal Energy Demonstration has been granted around 300000 Pounds in order to implement Tidal Energy Installations at Anglesey. 'Magnox's socio-economic scheme' is the fund providers and the project is to be completed by Nuclear Decommissioning Authority.
The West Anglesey Demonstration Zone has had around 10 renewable tidal energy installations that combined together emit 120 MW. This area is said to have the best possible tidal energy properties and is going to be manage and maintained by the Morlais. Soon, the entire zone is going to be covered in Tidal power of 30 MW per 35 square km.
Budget for Tidal Energy
When the Government sanctions a budget specifically for tidal power, one knows that good things are in order. The Government of Nova Scotia has done just that. It is providing C$500,000 simply for improvising the conditions of tidal energy. It will tap hugely into the tidal energy sector.
The installation shall take place this year. It will begin in the Minas Passage with the help of Fundy Ocean Research Centre for Energy i.e. FORCE. However, other companies are expected to pitch in as time goes by.
The Nova Scotia Tidal Funding Program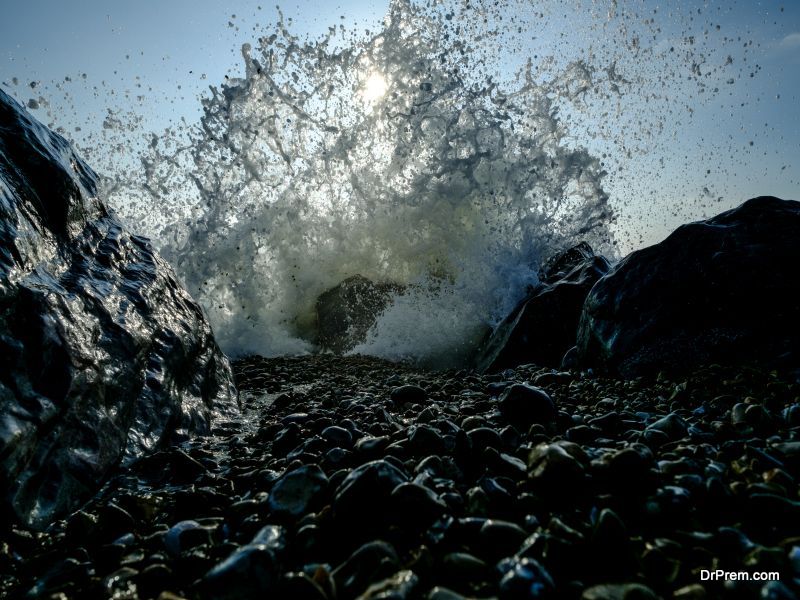 The offshore Energy Research Association and the Nova Scotia Department of Energy have come together to improvise on the program that monitors environmental effects alongside FORCE. This program is required to understand and detail the effects of deployment and operation of in-stream tidal turbines.
There is no doubt about the potential of tidal energy in the area. However, the potential needs to be tapped and exploited. The monitoring program is going to take care of all this and more. Thus, 2016 is a promising year for Nova Scotia.
EU releases Funds for Tidal Projects in Orkney
The European Marine Energy Centre revealed that the European Union has sanctioned 4 and a half million dollars in order to support tidal energy testing in Orkney, Scotland. The Fast Track Innovation Scheme i.e. the FTI provides funding to any activity that is nearly market innovation in areas of technology application.
The tidal energy experimentation and demonstration will be carried out by Tocardo using its DD1000 device. This turbine has a power output of around 200 KWs. What this power will yield remains to be seen.
Dent Island Tidal Energy project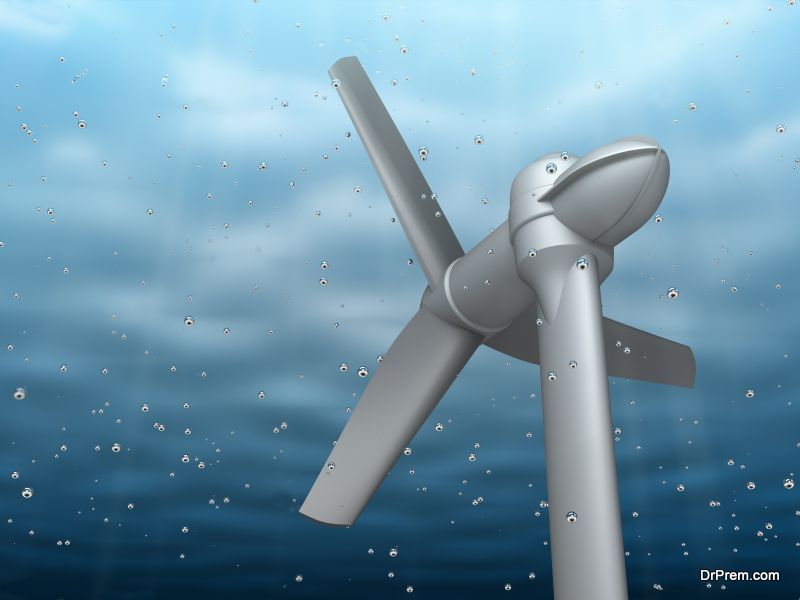 Funding has also been received for a Tidal Energy Project in Dent Island located in Vancouver Island of British Columbia, Canada. This project has not only received decent press coverage in the area but has also been appreciated by individuals.
This goes a long way in the world wide efforts of putting tidal energy on the map.  The Canadian Government is financing this project with over $1.5 million through its Eco Energy Innovation Initiative and Clean Energy Fund. It will be financing the Water Wall Turbine for the same.
Tidal Research Receives Funding
The Nova Scotia Department of Energy has partnered with another Energy Research Association and the two are jointly welcome proposals that will help them further the research.
FORCE is already well-known for its work in the tidal sector as it is a completely non-profit organisation that helps participating developers and has the full support of Encana Corporation. This program is going to examine the impact on aquatic life and accordingly will demonstrate two 16 metre turbines before the year ends.
Thus, one can see that a tidal power project can go a long way in saving the world from an environmental crisis. Other than that, it is also a very helpful method of sustainable energy generation and hence, is worth all the effort. 
These ventures represent a positive effort towards environmental conservation and hence, are an excellent peek into a promising environment friendly future.