You've probably heard of going green – goodness, you might have had to have been living under a rock not to have heard of it! When it comes to your business, going green can be a great benefit to your bottom line and can help to reduce your impact on the environment. There are many ways in which you can 'green' your business, and producing a green marketing campaign is a great way to do this. If you align your business with an environmental ethos that works for you, you'll find that it's a great selling point (as well as being great for the planet) and in some cases, you'll find that a green focus can create a whole new line of products or services for your business to offer and explore. I want to discuss some of the ways in which your business can deliver an environmentally friendly marketing campaign and to go greener in general, so let's take a look here.
Market your eco unique selling point (and mean it)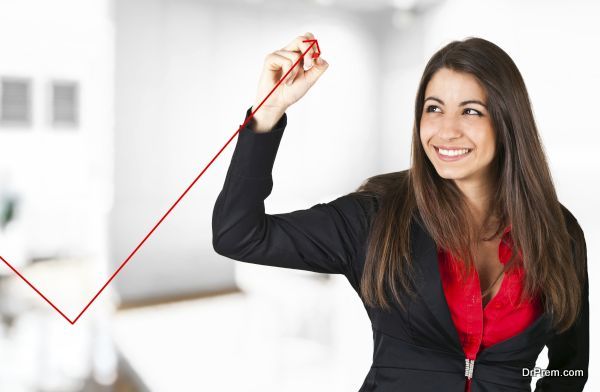 The strategy behind your marketing campaign shouldn't be a gimmick – it needs to be a thoughtful and genuine push to create a real eco-friendly selling point for your business. You need to sit down and figure out how you can make your practice, product or service more environmentally friendly, and then market that. For example, you might be able to offer a lower-energy solution, or to start using recycled materials, or it might be as simple as a media release about carbon emissions that your company is cutting – but whatever it is it needs to be real.
Your environmental message needs to be front and centre – while still being genuine – and some great key terms to use might be:
Low waste/low emissions
Chemical free
Recycled
Non-toxic
Natural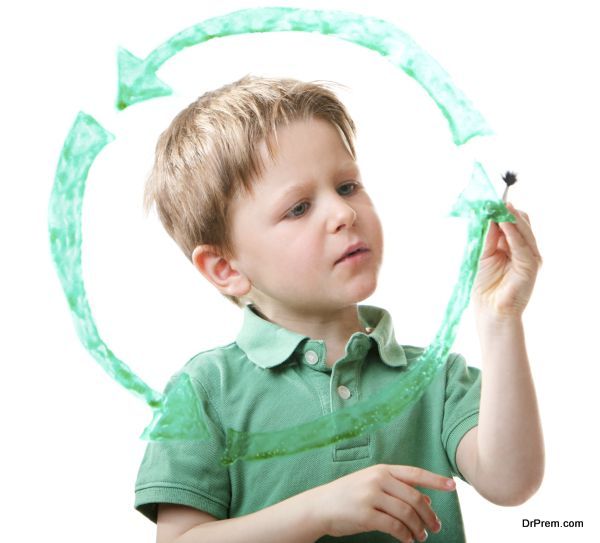 Also, you could develop a new logo for your eco-products, services or line, and if you can get government or body endorsement for a product or service, all the better. Make sure you include it in your branding! If you're a small business and you don't have the resources for a huge marketing campaign, then why not consider doing some (or all) of it yourself? If you're not a great photographer and need some new product images for a product line, you could consider doing a photography course that gives you the skills you need to bring things in-house.
Go online
In the old days you needed to print out flyers or newsletters in bulk, and to distribute them. Oftentimes, people wouldn't even read the material and it would be wasted. Now it's possible to send out direct mail online, and this has been a huge boon for the environment! Take advantage of e-marketing and send out newsletters and mailouts to clients via email, and use platforms like Groupon to deliver coupon deals to your clients. Social media is also a great way for you to reach out to your clients and customers without using paper.
Go local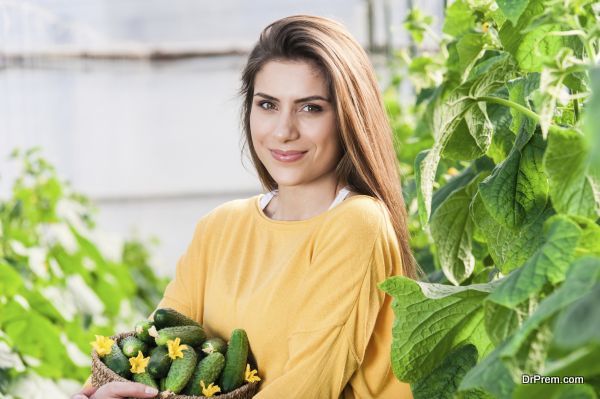 When you need to use a service, instead of outsourcing to someone overseas why not use someone in your local area? This is a great way to 'go green' because you're keeping carbon emissions lower for postage, ensuring local delivery of goods (provided that your chosen supplier doesn't outsource their production to overseas!) and you're also supporting your local economy. If you're in the food industry, supporting local growers is hands-down the best thing for your business, because it's a great selling point for your menu and it means you can promote partnerships with your suppliers. People love to know that they're buying locally, so leverage this as much as you can.
These are just a couple of the ways in which you can go green for your business' marketing – but if you can think of any others feel free to leave them in the comments below. Thanks for reading.
Article Submitted By Community Writer