Before you can come up with a vacation destination, you must have taken some steps by planning for the trip. There are lots of ways by which one can plan for a trip especially if one is not familiar with the proposed destination; some of this ways include going online to research on the proposed location, asking people that have been there to tell you what you need to know about the place, and seeking expert advice. Before you can plan for your trip, you must have known how you will carry out the preparation, take, for instance, it is better to go online to get useful information than asking people with zero knowledge.
Figuring out your choice of interest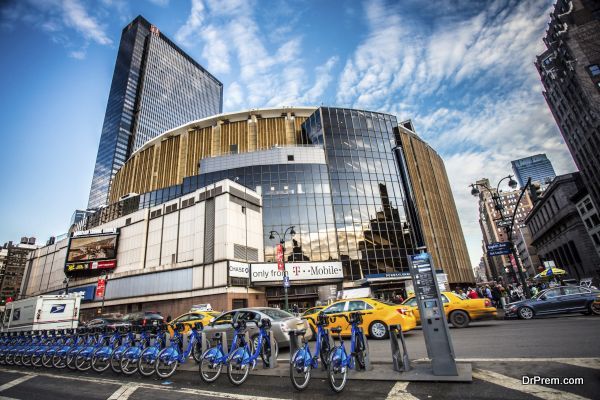 The US is a good place to be because of the various recreational centres that are distributed in the country. To enjoy your trip to the country, you must plan because failure to do so may lead to regrets. There are several places to be in the US, depending on your choice of Interest because your interest will determine where to visit in the country. Once you figure out your choice of Interest, you should go online to look for places in the US that can provide things that will serve you to your satisfaction. Although you will always enjoy your vacation in the US, no matter your location in the country, it is better to acquire enough information about one's proposed destination before landing in the country.
Before you can plan a trip to the land of Opportunity, you must have followed some procedures because failure to do so may prevent you from getting into the country. If you ask a lot of people that have been to the US, most of them will tell you that the country does not joke with rules and regulations; therefore, you should be familiar with the US rules and regulations before going to the country to prevent yourself from getting into trouble. Below are some of the ways to plan for a trip to the land of Opportunity;
Getting necessary documents
This is one of the first things to do once you know that you will be visiting the country. There are some documents that visitors must have; thus, you should research these documents and find a way to get them legally. At times, getting most of these documents may be very hard, especially if you are a first-timer. To solve this problem, you should go online to get useful information or ask friends that have been to the land of opportunity at least once or twice. Once you secure all the necessary documents, you should keep them and carry them along with you when you are traveling.
Rules and regulations of each state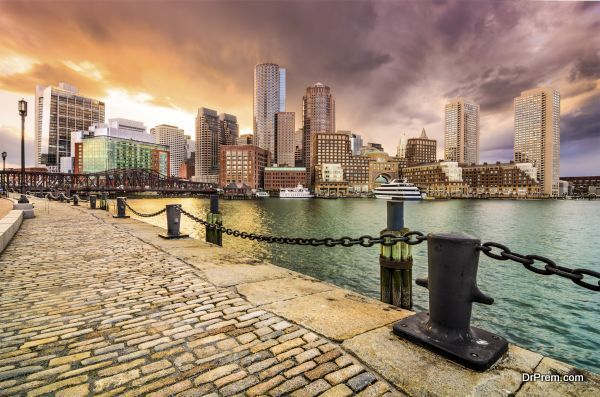 Once you understand the rules and regulations of the country, you will have no problem with your vacation, but if not, you may put yourself in trouble. Visiting the land of opportunity is a good decision, but getting the wrong information could ruin the whole plan; thus, you should always take the information seriously. The US is big, with 50 states of which each state has several rules and regulations guiding them; thus, you should be conversant with these rules and regulations. It is almost impossible to be familiar with every rule and regulation, but you can research rules and regulations guiding your proposed destination in the country.
There are general rules that apply to every state in the US; thus, you should know these rules as well. Getting important documents like esta is one of the general rules that you should know before traveling to the Country. Check your ESTA approval if you apply for an esta before continuing with your plans. Although it is not legal to travel to the land of Opportunity without getting necessary documents, a lot of people from neighbouring countries try to enter the country illegally. Do not try this but instead research if your country is among the VWP countries. If your esta is not approved, you can as well apply for a visa. The visa is for everyone visiting the land of opportunity and a better alternative for an esta. You should carry out the ESTA Visa check to put your mind at rest.
Accommodation
This is another important thing that a lot of people neglect when it comes to traveling around the world. Before you can travel to the land of opportunity, it is better to research on accommodation in terms of cost, accessibility, and laws before traveling to the Country. In case you don't know how to get this information, you can go online or ask people with a better understanding. You should know if you will be renting an apartment or lodging in a hotel room for the duration of your vacation in the country. Your choice of interest will have a great impact on your choice of destination in the country.
Article Submitted By Community Writer