Environmental concern has been, of late, a reigning fad that has brought sweeping changes to the way we travel. Any numbers of travel enthusiasts, with an eco-friendly mindset, have, through their travels, successfully enhanced their life experience. Establishing deeper connections with the environment and people around the globe, through eco-friendly travel, can be uplifting and rewarding.
Biodegradable Laptop- ultimate resort for the geek.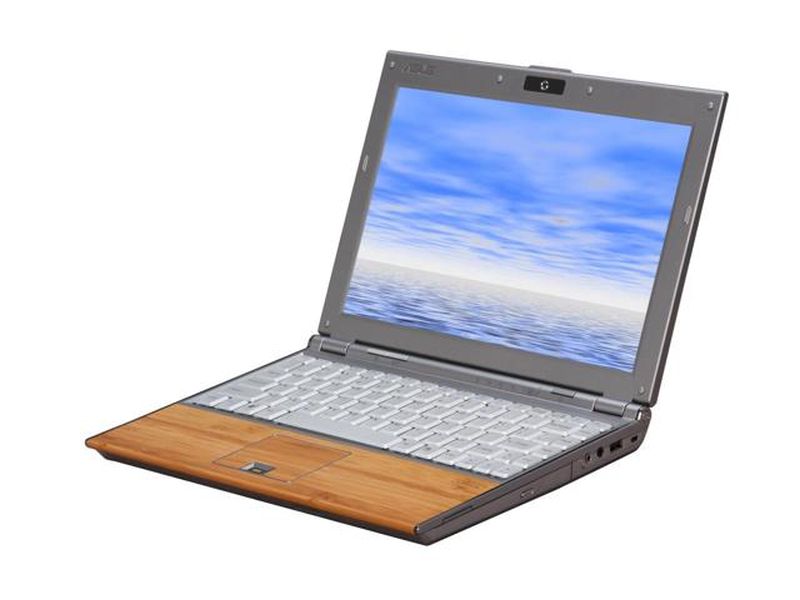 Cosily enveloped in the biodegradable bamboo wood, Asus Bamboo U6V-B1 laptop breathes the spirit of summer and spirituality into your geek saturated environment.  Bringing the old world feel to your fingertips, the ASUS bamboo, with its Energy-efficient innards, mitigates CO2 emission while prolonging the battery life. With Asus you can post your soon-to-be-viral travel videos on YouTube while exploring the wonders of unknown frontiers in awe inspiring remote locales.
Solar-Powered Media Player- a storehouse for your memories!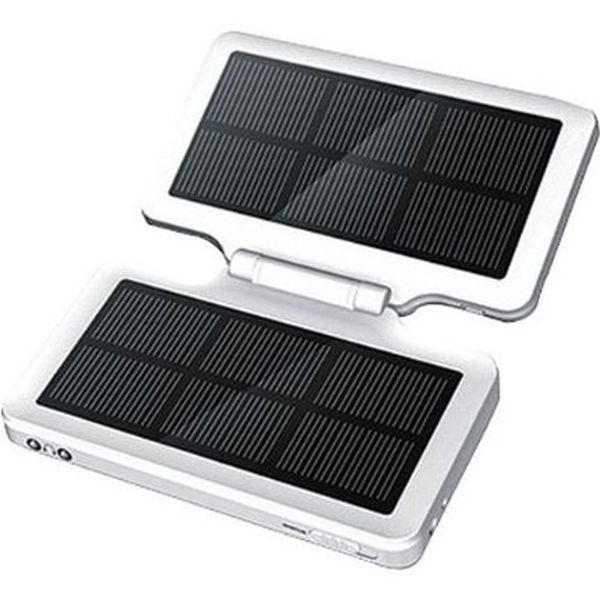 The eMotion EM-SOL2GIG from MediaStreet powerfully utilizes the sunbeams to bring back the haunting emotional memories, by streaming your favourite songs, to also play your favourite movies, and to feed your reading habits, to perfection. It also doubles up as a portable charger for all digital and electronic devices powered on lithium batteries. Coming in handy during any event of power failure, this pocket-sized media player addresses all your digital woes and puts your smile back in shape.
Solar powered mobile phones-clearly out of this world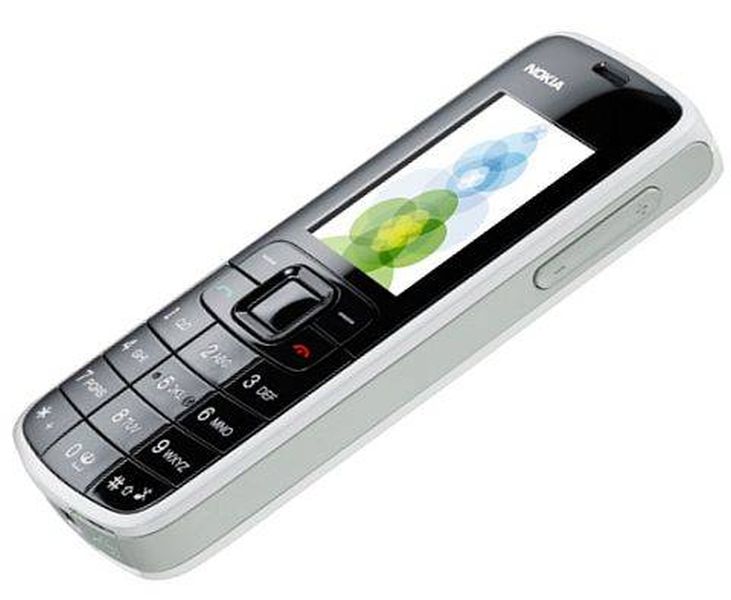 3110 Evolve from Nokia is an environmentally savvy phone that is built partly by using renewable materials. It offers seemingly green advantages, including high efficiency chargers, large keyboard, and Micro SD card support.  This conscientious effort from Nokia has been recognized by well-informed geeks across the globe.
Solio BOLT Charger- trend setter
It is one of those irresistible and solar compatible chargers that can be tapped after sunset even when you are stuck in the remotest travel sites. Your mp3 players and phones can provide you hours of uninterrupted music and videos especially when the travel seems endless and tiresome.  Specially equipped with rotating solar panels to draw maximum sun light, it can charge your USB compatible phone in a jiffy.
Solar powered headset-a new trend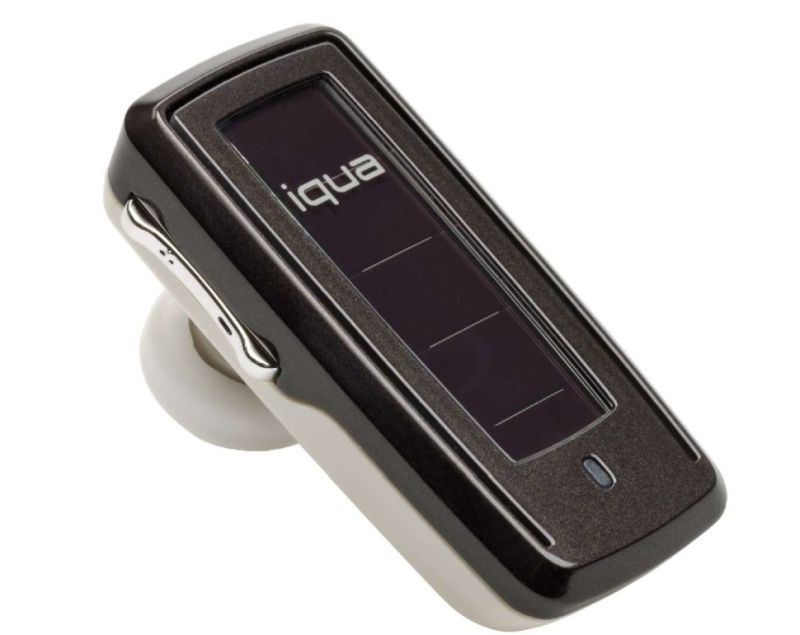 Although reasonably priced, the Iqua 603 SUN Bluetooth headset with additional features, can allow up to 12 hours of talk time, provided there is enough sunlight. Although Noise cancellation is absent, it offers volume levels that cater to people with different auditory abilities.  While, detachable plastic ear hook, adds to the listening comfort, this quality-built large headphone comes in as a pleasant surprise in a market that brims over with sleek tiny headsets.
Foldable and packable Eco Speakers … take your listening to a new level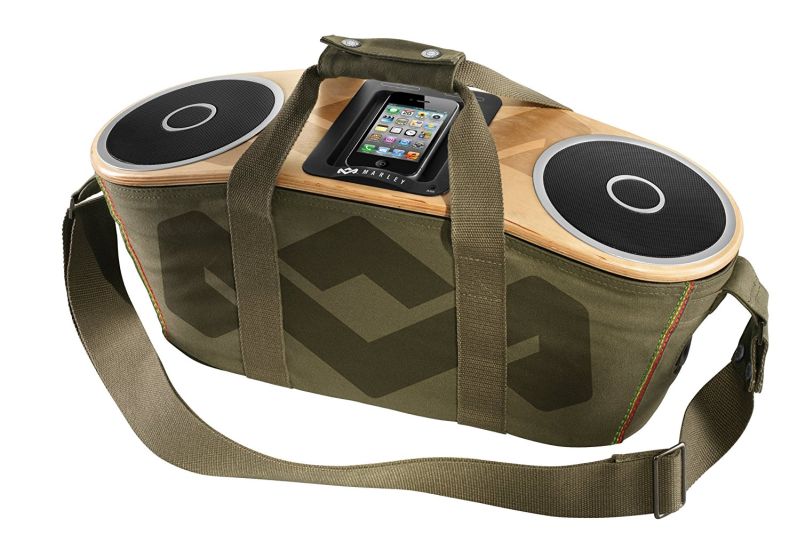 Built out of recycled birch wood and canvas, this Bag of Rhythm Portable Audio System amplifies your songs, loud and clear, from your mp3 players and mobiles. These lightweight speakers come in with additional functional features including high output woofers, high definition tweeters and attractive colours.
Water purifiers-a must have for the well-travelled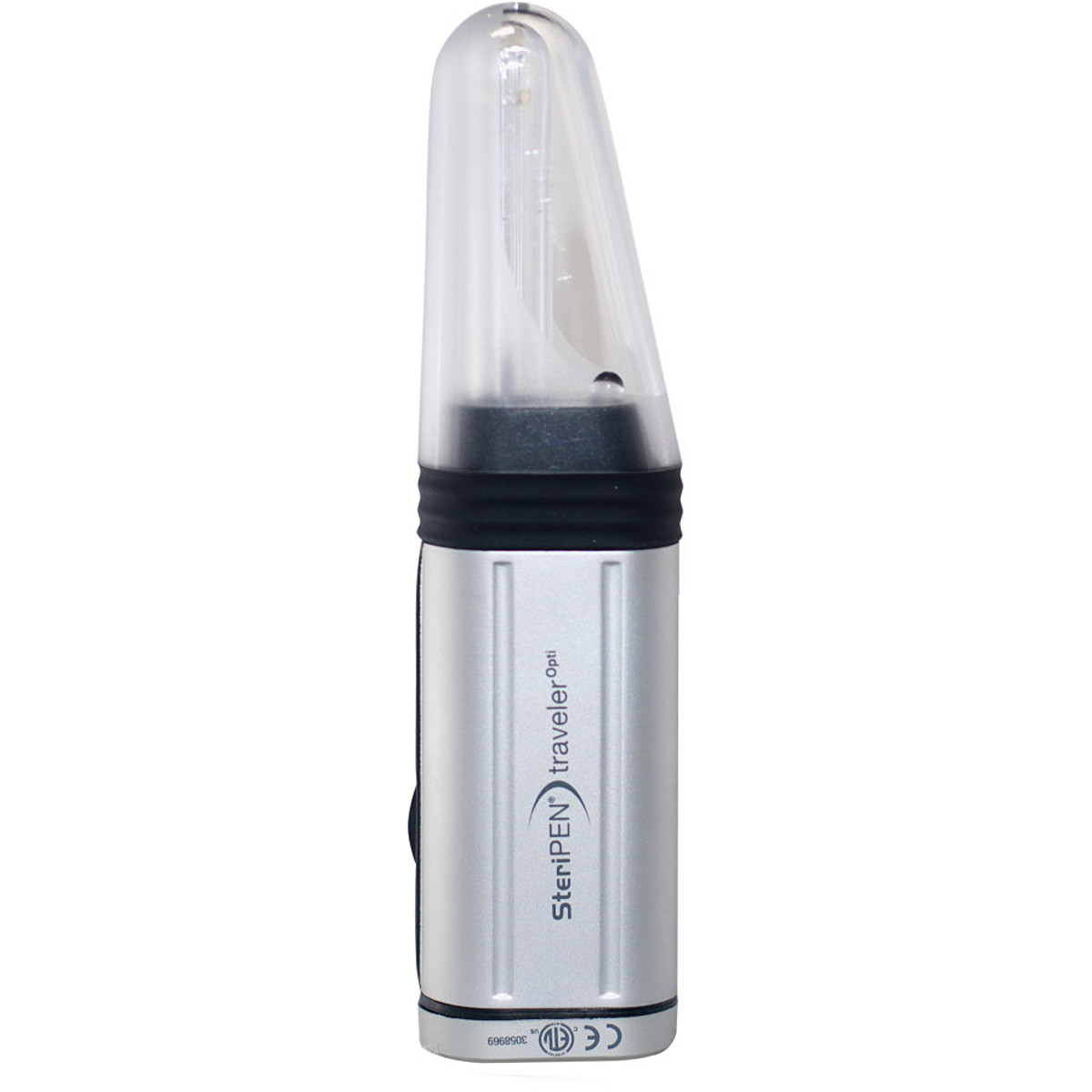 Steripen traveller not only adds the goodness of anti-microbial protection to drinking water while travelling, but also eases your burden of carrying a number of water bottles.  It has a way of purifying water, through ultraviolet rays, with ultra-efficient cleansing capabilities. You can be assured of constant supply of pure potable water of the highest quality during your exhausting world tours.
Water-Powered Travel Alarm Clock- wake up to the environment!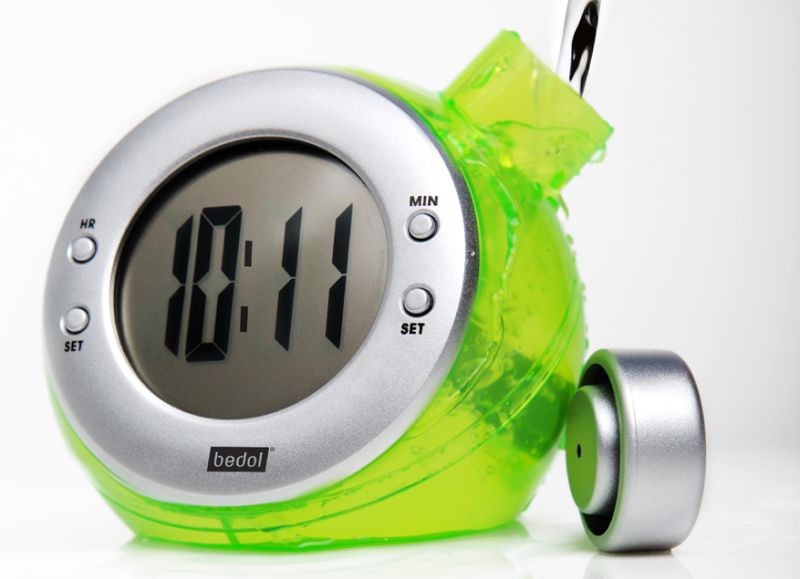 This interesting gadget uses its electrodes, instead of the usual batteries, to guzzle energy from the salt water. Easier on the purse, and perfect size to carry, in your cruising adventures across the globe, this is the godsend answer to your most basic travel needs. All it requires is a cup of water on a daily basis to keep it in a working condition. It has an unbelievably long shelf life of about 6 months.
Eco friendly luggage-carries your burdens beyond your home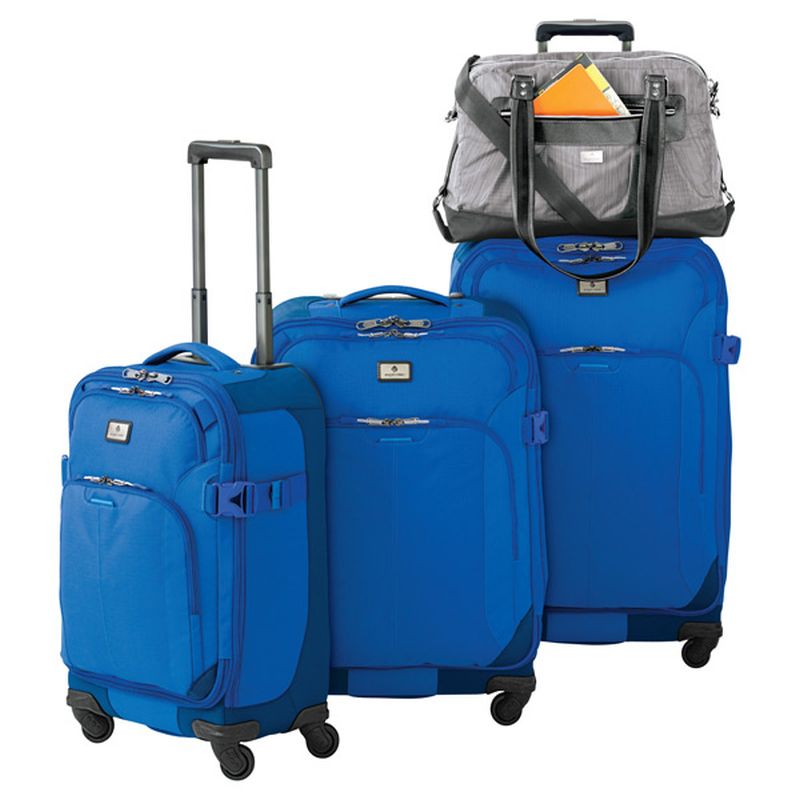 Carrying an eco-friendly luggage means a lot for the travel enthusiast. The sturdy Eagle Creek Luggage is built with recycled materials garnered from reputed sources.  The equipment-keeper that accommodates your shoes and the built in bottle opener are its two tailor made features. Multiple handles and sturdy wheels really unburden you from the cares and strains of carrying it.
Wooden cutlery- a new-fangled style for the gourmet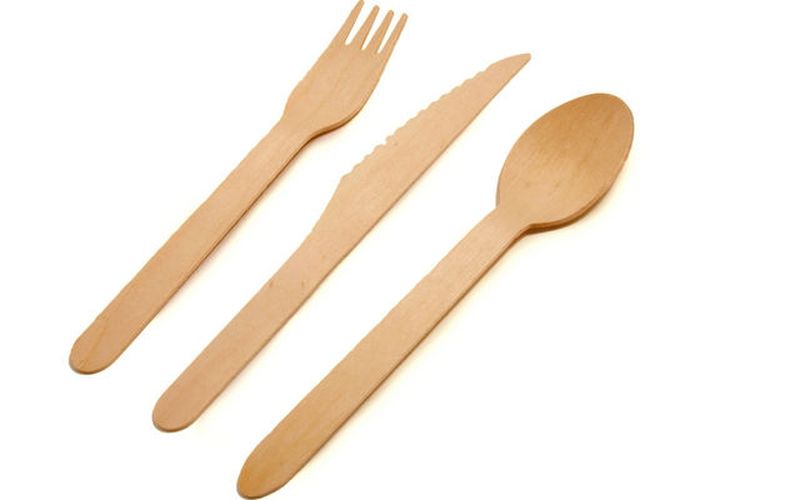 Wooden cutlery is preferred over the traditional china or metallic ones as they are easy to carry, yet sturdy and completely chemical free.  Normally hardwoods such as maple, birch and bamboo are used to manufacture them. They are biodegradable and reusable.  Washing and wiping soon after using would get them ready for your forthcoming dinner.