Ship recycling is the most environment friendly way amongst cruise lines to reuse old ships. Ships are purchased, renovated, renamed and then finally re-launched. Apart from being eco-friendly, recycled ships are also cheaper than building new ships. Here are for you the world's most recycled ships.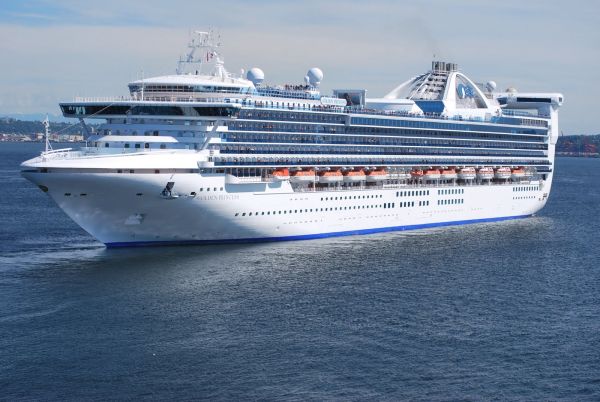 Golden Princess:
In a life span of 42 years this magnificent vessel has undergone several changes in name along with nine different owners. It was first launched in 1967 and was named Finlandia. The ship finally underwent renovation and was named as Ocean Pearl in 1988 by Princess Galavani Vadhana of Thailand. Undergoing different changes in name and by being bought and sold to different companies, the ship was lastly renamed by Joy Wave and was sold to China for scrapping in 2009.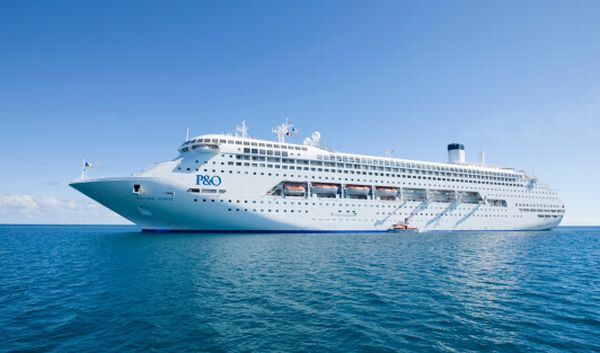 Pacific Jewel:
This ship has undergone five changes in her name and was owned by five different owners in her lifetime. It was launched in 1990 and was named as Crown Princess. After being sold in 2002 to A'Rosa Cruises, the ship was again renamed as A'Rosa Blu. It was resold in 2003 and named as AidAblu. After three years, it was transferred to Ocean Village and was named Ocean Village Two. In 2007, the ship was transferred to P & O fleet and was known by the name Pacific Jewel.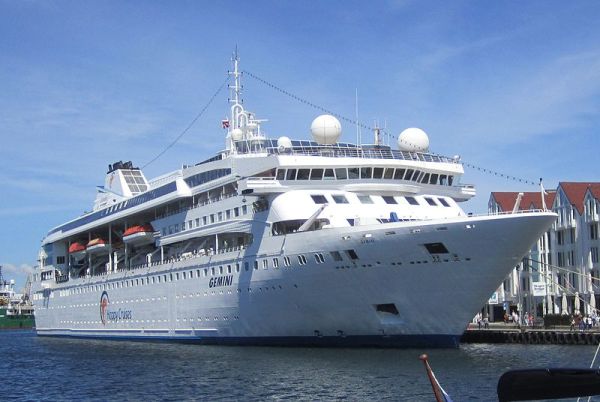 MS Gemini:
This ship was first launched in 1992 and was then known as Crown Jewel. In 1993 she was renamed as Cunard Crown Jewel. In 1995 she was purchased by Star Cruises and was renamed Superstar Gemini. In 2009 she was sold to Quail Travel Group and was given the name MS Gemini and it still sails with the same name.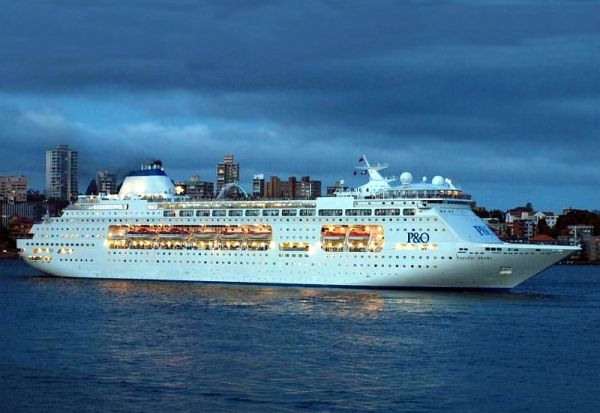 Pacific Pearl:
One of the most famous ships of Australia, this ship has undergone four name changes and four owners in the past. It is believed to be constructed in 1988 and was then sold to P &O Cruises who renamed it to Star Princess. After about 80 years, she was renamed as Arcadia. In 2003 when P& O launched Ocean Village a ship line for families Arcadia was named as Ocean Village. In 2010, the ship was transferred to P &O Cruises to join in a Pacific Pearl.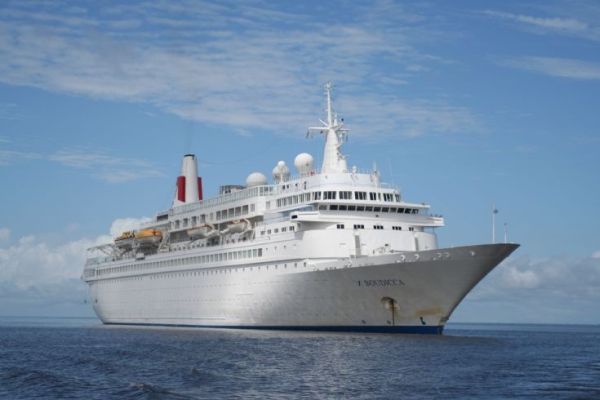 Boudicca:
Fred Olsen's Boudicca is also amongst the ships that have been through different names and owners. Kloster Cruise and Royal Viking were the first to order for this ship which was then known as Royal Viking Sky. It was being operated as a luxury cruise across the world. In 1982, Royal Viking Sky was transferred to Norwegian Cruise Line and was entitled Sunward. In 1992 it was bought by Birka Cruise and was renamed as Birka Queen. After undergoing name changes in 1993 and 1997 as Golden Princess and SuperStar Capricorn respectively, she was finally resold to Fred Olsen who renamed it as Boudicca.